Hulu
22 Surprising Facts About Hulu You Probably Didn't Know

Updated November 6, 2017
16.8k views
22 items
As streaming takes over the world, Hulu lives in the shadow of Netflix, but still has more streaming pull than Internet behemoth Amazon. But a Hulu subscription is twice as valuable as a Netflix subscription. Why? Netflix may have more content, but Hulu gets content faster. As audiences cut the cable cord, they look to Hulu to catch up with the latest hot shows, watching new episodes the morning after they air.

Whether you're sticking with Hulu free services, or springing for their paid subscriptions, there's plenty to learn about this innovative company. What do you know about the streaming portal with 9 million subscribers and counting as of 2016? Hopefully, this list will shed some light, with illuminating Hulu facts and even a Hulu Plus hack or two, to make the most of your subscription.
Hulu Means "Gourd" and "Interactive Recording" in Mandarin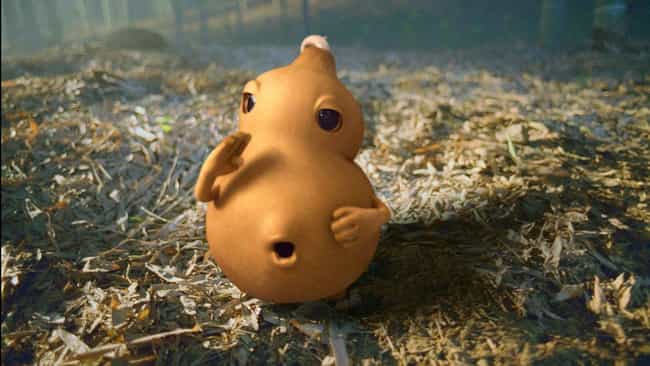 Hulu has a couple of meanings. One, from an ancient Chinese proverb, Hulu was a "holder of precious things," literally translating as "bottle gourd." Its second meaning is "interactive recording."
Soon They Might Stream Full Broadcast Channels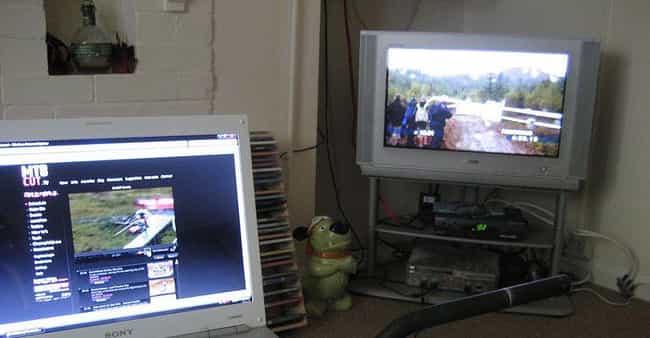 In 2016, three anonymous
Hulu execs revealed
that the online streaming service hoped to offer full streaming television "channels," instead of just individual shows and movies. The "skinny bundle" would include shows from
21st Century Fox, the Walt Disney Company and Comcast's NBCUniversal, which co-own Hulu. It would cost somewhere around $40, and offer advertisers a more targeted audience for their commercials, as well as a more intuitive experience for viewers.
Americans Watch an Average 1.4 Billion Ads a Month, Hulu Plus Shows Less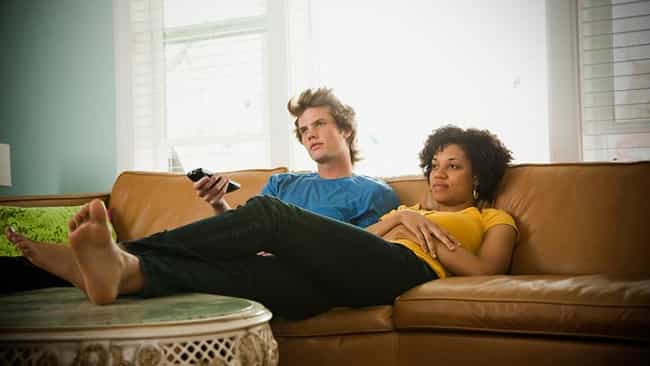 Hulu Plus users watch 10 to 15 commercials during an hour-long show. Broadcast networks average near 15 minutes an hour. Some networks are speeding up content and offering more 15 second slots to squeeze in more ads.

This ad cramming irritates viewers and helps push them toward cord cutting. After the deluge of ads within an episode, they jump to streaming services such as Netflix, Amazon, and Hulu. So sure, those Hulu ads may be obnoxious, but it could be worse.
Hulu Is Only Available in Two Countries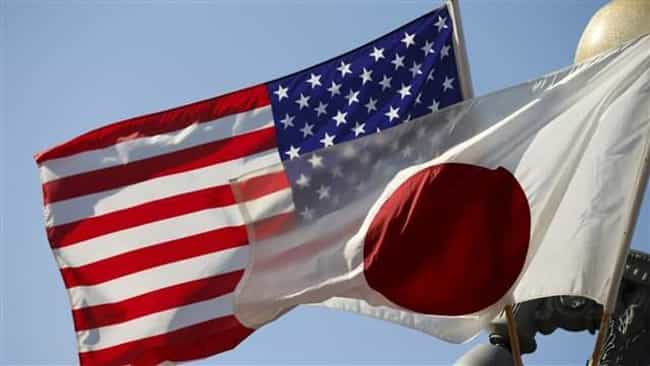 As of 2014, Hulu was only available in the US, its international territories, and Japan. The biggest obstacle to expansion is rights agreements. "Expansion requires working with content owners to clear the rights for each show or film in each specific region, and those agreements can take a while to be established," Hulu states on its website.