Airplanes

Interesting Mixed Prop/Jet Military Aircraft

During the infancy of the jet age, jet engines weren't that powerful yet. Some of the first designs using jets mixed the jet engines with propellers! The arrangement was for fuel efficiency, since jet engines used up fuel quickly. The planes could cruise on propellers, then the jets would kick in for speed. Of course, existing designs also served as the test bed for jets before the latter replaced props. There were certain maintenance issues with having two different types of engines. But they made for some interesting designs. Let's look at a few of these.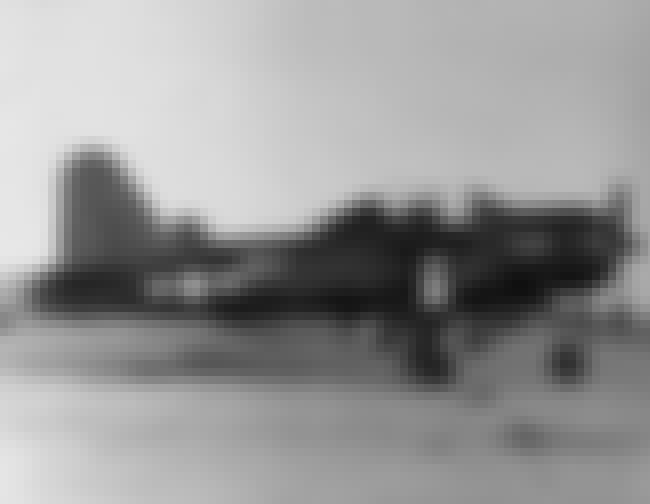 Perhaps the most representative example of a mixed prop-jet fighter is this Navy plane that actually saw service, starting in 1944. Ryan Aeronautical's unusual design is actually the first ever Navy aircraft to use a jet engine. It however encountered a lot of problems in service, especially structural integrity issues, and was pulled from from service in 1947.

After the Fireball, Ryan Aircraft was not done yet. Its follow-up design used a turboprop engine instead of a piston engine, for greater power. However, by this time, all-jet engines had finally been built with enough power that props could be dropped. Thus, the Dark Shark faded into the dark.
Manufacturer: Ryan Aeronautical
Type: Fighter aircraft
Length (m): 10.97
Wingspan (m): 12.8
see more on Ryan XF2R Dark Shark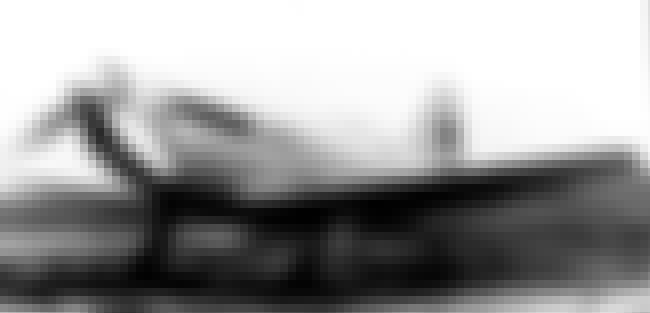 The Mig bureau was tasked to create a response to the German Me 262. Before this, the Russians experimented with rockets. Now it was time to have some jets, to catch up with other countries. They came with the I-250, a design that was unusual, in the sense that the piston engine also drove the jet engine's compressor. But development took long, and by 1948, Mig was on its way to making full jet aircraft, and so the I-250 was cancelled.
Manufacturer: Mikoyan
Type: Fighter aircraft
Length (m): 8.2
Wingspan (m): 9.48
Maiden Flight: Mar 03 1945
see more on Mikoyan-Gurevich I-250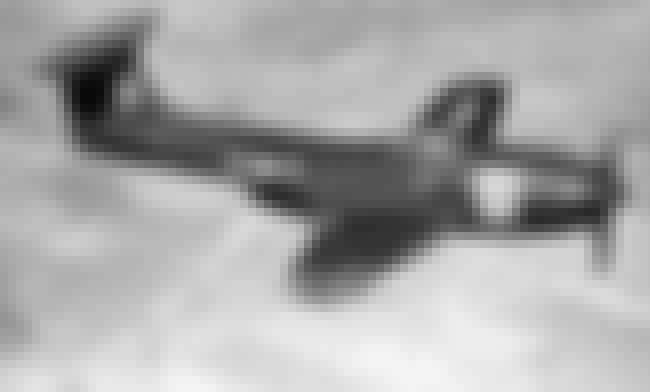 This mixed-power plane was made to meet U.S. Navy interest in mixed-power aircraft. Curtiss' offering was similar to future jets with its boom tail, although it still had a prop in front. The Navy however lost interest in mixed-power, and full jets were coming of age.
Manufacturer: Curtiss-Wright