Entertainment
50+ of the Coolest Things You Didn't Know About Netflix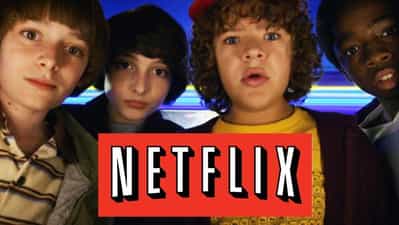 Remember the good ol' days, when you had to schlep all the way down to Blockbuster or Hollywood Video to rent your favorite DVD or VHS? Netflix obliterated having to leave the comfort of your own PJs in order to rent a movie. We've put together a list of the best fun facts about everybody's favorite streaming service. If you want to know about Netflix's statistics, the company's origins, or handy tips and tricks to make your viewing experience more pleasurable, we've got you covered.
If you'e ever wondered how to use your iPhone as a mobile remote, we've got answers. It might also come in handy to know how to erase your Netflix viewing history so that nobody on your account will know how many times you've watched The Princess Diaries. We'll also debunk popular Netflix myths, like the fact that the CEO, Reed Hastings, once owed $40 in late fees for renting Apollo 13.
We've also got facts about Netflix binge-watching and depression, and information about how to become a Netflix tagger. Some Netflix trivia facts listed below include how to operate God Mode, how to hack the different Netflix genres with a secret code, and how to optimize your viewing with other hacks. Check out this list of things you didn't know about Netflix below, and be sure to let us know what you think in the comment section.
The Company Started Rolling Out An 'Ultra' Tier In July 2018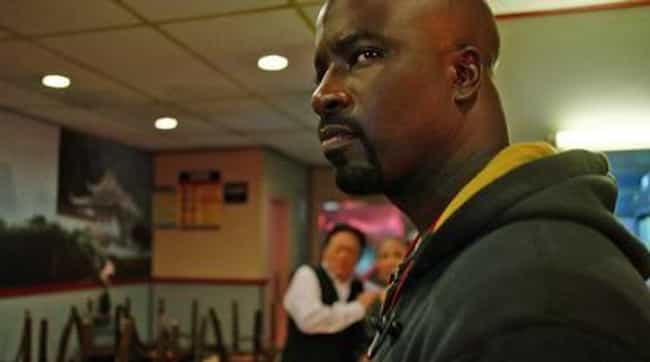 In July 2018, Netflix announced they had started trials of a new Ultra pricing tier, which allows users to view the streaming service's HDR content. The trials started in Europe, where select users are charged an additional €3 ($3.50) for the service.
Netflix said the new service is to "understand how consumers value Netflix." High Dynamic Range content offers its viewers more vibrant colors and a higher level of contrast. Prior to this test, the Premium plan – which costs $13.99 a month – already included 4k Ultra HD for up to four screens.
Netflix's First Name on Paper Was Kibble
The company kicked around a lot of names - Replay.com, Directpix.com, Luna.com to name a few - but it was initially called Kibble.com for incorporation purposes. Kibble was the name of Marc Randolph - the founding CEO's - dog, and the temporary name was designed to remind everyone at what would be called Netflix of an old advertising maxim: "No matter how good the advertising, it's not a success if the dogs don't eat the dog food."
New Netflix Employees Start at Around $18-an-Hour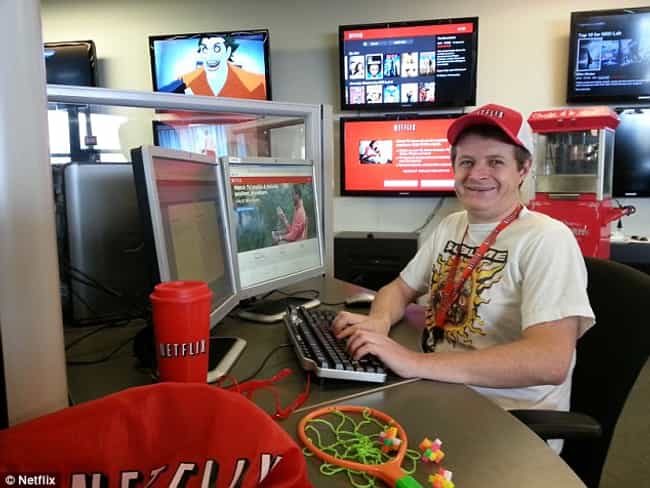 Employees may also take as many days off as they want. Plus, they get a free Netflix subscription.
There Was Once A Funny Glitch Only A Few Viewers Saw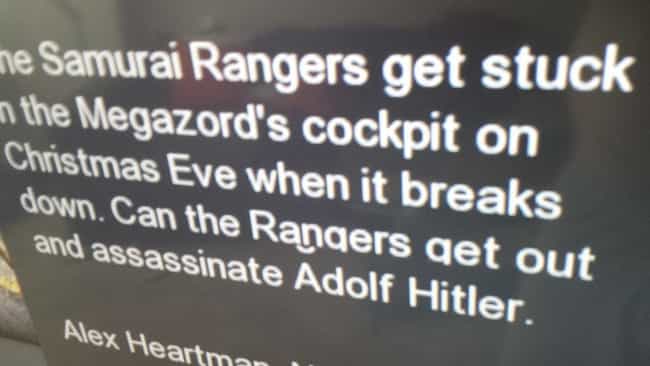 In 2014, a bug caused one-sentence summaries of different titles to merge, creating completely nonsensical and hilarious mashup descriptions. The titles were removed, but many subscribers still managed to grab delightful screen shots and one even created a popular Twitter, @SummaryBug.
Just one example of the bug read: "Legendary business man and Apple co-founder, Steve Jobs, changed the way Americans live, think, and work, before his extraterrestrial activity."