Weird History
Mind-Blowing Facts About The Ocean And Its Creatures That Will Make You Question Everything

3.1k votes
466 voters
12.7k views
23 items
List Rules Vote up the facts that make you say, "Wait, what?"
The ocean covers 70% of the world's surface, and it is full of countless mysteries and undiscovered secrets. What scientists know about the ocean is expanding every day, though. Complicated sonar mapping offers further insights, as does the discovery of new, sometimes terrifying species. There is a lot left to learn, but the facts about the ocean we know now are already strange and astounding.
Oceans greatly affect life on Earth, so our fascination with these large bodies of water makes sense. Despite their sometimes terrifying natures, oceans and the creepy creatures that live in them are worthy research topics.
Scientists Estimate 91% Of Ocean Species Are Still Undiscovered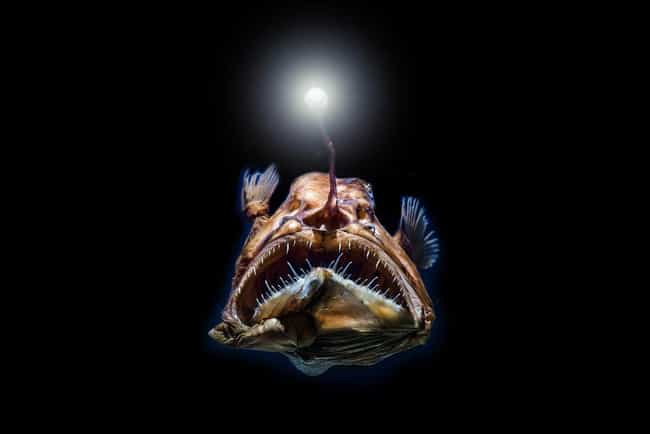 In 2011, a group of scientists estimated that 86% of all species on Earth were still unknown to man. The researchers also concluded that approximately 91% of all oceanic creatures still await discovery, as well.
While most of these species are likely microorganisms, the 1925 discovery of the colossal squid suggests larger creatures may lurk in the ocean, too.
Is this amazing?
Scientists Discovered Huge 'Black Hole' Eddies That Drift Around The Oceans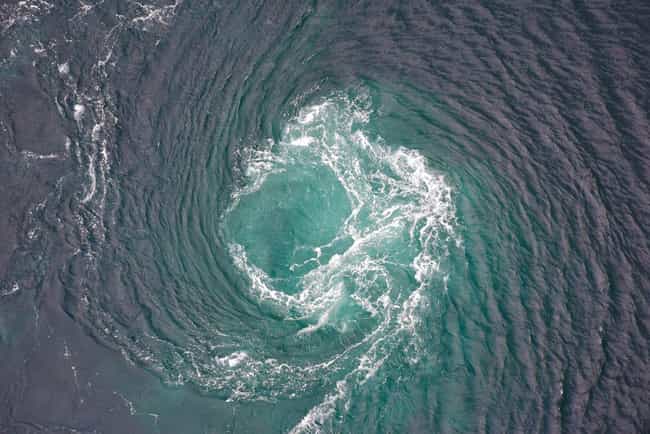 In space, black holes exert powerful gravitational pulls that prevent anything from escaping them. The oceans have large eddies that operate in a similar manner. Some are over 150 kilometers (approximately 93 miles) in diameter, spinning in a way that traps water in a giant loop, like an underwater black hole.
These eddies help redistribute water of different temperatures and salinity levels.
Is this amazing?
The World's Largest Waterfall Is Actually Underwater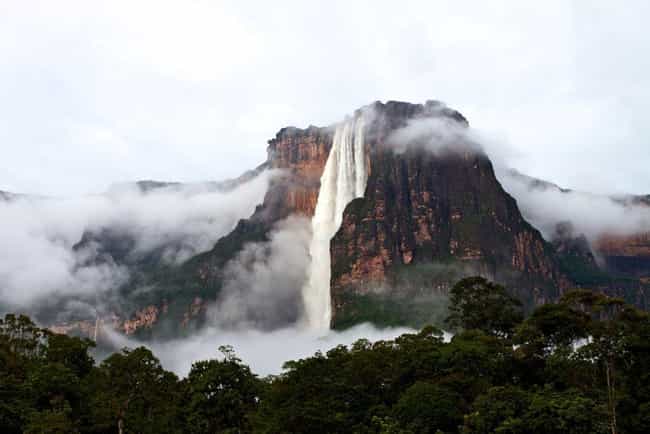 The Denmark Strait cataract is a massive underwater waterfall where the Greenland Sea meets the Irminger Sea. The colder water coming from the Greenland Sea is denser and falls to the bottom of the ocean in an enormous waterfall.
Astonishingly, the cataract is several times bigger than even the largest waterfall on land.

Is this amazing?
Sea Creatures Grow Monstrously Large In The Deep Ocean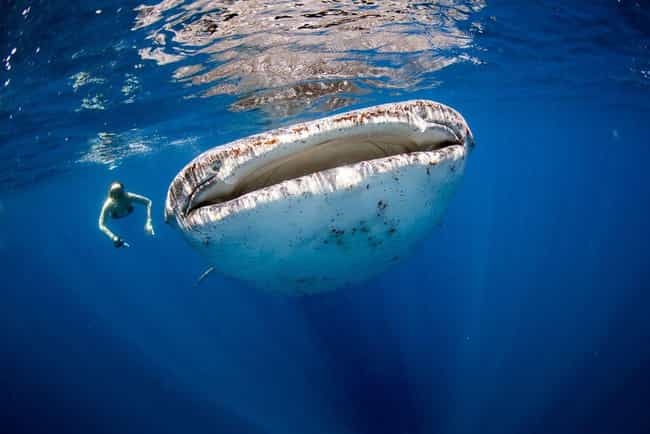 There are many examples of incredibly large creatures residing in the deep ocean. Scientists believe deep sea gigantism affects these water-dwellers. They likely exist because larger animals survive more efficiently in the deep ocean.
Additionally, a larger body mass protects them from the extremely cold temperatures.

Is this amazing?