Weird Nature Mind-Blowing Facts About Planet Earth That Will Make You Question Everything

165 votes
50 voters
1.0k views
23 items
Follow
Embed
List Rules Vote up the facts that make you say, wait, what?
Learning a few amazing facts about Earth can remind humanity how lucky we are to call this planet home. One of the biggest of these mind blowing things about Earth is the fact that it's more than 4.5 billion years old. Then about 3.8 billion years ago, single cell organisms were born. About 230 million years ago, dinosaurs roamed the earth until they died and were replaced by early humans about 200,000 years ago. That's a lot of history.
Discovering things you didn't know about our planet can be an eye opening experience and could possibly bring about several life changing realizations that blow your mind. Understanding exactly how Earth works and came to be has inspired people for years. However, many humans don't stop to think about the ground they stand on or the water they drink since life is just too busy. Take a minute out of your day to embrace these interesting facts about Earth. They just might blow your mind.
The World's Longest Mountain Chain Is 40,389 Miles Long—And Is Located Underwater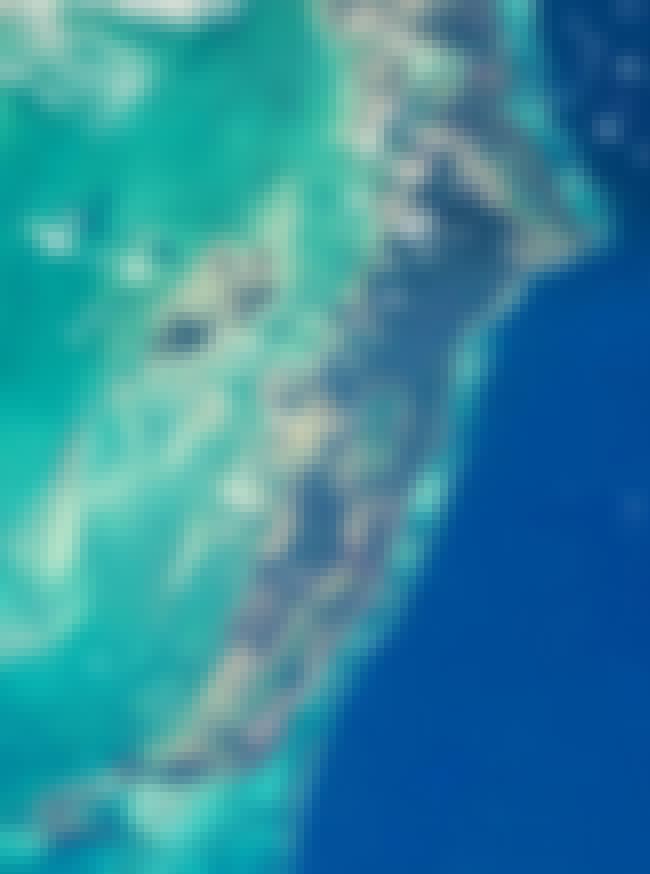 The world's longest mountain range runs 40,389 miles around the world, and 90% of it is covered by ocean water. Called the Mid-Ocean Ridge, this underwater range was formed by magma rising to fill gaps that formed as Earth's plates shifted. Its mountains average a depth of 8,200 feet below the water's surface. In comparison, the longest chain of mountains on land is South America's Andes, which is a paltry 4,350 miles long.
Right Now, You Are Traveling Through Space At About 66,000 MPH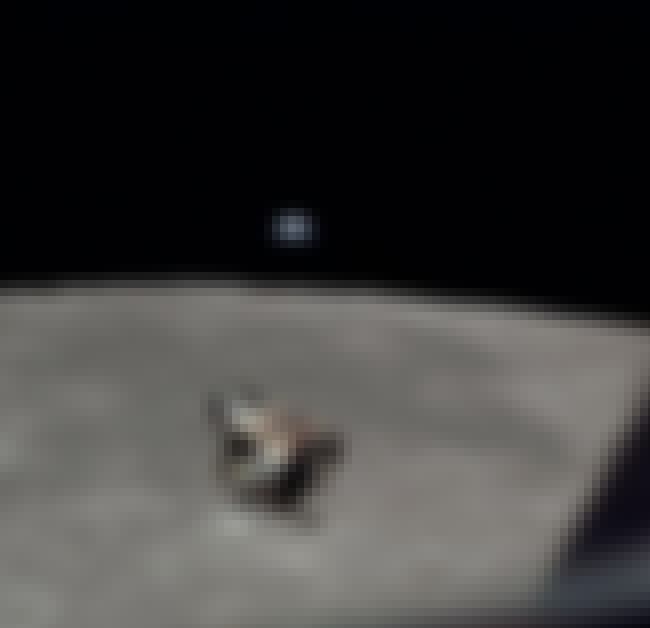 Earth spins at about 1,000 miles per hour and is currently moving through space at about 66,000 miles per hour around the sun. In fact, our entire solar system is moving at around 560,000 mile per hour—but since we are in a constant state of motion, we are unable to feel it.
More Than Half The Free Water On Earth Is Contained In The Pacific Ocean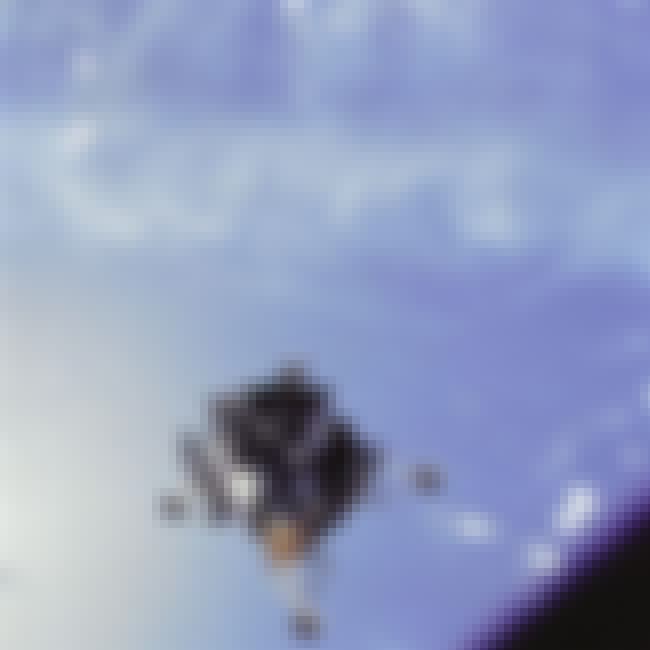 The Pacific Ocean is the largest and deepest body of water on Earth and contains half of all the non-frozen water in the world. Stretching more than 60 million square miles and taking up 30% of the surface on Earth, it could easily hold all of the world's continents put together.
The North And South Pole Trade Places Every 200,000 To 300,000 Years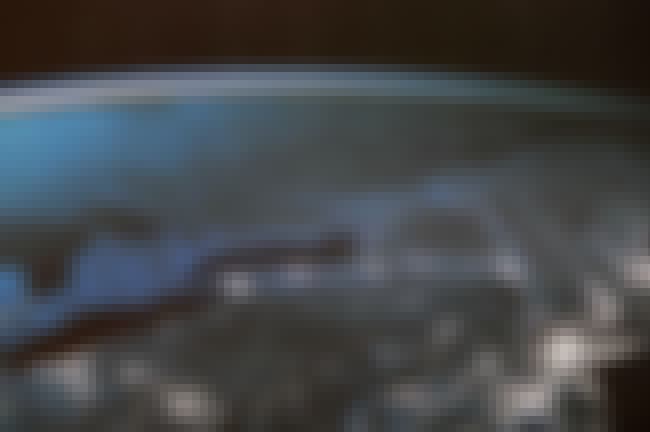 Earth's magnetic poles move thanks to magnetic fields pushing against one another. Over hundreds of thousands of years, the north and south pole have actually changed places. Scientists have noticed a pattern of this occurrence every 200,000 to 300,000 years, although it's been more than twice as long since the most recent switch. It's probably safe to ignore warnings that the next reversal will cause doomsday, but you will have to buy a new compass.