Weird Nature Mind-Blowing Facts About Planet Earth That Will Make You Question Everything

11.9k votes
2.1k voters
121.5k views
23 items
List Rules Vote up the facts that make you say, wait, what?
Learning a few amazing facts about Earth can remind humanity how lucky we are to call this planet home. One of the biggest of these mind blowing things about Earth is the fact that it's more than 4.5 billion years old. Then about 3.8 billion years ago, single cell organisms were born. About 230 million years ago, dinosaurs roamed the earth until they died and were replaced by early humans about 200,000 years ago. That's a lot of history.
Discovering things you didn't know about our planet can be an eye opening experience and could possibly bring about several life changing realizations that blow your mind. Understanding exactly how Earth works and came to be has inspired people for years. However, many humans don't stop to think about the ground they stand on or the water they drink since life is just too busy. Take a minute out of your day to embrace these interesting facts about Earth. They just might blow your mind.
Earth's Oceans Are So Large And Deep, Humans Have Only Explored 5% Of Them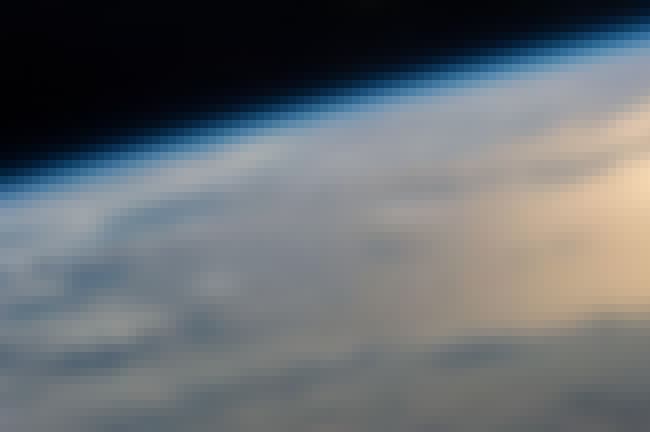 Even while Google Earth becomes more technologically advanced, much of the planet's sea floor can't be measured because water interferes with radio waves. Although technology has allowed humanity to create maps of all the earth's oceans with a resolution of up to about three miles, we are able to make more clear and accurate maps of the moon, Mars, and Venus.

Did this surprise you?
The Largest Volcanic Eruption Killed More Than 60,000 People, And The Strongest Earthquake Measured 9.5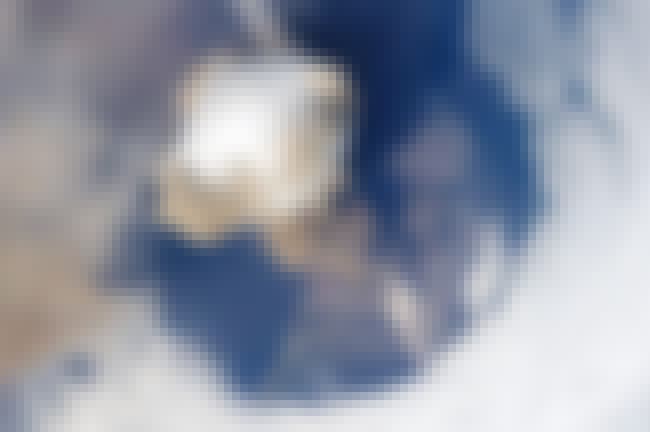 In 1815, Mount Tambora in Indonesia erupted, creating a crater on its top 2,000 feet deep after it blew off 4,000 feet of mountain. It's believed 60,000 to 90,000 people were killed in the aftermath of the blast which was heard more than 1,200 miles away.

The most powerful earthquake ever recorded happened in 1960 when a 9.5 magnitude tremor shook Chile, destroying buildings, creating a series of tsunamis, and killing as many as 6,000 people.

Did this surprise you?
Only Three People Have Visited The Deepest Part Of Earth, While Over 3,000 Have Visited The Highest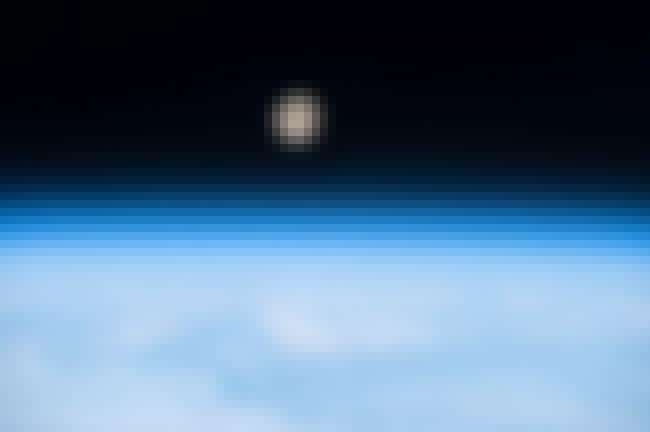 The deepest part of the Mariana Trench is known as Challenger Deep, and it extends about 36,000 feet below the surface of the ocean. Only three people have ever visited this area, and movie director James Cameron is one of them.

The tallest point on Earth is the peak of Mount Everest, which has had many more visitors at around 3,100 climbers. Unfortunately, more than 220 climbers have died while attempting to reach the top, many of whose bodies are still on the mountain.

Did this surprise you?
More Than Half The Free Water On Earth Is Contained In The Pacific Ocean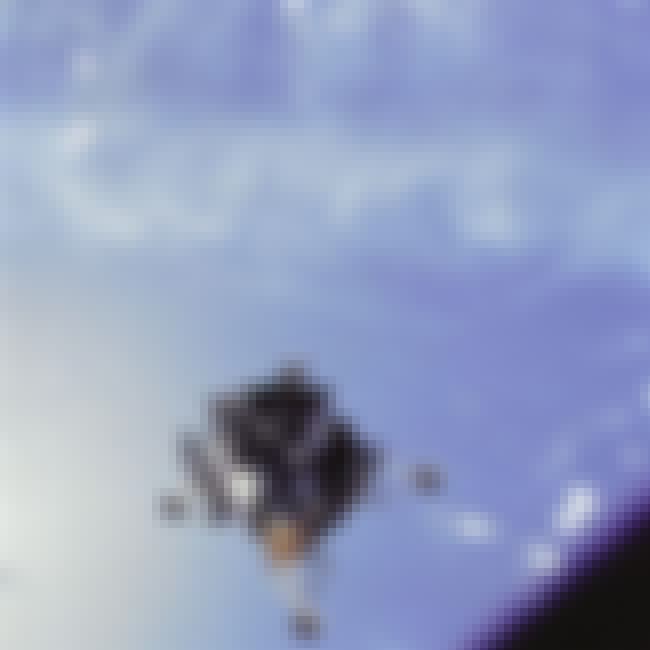 The Pacific Ocean is the largest and deepest body of water on Earth and contains half of all the non-frozen water in the world. Stretching more than 60 million square miles and taking up 30% of the surface on Earth, it could easily hold all of the world's continents put together.

Did this surprise you?