Weird Nature 14 Surprising Things You Didn't Know You Can Make from Yak

List Rules Vote for the yak products that yeah, you'd try at least once.
While the market for yak products in the U.S. is currently minuscule, a recent article by Good Magazine suggests that this may be slowly changing. Although they're relatively unknown in America, these domesticated, cow-like creatures that roam through the Himalayan region of south Central Asia are used in tons of ways you could never even imagine. Not only are they enjoyed daily as yak butter tea in Tibet, yaks can be used to make dog food, fuel, toffee and even wine in other parts of the world.
As more Americans look for alternative sources of meat, yaks may become an enticing substitute. And while it's hard to believe that yak milk wine will ever really take off in America, it's fun to look at the wide range of products that people make from yaks. Scroll through, read about all of the ways people are using yaks around the world, and vote for the products that sound the best to you. Admit it, you're curious to try at least one of of these.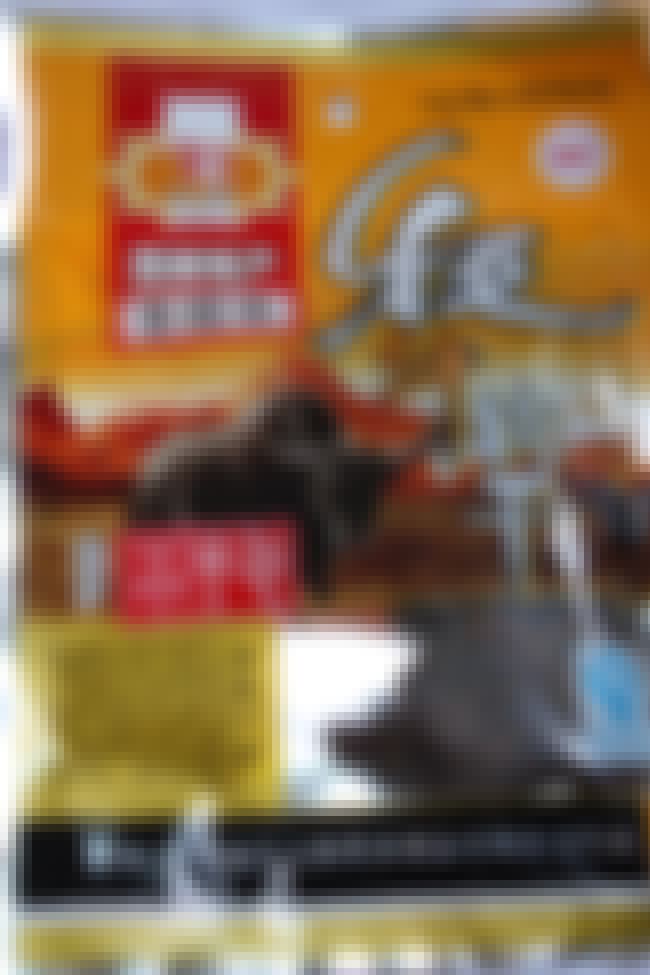 Yak meat is juicier than buffalo and is considered to be a red meat that's delicate in flavor. States all across the U.S. serve packaged yak jerky, as it's higher in protein and vitamins (and yet tastes lighter) than beef.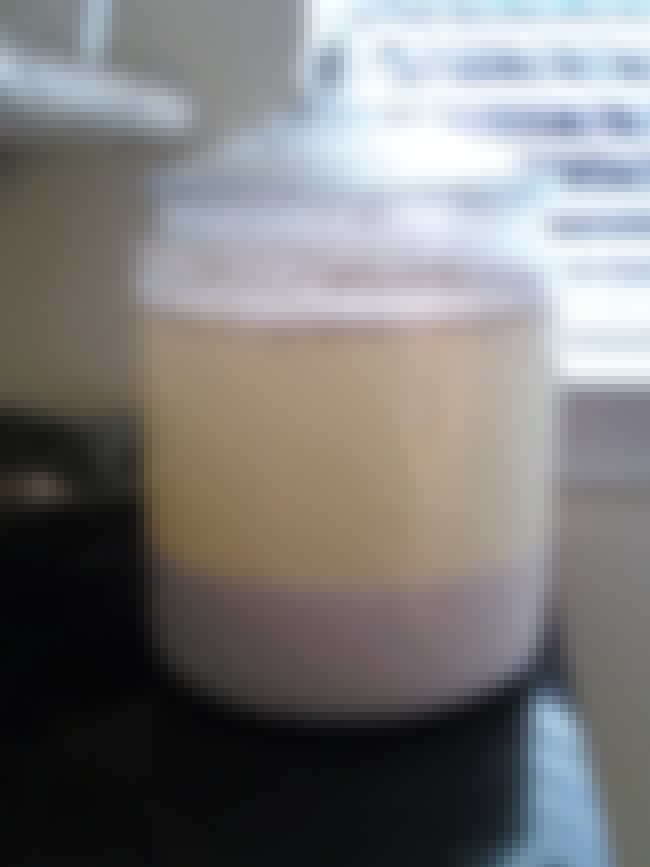 Yak milk in Mongolia gets fermented in a leather pouch. When it's distilled, it becomes "milk wine."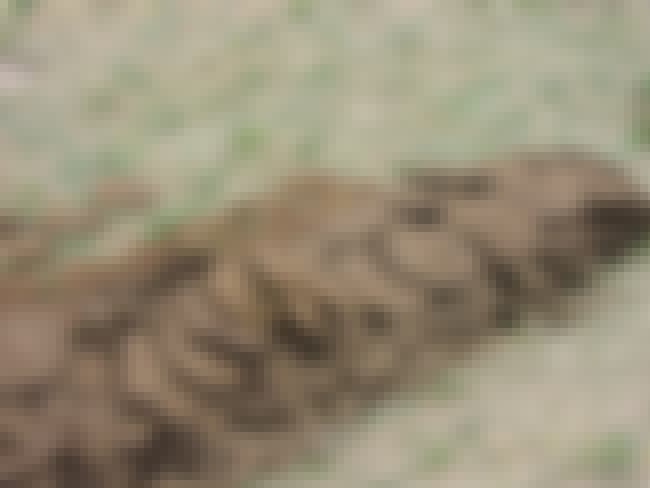 Yak pies yield great results for the Tibetan people. It's "green" fuel all right, as Tibetan homes will often stack dried yak poo outside.