Food
20+ International Recipes to Treat Your Taste Buds

Updated February 19, 2020
6.1k votes
796 voters
39.2k views
21 items
You don't have to break the bank to give your taste buds a tour of the world. All you have to do is check out our list of international food recipes! Then again, we can't guarantee that this list of exotic foods won't have you reaching for more than your fork. After trying these recipes from around the world, you may be grabbing your passport, too!
We traveled to countries near and far (or at least to the far reaches of the Internet) to bring you this compilation of authentic recipes from cultures all over the globe. On our list you'll find everything from Indian recipes like Chicken Makhani, to Chinese food recipes that like marbled tea eggs. Feeling extra adventurous? Why not test out some Australian vegemite and cheese sandwiches, or Pão de Queijo (Brazilian cheese puffs). Mexican recipes, Italian recipes, Persian recipes—you'll find them all here!
You can tour the world in one night by making these international meals all at once for a super filling party, or savor them dish-by-dish over 30 different days. It's time to explore new cultures and new flavors. These recipes will take your taste buds to places they've never been. You might just decide that you'll want to take multiple return trips!
So Cheers! Bon App
é
tit! Salut! Skoal! Bottom's up! Let us know which recipes you'll be adding to your personal cookbook!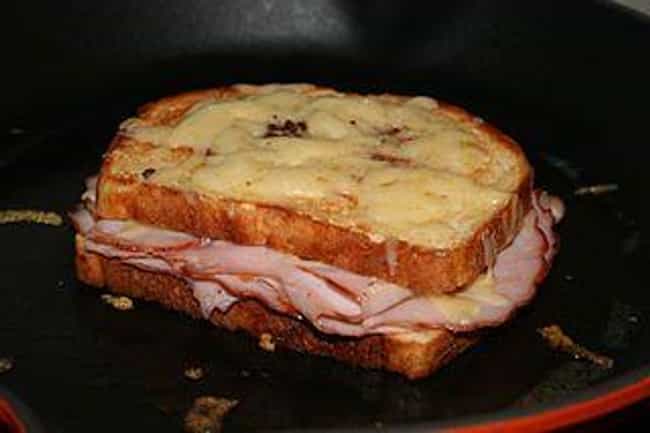 No list of international recipes is complete without the croque monsieur! This grilled ham and cheese sandwich is typically topped with creamy béchamel, and originated in French cafés and bars. Bon Appétit!
(
Food Network
)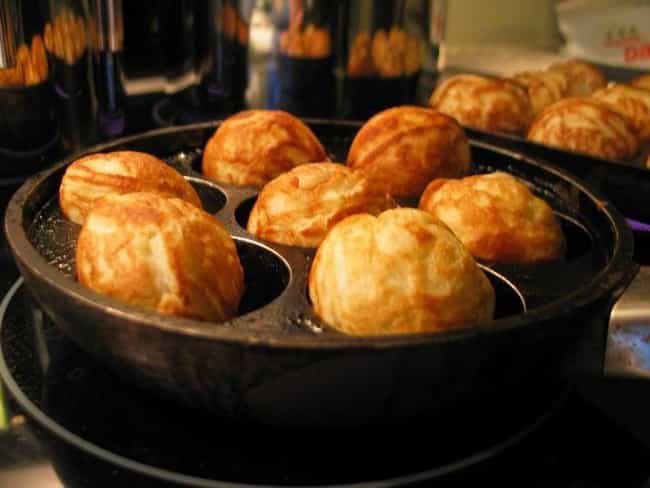 Danish Æbleskiver are little puffy pancakes that are filled with, well... anything. Seriously! You can fill them with traditional lingonberry jam or chocolate spread. These can be difficult to flip when you're cooking, and you will need an Æbleskiver pan to make them, but they are so worth it!
(
Serious Eats
)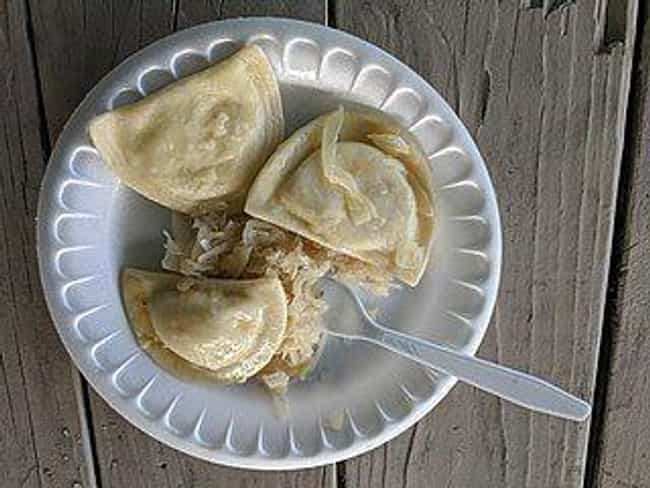 You can serve these Polish pierogies with butter, sour cream, or (everyone's favorite) bacon. Perfecting the actual pierogie-folding technique might take some practice, but once you've got it down, you'll want to make them all the time!
(
All Recipes
)
Ireland: Guinness Stew with Cheddar Herb Dumplings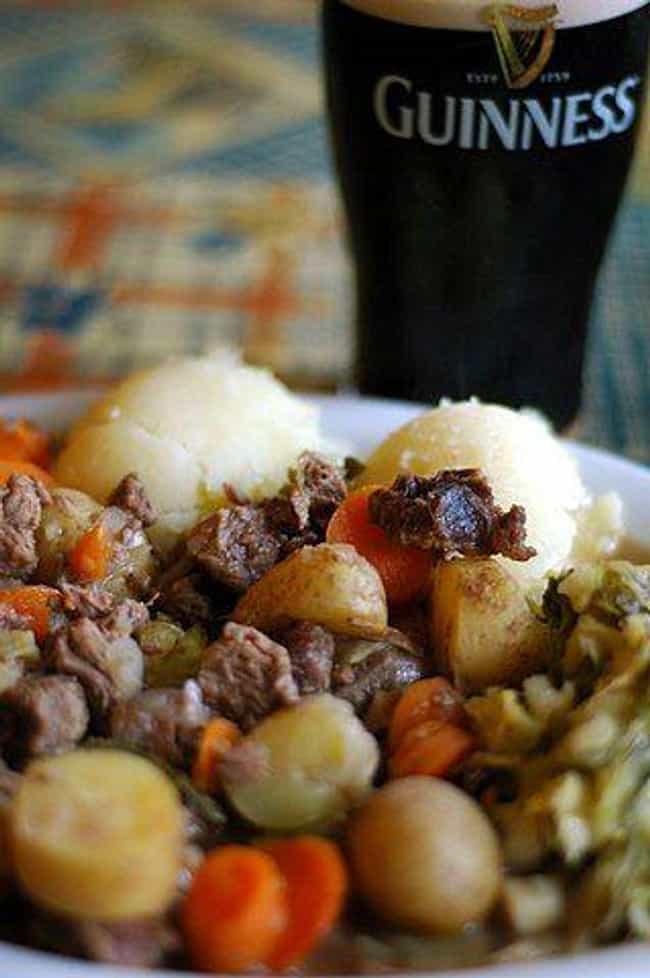 This stew combines a ton of hearty and yummy ingredients like beef, mashed potatoes, and, of course, Guinness! It's the perfect comfort food for a cold Irish day.
(
Host the Toast
)