Advice

The Best Tips for a Successful Interview

329 votes
37 voters
4k views
20 items
Follow
You finally get the most important call of the job hunt, and your interview is scheduled. Even if you've been to a dozen job interviews, preparation is the key to a successful outcome. This is a list of best interview tips. What are the best practices for a successful interview? This list ranks the top interview tips that will help you land that job you've been searching for. What do you wear to a job interview? How should you prepare for a job interview? Read on for more job interview advice.
How should you prepare for a job interview? Before you even step foot into the hiring manager's office, make sure you do your research. You're less likely to run out of things to say if you can integrate some of the company's values and history into your pitch. Be knowledgeable and also show enthusiasm for the company or brand. Remember that practice makes perfect, so anticipate the tough job interview questions and be ready to ask your own questions.
What happens during a job interview? What if the job interview goes south? Always be respectful and be tactful. Plenty of job candidates get nervous in the hot seat, but you want to convince that hiring manager that you're the right person for the job. Use your interview time to explain why you'd be a good fit for the company and highlight your accomplishments and skills.
Read on for more job interview advice and be sure to cast your votes for the best interview tips below.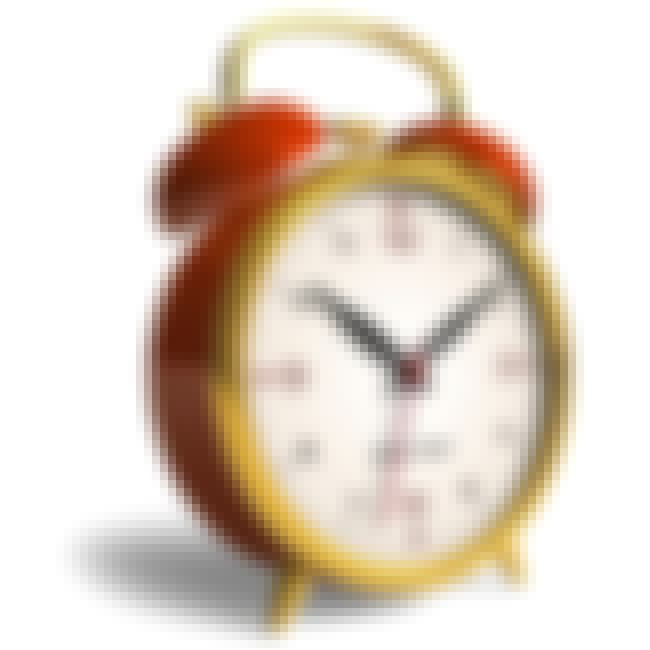 Another no-brainer, but allow yourself enough time to park and check in with a little time to decompress before the interview begins. Nothing is more stressful than feeling rushed.

Agree or disagree?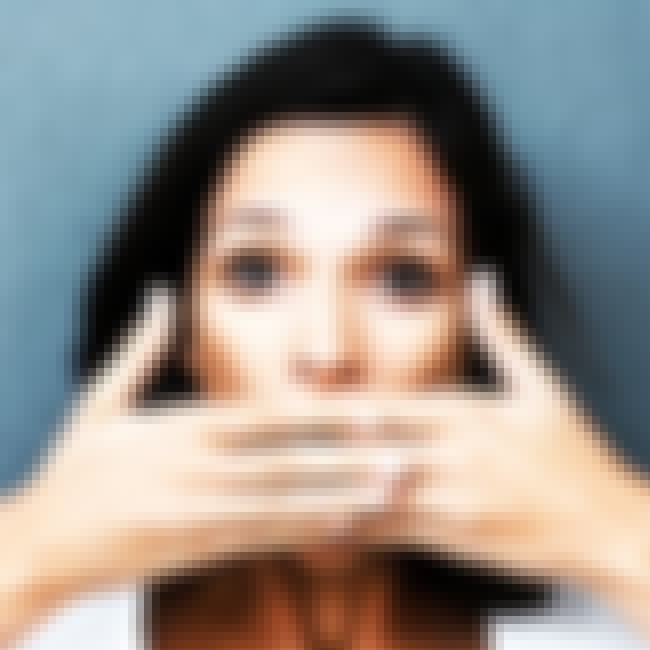 Don't go into an interview and bash on a previous company or a competitor company. It reflects a poor image of your attitude.

Agree or disagree?
Prepare Your Own Questions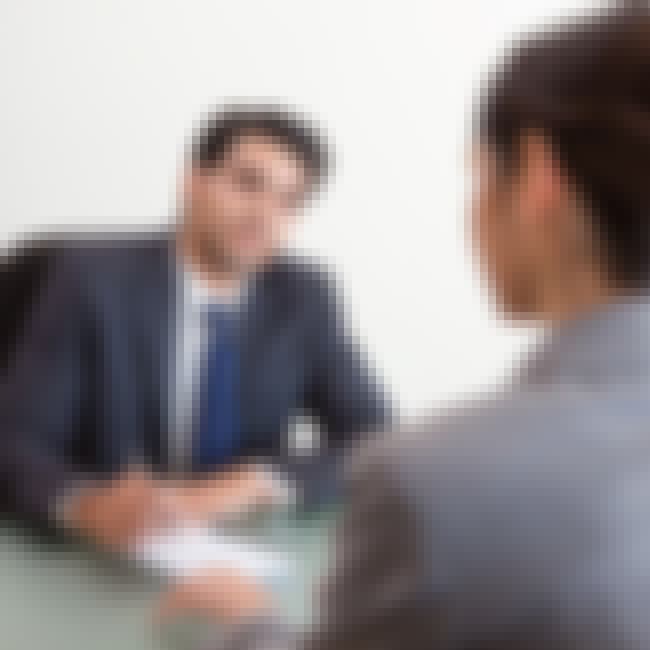 More often than not, the interviewer will turn the tables and ask if you have any questions. Try to prepare some in advance.

Agree or disagree?