Weird History
What Sex Was Like During The Black Death

Have you ever wondered what sex during the Black Plague was like? It sounds sick and twisted, but life goes on, as they say, even during an epidemic. People are still people, even when a ton of people are swept away (at least 75 million died during the epidemic). Engaging in physical relationships during the Black Plague (another common name for it) was in many ways a lot like how it was during the rest of the Middle Ages, but the extreme conditions led to some extreme expressions of sexuality.
"Bedroom activity" during the Black Plague was in some ways pretty wild, with some "revelers" deciding to hump the rest of their seemingly short lives away. But doctors at the time also told people to avoid overexerting themselves in the bedroom because they thought the "bad air" would reach them easier if they did. Read on to learn more about what making love during the Black Plague was really like.
There Were "Gatherings" In Graveyards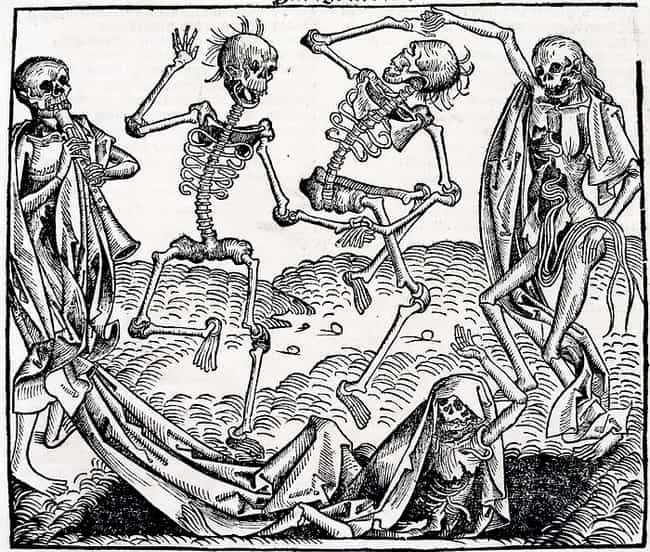 The Black Plague was a stressful time to be alive, for obvious reasons. One way to cope, according to historian David Herlihy in The Black Plague and the Transformation of the West, was by celebrating life in cemeteries. "Group activities" were one of the ways people celebrated life. At Avignon's Champfleur cemetery, for example, things got so bad that a papal official had to threaten the "fornicators and adulterers" with excommunication for committing "unseemly acts" on the graves.
Street walkers even took advantage of this desire by hanging out at cemeteries. It wasn't all fornication: revelers also dared to dance, fight, throw dice, and play other games among the graves as well.
Medical Experts Advised Limited "Physical Activity"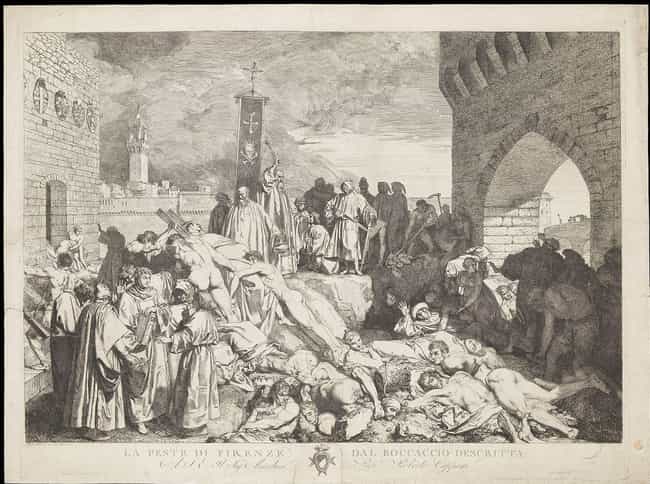 Medical logic at the time said that too much "physical activity" "overheated the body," according to Joseph Patrick Byrne's The Black Plague, and this allowed "bad air" to enter the body through one's pores, increasing the chances of catching the plague. Heavy breathing during the act might also lead to inhaling too much of that same "bad air." A German physician even advised that "all physical exertions and emotions of the mind," including running, jumping, jealousy, and promiscuity, should be totally avoided or risk catching the dreaded Black Plague. What could people do? They could spend their downtime "relating tales and stories and with good music to delight their hearts."
"Selling Yourself" Was Institutionalized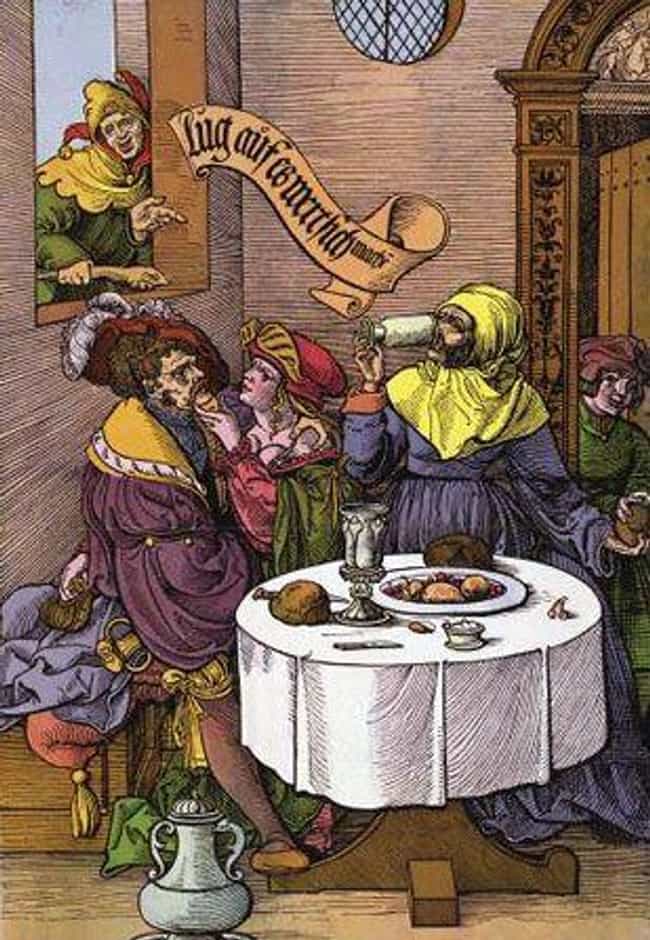 As the casualty toll of the plague increased, working girls benefited more and more, according to Jeffrey Richards. They began to enjoy a "seller's market" due to a general lack of labor in the era, leading to "a general improvement of their conditions."
Leah Lydia Otis wrote that as the Black Plague waned, there was a "quantum leap in the institutionalization of [working girls.]" Municipally-owned "parlors" were built, complete with "royal safeguards." Otis did note, however, that the demand for girls began to wane at that time, as well.
Some Thought Immorality Helped Cause The Plague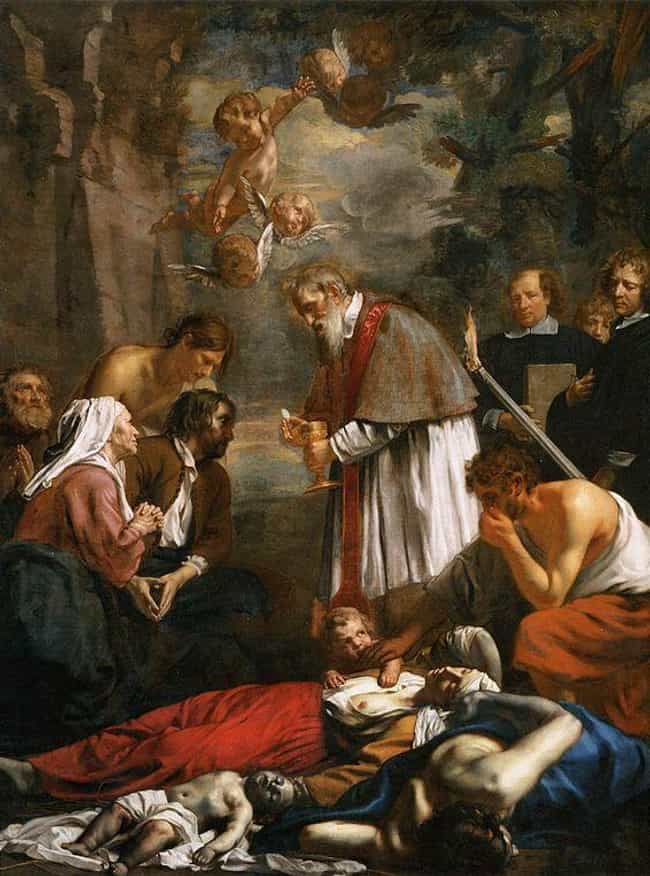 Joseph Patrick Byrne wrote that many lawmakers at the time adopted the "Christian belief that sin angered God, who expressed his divine wrath through plague," and they turned those beliefs into legislation. Many older "moral laws" essentially became just plain laws. This meant sexual immorality was heavily legislated. This "sanitary" legislation targeted sodomy and selling one's body in particular. In Florence, for example, working girls were "kicked out" of the city in the waning years of the Black Plague. When the industry reemerged in the decades that followed, they were still forbidden to work on the streets. Certain establishments, however, were still allowed to legally operate.