Smartphones

Why Getting iOS 8 Is Driving The Internet Insane

1.1k votes
196 voters
31.4k views
30 items
List Rules Upvote the best iOS 8 update reactions, downvote the iOS 8 internet reactions that aren't that great.
After the iOS 8 update came out, everybody in the world tried to download it at once. Rational adults waited until the end of the day to do it, but most kids tried to do it at school, college students killed the wifi at their dorms, inconsiderate co-workers killed their companies' servers as if they were listening to Netflix AND Spotify at the same time.
As happens with anything that people actually care about, the entire internet complained ad nauseum, but there were actually a lot of funny thoughts. Assertions were made about relationships, the future of social interaction, which apps people are going to lock, how long it was taking to download, but more importantly, how much space people need in order to download the thing at all.
You need more space than the average human being who actually takes photos or enjoys music has free on their iPhone.
So here are the best reactions from Reddit, Twitter and Tumblr re: the new iOS 8 update. Upvote the funniest iOS reactions and downvote the iOS tweets that weren't that funny. All of these are really great and hilarious, though, so enjoy.
One Of A Billion Tweets Like This. Everyone Is Deleting Their Bible!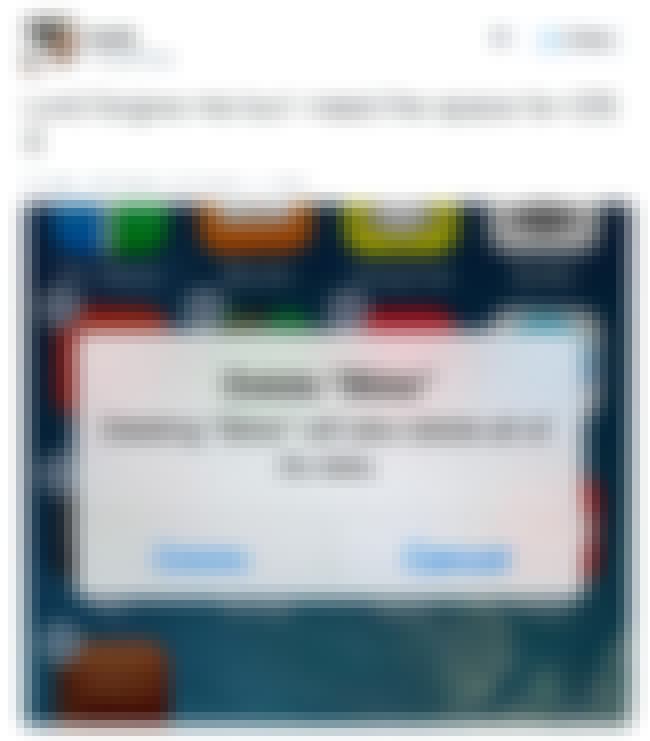 Is this great?