sports

Iron Sheik's Survivor Series Dream Teams

5.8k views

4 items

Follow

Embed

List Rules The Iron Sheik makes his dream Survivor Series teams.
SURVIVOR SERIES ALWAYS EXCELLENT. REMIND ME OF WHEN I BREAK EVERY TURKEYS BACK AND MAKE THEM HUMBLE. THIS YEAR I SHOW THE PEOPLE OF THE GREATEST COUNTRY ON THE EARTH AMERICA WHO THE TEAMS OF THE IRON SHEIK SURVIVOR SERIES. YOU SEE YOU WATCH AND YOU SEE WHO IS THE REAL LIKE THE LEGEND. HAVE A GOOD DAY BUBBA
1
ALL AMERICAN-THE ALL-AMERICA TEAM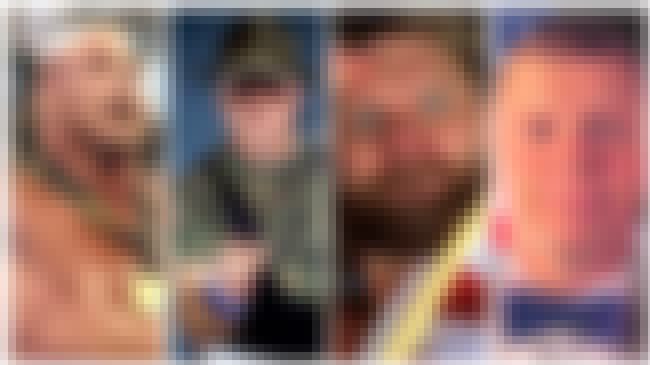 LOVE THE BEST COUNTRY ON THE EARTH. THEY KNOW HOW TO FIGHT FOR THE AMERICA, AND THEY KNOW HOW TO DRINK THE COLD BEER. THE KURT ANGLE ONE OF THE BEST SHOOTERS ON THE EARTH. HE KNOW I AM THE LEGEND. THE SGT SLAUGHTER AND I HAVE THE MOST HEAT THAN EVERYBODY ON THE EARTH. WE SOLD OUT THE MADISON SQUARE GARDEN. THE JIM DUGGAN AND I MAKE THE WORLD NEWS WE PARTY TOO MUCH IN THE 1980S AND HE KNOW HOW TO LIVE IN THE THANKSGIVING FEAST. BOB BACKLUND MY GOOD FRIEND AND HE KNOW THAT I BREAK HIS BACK SO I BECOME WWE CHAMPION. THIS WAY I LOVE HIM FOREVER AND THIS THE #1 AMERICA TEAM.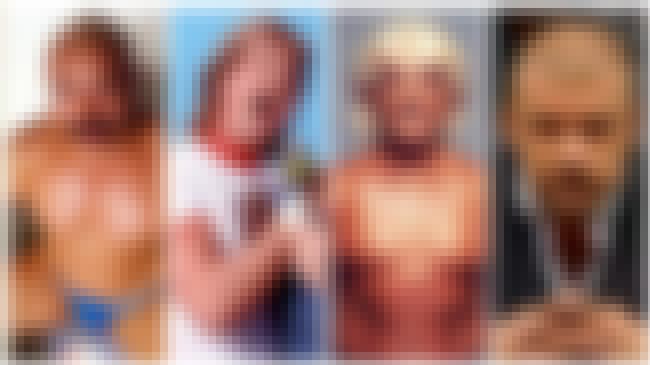 THE GREATEST HEELS OF ALL TIME. LOOK AT THIS TEAM. WE HAVE ALL THE GOLD WE DRINK ALL THE COLD BEER, WE PARTY WE OLYMPIC CHAMPION, HALL OF FAME TAG TEAM CHAMPION. RIC FLAIR HAVE MORE SEX THAN JESUS. RODDY PIPER MY BEST FRIEND FOREVER I LOVE HIM I MISS HIM. TRIPLE H OWN WWE. IRON SHEIK LEGEND OF THE EARTH. WE BREAK EVERYBODY BACK ON THE THANKSGIVING BUBBA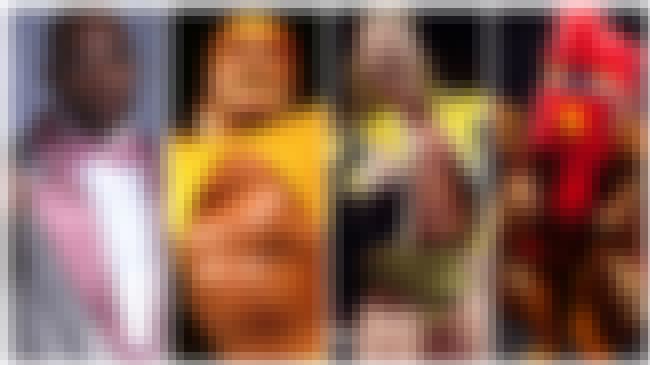 THE BIGGEST JABRONI TEAM ON THE EARTH. LOOK AT THIS F*CKING JABRONI TEAM…. FIRST THE CAPTAIN - THE BIGGEST PIECE OF WELFARE GARBAGE EVER. HE WAIT FOR THE TURKEY EVERY DAY TWO TIME ON THE THANKSGIVING. VIRGIL HAVE DEAD DOG BREATH. HULK HOGAN - HE TRY TO BE ME FOR HALLOWEEN BECAUSE HE WISH HE WAS ME HE WISH HE HAD THE BALLS OF THE LEGEND. HE IS THE JABRONI OF THE EARTH. THE BRIAN BLAIR. HE NEVER SHOWER HE NEVER A REAL MAN HE ALWAYS A JABRONI. I WISH I SNAP HIS NECK WITH MY CAMEL CLUTCH. GOBBLEDY GOOKER PERFECT FOR THE ALL JABRONI TEAM. HE KNOW HE DUMB SON OF A B*TCH AND HE DESERVE TO DIE I COOK HIM AND FEED HIM TO THE JABRONI VIRGIL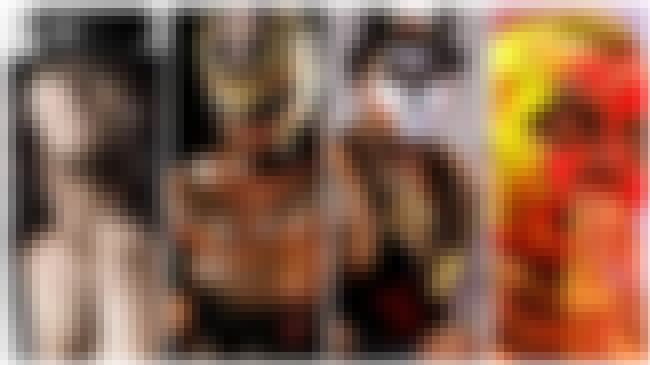 MY GOOD FRIEND UNDERTAKER THE LEGEND. HE TAKE CARE OF THE BUSINESS FIRST PLEASURE SECOND. HIS TEAM HAVE MOST KUSH TO THEY HAVE TO LIVE THEIR GIMMICK. BOOGEYMAN HE F*CKED UP BIG TIME HE MAKE THE FAN BELIEVE BUBBA. REY MYSTERIO I LOVE HIM FOREVER HE BEST ATHLETE OF NEW GENERATION. I LOVE HIM.. PAPA SHANGO HAVE THE SEX IN THE LAS VEGAS FOREVER. THIS TEAM MAKE ME NERVOUS BUT SHOOTING WISE I BREAK ALL THE JABRONI BACK