Music
All Of The Inaccuracies In 'Rocketman'

The Elton John biopic Rocketman is a surrealist attempt to capture the wild, manic life of one of history's greatest musicians. The movie is undeniably powerful and visually captivating, but the question remains: Is Rocketman accurate? Rocketman presents itself as a musical film rather than a true historical account of Elton John's life and his romantic relationships, so the fact that there are a few Rocketman inaccuracies comes as no surprise. In some cases, the truth was stretched through casting choices or through the actors' portrayals of their real-life counterparts.
Of course, there are a few other key differences between Rocketman and reality. Though none of these differences really detract from the movie as a whole, Elton John's real life is perhaps even more interesting than the dramatized version portrayed in his biopic.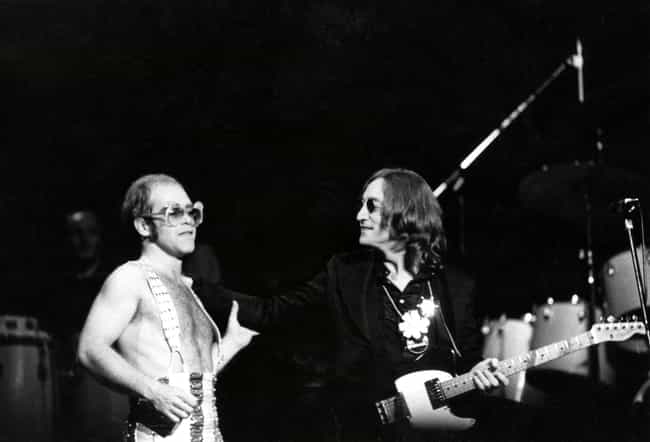 Elton John Didn't Name Himself After John Lennon
In Rocketman, Elton John - then using his given name, Reginald Kenneth Dwight - is told by one of his tourmates that he needs a name more "rock 'n' roll" than Reginald. He agrees, and asks the band's saxophonist if he can use his name, Elton Dean. Dean is unenthused by the idea, so the star decides his last name will be John, apparently inspired by John Lennon of the Beatles.
While John's first name actually was taken from his saxophonist tourmate, "John" actually originated from Long John Baldry, another musician and early mentor to the singer.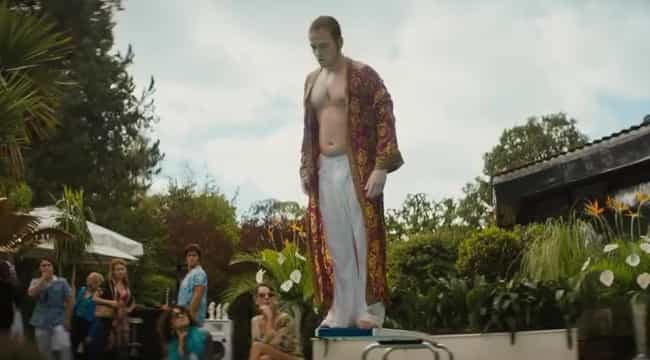 John's Attempt On His Own Life Was Even More Dramatic Than Portrayed
Though Rocketman's depiction of John's attempt on his own life in 1975 is somewhat accurate, it is significantly glamorized. Elton did go down to the pool, but instead of saying, "for my next trick, I'll [end] myself," he actually said, "I have taken 85 Valiums. I shall [pass] within the hour."
He then leapt into the pool and attempted to reach the surface with some difficulty. A medical team soon arrived and pumped his stomach. Miraculously, he performed on stage just two days later.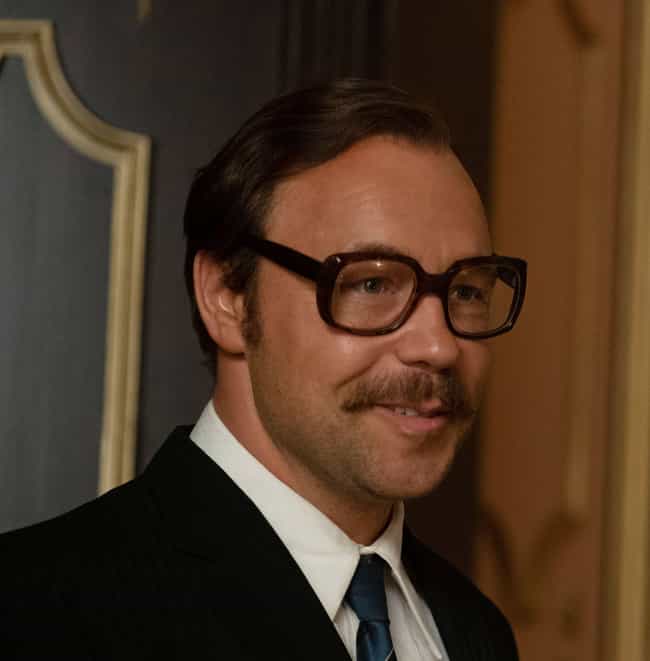 Dick James Was Hardly As Villainous As The Movie Claims
One of Rocketman's early so-called villains is manager Dick James. In the film, he's extremely rude to John and his writing partner, Bernie Taupin, telling them 99% of their songs - including the massivelly successful "Daniel" - are garbage. He also mistreats those who work under him.
In reality, however, James was apparently honest, humble, and full of integrity. Unfortunately, these qualities were abandoned for the film's narrative.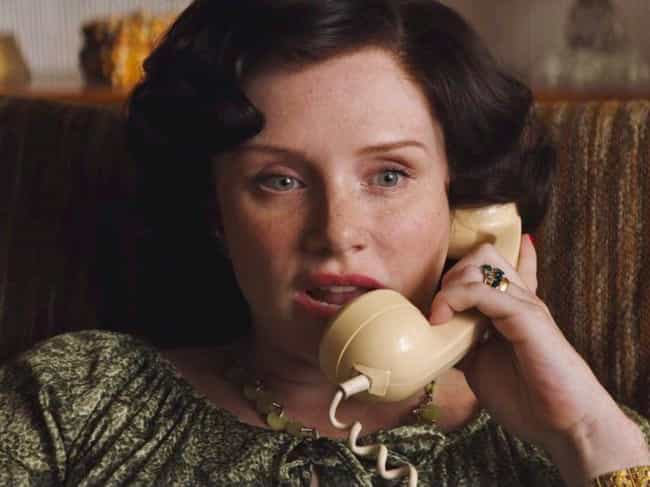 John's Mother Wasn't Initially Distant From Him
While John's relationship with his mother was incredibly fraught, their troubles apparently didn't begin as early as the film portrays. In Rocketman, the musician's mother seems distant and uncaring from the time John was a boy.
In real life, however, the two didn't have any major disagreements until 2008.