Total Nerd 12 Reasons Why Marvel's CEO Would Make a Great Comic Book Villain

1.6k views
12 items
Follow
Embed
Even if you love Marvel movies and dream of going to Comic-Con, there's a pretty solid chance you've never heard of Isaac "Ike" Perlmutter. Who is Isaac Perlmutter? As the CEO of Marvel, he is not only one of the most powerful men in entertainment, but one of the most secretive and, allegedly, terrifying.
Isaac Perlmutter may not like comics, but even after Marvel was bought by Disney in 2009, he supposedly managed to have a stranglehold on the film division until 2015. The reputedly worst things about Isaac Perlmutter include his purported obsessive and borderline comical cost-cutting, Wild West-style threats of violence against employees, bad temper, and penchant for ironfisted control. He is almost impossible to predict, please, and work with.
Despite all of this, Marvel comics CEO Isaac Perlmutter still has a hand in one of the world's biggest franchises, and has managed to do it all without giving a single interview. Only one publicly available picture of him exists. If it weren't for stories from those who know and have worked with Ike, we'd have nothing on him. If you want to learn more about the puppet master who may be behind your favorite films, you will love this list.
He Runs Things from the Shadows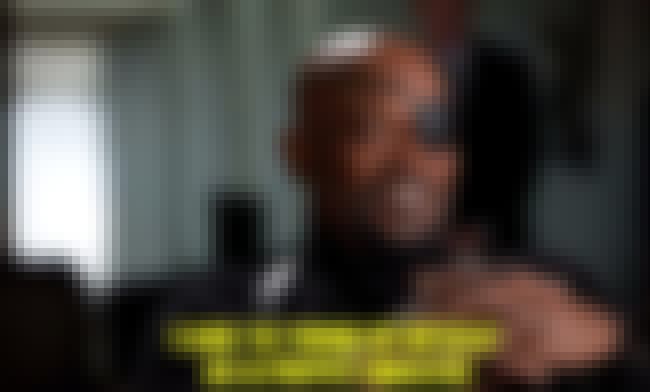 As CEO of Marvel, Isaac Perlmutter is one of the most important cultural gatekeepers on the planet. So isn't it kinda weird we never hear about him, or from him, or see any pictures of him? Perlmutter keeps a low profile with almost sinister perfection. He does not give interviews, his name is on almost nothing Marvel related, even though he still has reportedly terrifying control over a lot of what they put out, and he's avoided being photographed for about 30 years.
He Attended the '08 Iron Man Premiere in Disguise
Going places in disguise is something kids on Halloween, comic book villains, and undercover cops do. If you are one of the most powerful CEO's on earth, it makes absolutely no sense to attend the premiere of your own movie wearing a false nose and mustache. Allegedly, that's exactly what Ike Perlmutter did when he went to the Iron Man premiere. Maybe that's why only one very old picture exists of the notoriously private mogul.
It's Rumored He Advised a Marvel Editor-In-Chief to Kill His Own Children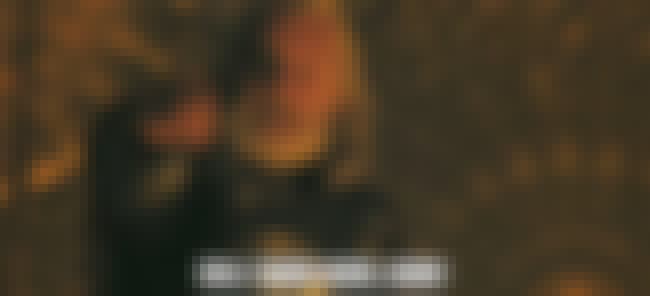 According to a piece on Comics Bulletin, a fight over whether employees at Marvel should have a coffee maker escalated very quickly to demands that a man kill his own children. It went like this, alleges an anonymous source:
Ike Perlmutter wanted to get rid of the coffee maker for employees at the office, and lay into Bob Harras, the guy who wrote a memo a year previously, at the behest of then-president Eric Ellenbogen, to keep the coffee maker. Perlmutter had this to say:
"That guy! I hate Eric Ellenbogen! If your children turn out like him, you should kill them!" Some have speculated that Perlmutter was referencing Ellenbogen's sexuality (he's gay) in this insult.
After the spat, Harras walked away from Perlmutter, and was later fired.
He's Fired More People Than Donald Trump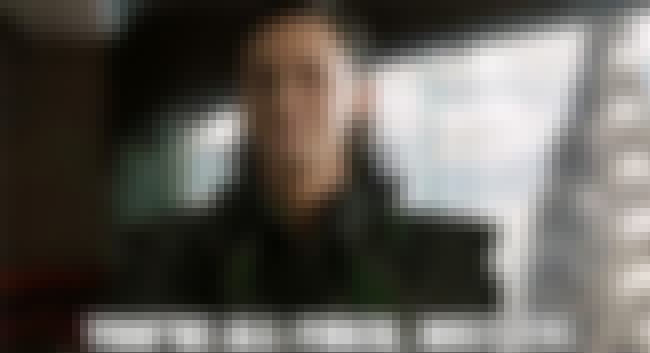 There is trying to run a smart, efficient business, and then there's being nuts. In what was called the Marvelcution 2011 by geek culture site Bleeding Cool, Isaac Perlmutter purportedly fired so many people the company was left reeling. He axed employees in departments ranging from marketing to management, and even comic artists and writers, with no plans to replace them. He just wanted to spread their work between whoever was left, to save money. One of Perlmutter's famous money saving staffing maneuvers was hiring, firing, and rehiring the same temps year after year, to keep them working without being legally forced to give them benefits.