Attractions

List of Isaiah Rogers Architecture

List of Isaiah Rogers buildings, listed alphabetically with photos when available. Most, if not all prominent Isaiah Rogers architecture appears on this list, including houses, churches and other structures where applicable. This list contains information like what city the structure can be found in, and when it was first opened to the public. If you want to find out even more about these famous Isaiah Rogers buildings you can click on the building names to get additional information.
A factual list, featuring buildings like Old State House and Treasury Building.
This list answers the questions, "What buildings did Isaiah Rogers design?" and "What do Isaiah Rogers structures look like?"
City/Town: Bangor, Maine, USA
Architect: Isaiah Rogers
Created By: Isaiah Rogers
Style: Greek Revival, Italianate architecture
see more on Bangor House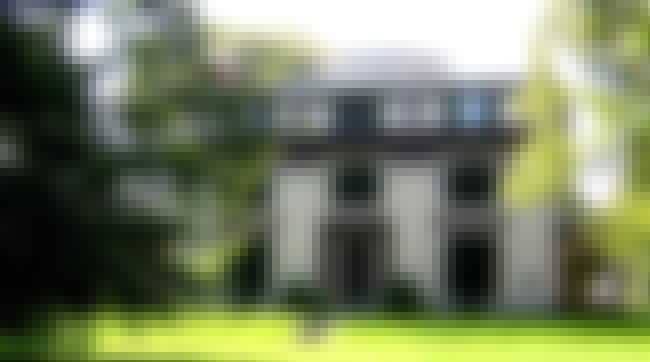 2
Captain Robert Bennet Forbes House
The Captain Robert Bennet Forbes House, also known as the R. B. Forbes House and Forbes House Museum, is a house museum located at 215 Adams Street, Milton, Massachusetts. It is now a National Historic Landmark, and is open to the public. ...more on Wikipedia
City/Town: Milton, Massachusetts, USA
Opened: Jan 01 1833
Architect: Isaiah Rogers
Created By: Isaiah Rogers
Style: Greek Revival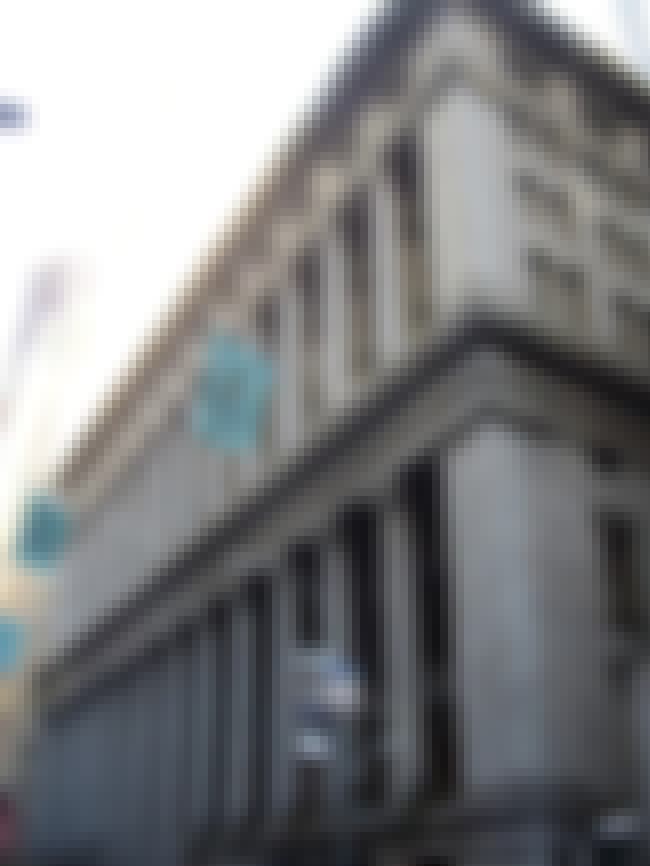 The National City Bank Building at 55 Wall Street between William and Hanover Streets in the Financial District of downtown Manhattan, New York City, was built in 1836-41 as the Merchants' Exchange, replacing the previous exchange, which had opened in 1827 and burned down in the Great Fire of New York in 1835. The new building was designed by Isaiah Rogers in the Greek Revival style. The United States Custom House moved into the building in 1862 – with the conversion of the building overseen by William A. Potter – and occupied it until 1907, when it moved to the Alexander Hamilton U.S. Custom House at 1 Bowling Green. After the Custom House left, James Stillman, president of National City ...more on Wikipedia
City/Town: New York City, New York, USA
Architect: Isaiah Rogers
Created By: Isaiah Rogers
Style: Greek Revival, Roman architecture
see more on 55 Wall Street
City/Town: Cincinnati, Ohio, USA
Architect: Isaiah Rogers
Created By: Isaiah Rogers
Style: Greek Revival
see more on George Hatch House