Attractions

List of Famous Islamabad Buildings & Structures

List of the famous landmarks that make up the Islamabad skyline, listed alphabetically with photos when available. Islamabad architectural landmarks as well as other major buildings, dwellings, and other structures in Islamabad are included on this list. Information about these Islamabad buildings is included on this list, such as when the building first opened and what architectural style it falls under. List includes both new buildings in Islamabad and older historic landmarks.
The list you're viewing contains buildings like Faisal Mosque and The Centaurus.
This list answers the question, "What are the most famous buildings in Islamabad?"
This is a good reference for research into the historical architecture in Islamabad. Famous architectural houses within the city of Islamabad are included as well, sometimes by address, other times listed by the name of the original home owner.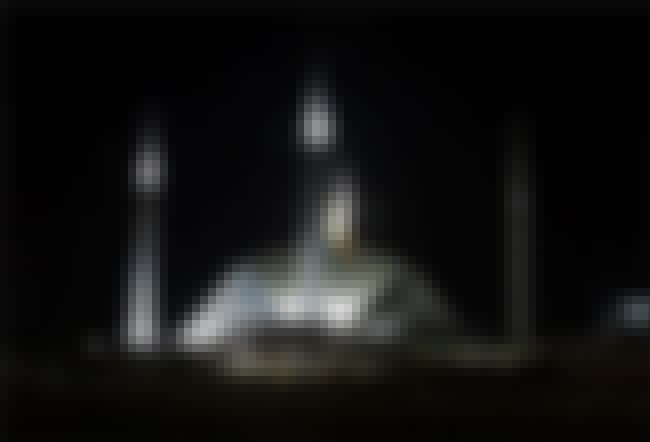 The Faisal Mosque is the largest mosque in Pakistan, located in the national capital city of Islamabad. Completed in 1986, it was designed by Turkish architect Vedat Dalokay, shaped like a desert Bedouin's tent, is an iconic symbol of Islamabad throughout the world. It is situated at the north end of Faisal Avenue, putting it at the northernmost end of the city and at the foot of Margalla Hills, the westernmost foothills of the Himalayas. It is located on an elevated area of land against a picturesque backdrop of the Margalla Hills. This enviable location represents the mosque's great importance and allows it to be seen from miles around day and night. The Faisal Mosque was conceived as the ...more on Wikipedia
City/Town: Pakistan
Opened: Jan 01 1986
Structural Height (m): 90.0
Architect: Vedat Dalokay
Created By: Vedat Dalokay
see more on Faisal Mosque
The Grand Hyatt is located at the southern end of the Constitution Avenue currently under construction in Islamabad on a 13.5-acre site and is served by two major highways. This development consists of a 45-storey hotel and serviced apartments tower along with two smaller 20-storied residential & office towers. The smaller towers are linked together by means of a bridge at the 20th floor, aligned with the axis of the Constitution Avenue. Other features include retail and food courts, banquet facilities and parking. Construction was suspended due to a court case, it has however started again as of December 2010 and will be completed near the end of 2015 ...more on Wikipedia
City/Town: Pakistan
Floors: 45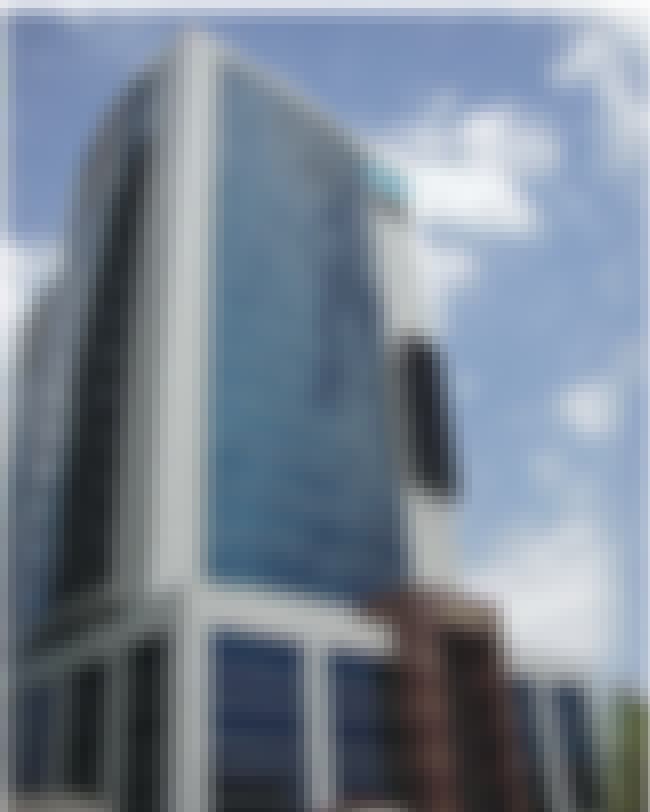 3
Islamabad Stock Exchange Towers
The Islamabad Stock Exchange Towers are one of the highrises located on the Jinnah Avenue of the Blue Area business district of Islamabad. The airline Airblue has its head office on the 12th floor. The head offices of the oil and gas exploration company OMV Pakistan occupies 15th though 19th floor of the building. ...more on Wikipedia
City/Town: Islamabad, Pakistan, Asia
Structural Height (m): 76.0
Floors: 19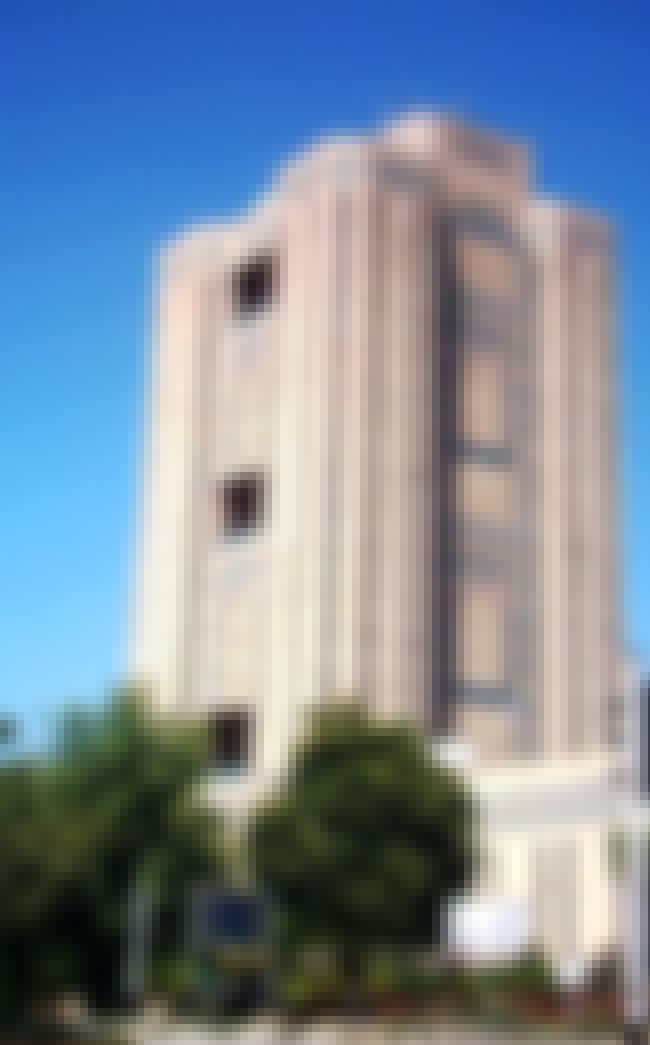 The Saudi-Pak Tower is an office building in the Blue Area section of Islamabad, Pakistan. The high-rise tower comprises 19 floors where more than a dozen multinational companies are operating, including European Companies, American TV channels and multinationals from Chinese and Middle Eastern region. The tower, designed by Nayyar Ali Dada, serves as a local landmark and is noted for its almost solid exterior. The beige-coloured edifice is trimmed with blue tilework in Islamic tradition, and is one of Islamabad's tallest buildings. It is known as one of the most secure buildings in Islamabad and is also ISO 9000 Certified, the only commercial building in Islamabad with that certification. ...more on Wikipedia
City/Town: Islamabad, Pakistan, Asia
Opened: Jan 01 2001
Floors: 19
Architect: Nayyar Ali Dada
Created By: Nayyar Ali Dada
see more on Saudi-Pak Tower