Bands/Musicians

The Best Islamic Bands/Artists

203 votes
102 voters
17.7k views
10 items
Islamic music artists list, with photos, ranked best to worst by votes. List of good islamic music bands includes a filter so you can sort by the groups's label and what albums they've put out. This list of the top islamic music bands in the world includes all musicians who have released recordings that have gotten distribution, and is an up-to-date list. Islamic music groups and artists are shown below along with any additional genres in which their music belongs. If available, you can also see information about where all islamic music bands on this list got started. These are truly the greatest islamic music bands of all time, since the most famous islamic music artists ever are listed, and the order is decided by actual fans of the best islamic music music.
You can click on the islamic music band names to see more information about that particular notable islamic music group. If they're near the top of the best islamic music artist list, though, then they should have at least some information available. All the top islamic music bands named on the list also have discographies on their pages if you click on the islamic music band names themselves.
List features Zain Bhikha, Nazeel Azami and more. Make sure to upvote the best artists on this list to see them rise to the top. Don't like Mecca2Medina or Abu Ratib? Vote them down so they don't win.
All important, significant and iconic names in islamic music music history deserve your votes, so make sure to choose wisely. You can only vote once on this list.
The list includes all new islamic music bands, and if there are any missing on the list, you can always add them yourself. Just make sure they aren't already on the list and check your spelling, because this is already an accurate compilation of the best examples of islamic music, as well as a good place to start if you're asking yourself, or friends, exactly how to get into islamic music music. Especially since the bands at the top of the list will at the very least be the best choices if you're looking for a list of good islamic music bands with which to start out. No point in listening to them if they aren't actually good or even half-way decent islamic music bands.
This list answers the questions "who are the best islamic music bands of all time?" and "who is the greatest islamic music musician ever?"
If you know enough about the genre, please vote based on the quality of the band's music instead of just voting for the most popular islamic music bands that you might've heard of, but not really listened to closely enough to cast an informed vote.
Share this list on Twitter so that your friends can vote too. (10 items)
Ranker may collect a commission from links on this page. Prices & inventory are accurate as of publish date.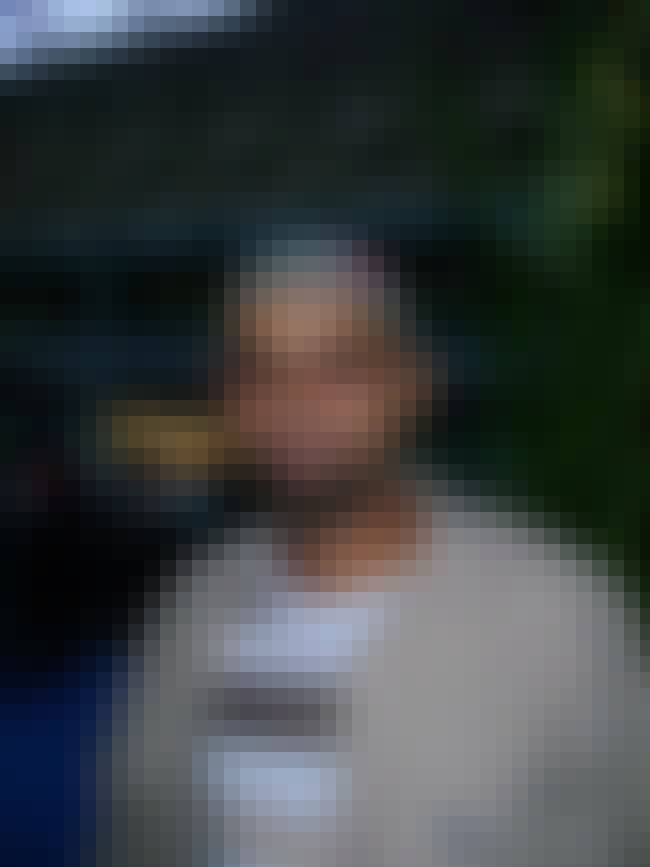 Zain Bhikha is a South African singer-songwriter who performs Islamic nasheed songs. Associated with other Muslim musicians, including Yusuf Islam and Dawud Wharnsby, Bhikha has collaborated on albums and also released several solo albums. Bhikha sometimes performs with a drummer and several backup vocalists who were the African singers in the Disney cartoon movie The Lion King. ...more on Wikipedia
Genres (Music): Nasheed, Pop music, Islamic music
Albums: 1415 The Beginning, Children of Heaven, Our World, Faith, Towards the Light
Nationality: South Africa
see more on Zain Bhikha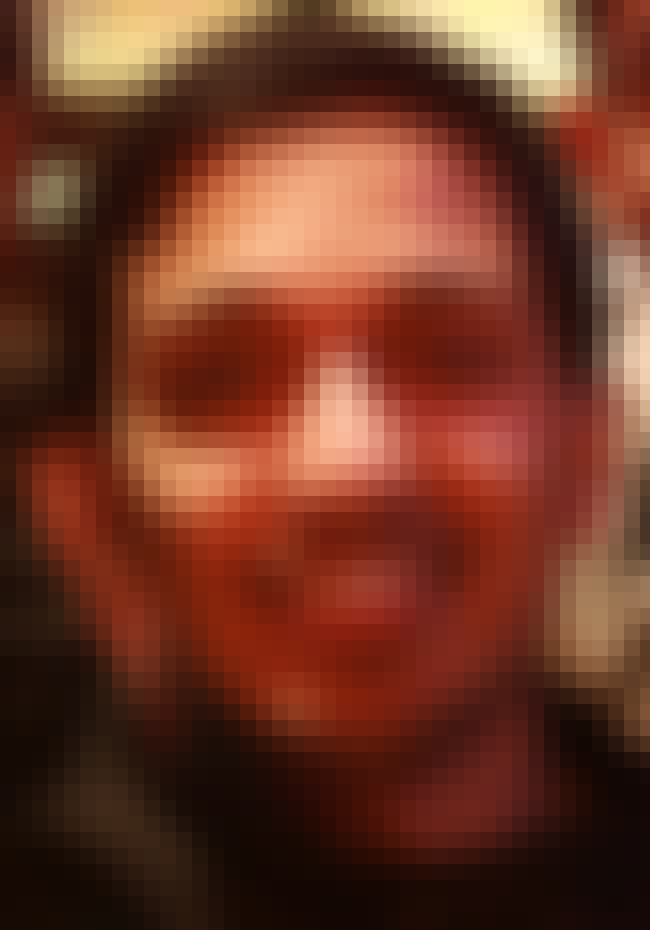 Nazeel Abdullah Azami is an English singer-songwriter of spiritual music who is signed by UMA Global. ...more on Wikipedia
Genres (Music): Islamic music, World music
Albums: Dunya
Nationality: United Kingdom
Labels: Awakening Records
Career Began: London, United Kingdom
see more on Nazeel Azami
Mecca2Medina are a British Islamic Hip hop Nasheed group. ...more on Wikipedia
Genres (Music): Hip hop music, Islamic music
Nationality: United Kingdom
Career Began: London, United Kingdom
Hamza Robertson is an English singer who is signed to and managed by Andante Records. ...more on Wikipedia
Genres (Music): Islamic music, Rock music
Nationality: United Kingdom, England
Labels: Awakening Records
Career Began: Metropolitan Borough of Oldham, Oldham, United Kingdom