Olympics

Popular Israel Olympic Athletes

List of popular Israeli Olympic athletes, listed alphabetically with photos of the athletes when available. Famous Olympians from Israel have achieved some of the highest honors in sports and Olympic history, as even being chosen to represent your country at the Olympics is something that most athletes will never get to experience. These competitors are the most prominent people from Israel who have competed in the Olympics. Israel has a long, proud history of competing in the Olympic games, and without these fierce athletes they never would have won any medals. With athletes ranging from Yael Arad to Roman Zaretsky, this is a great starting point for a list of your favorites.
This list answers the questions, "Who are the most famous Israeli Olympic athletes?" and "Who is the greatest Israeli Olympian of all time?"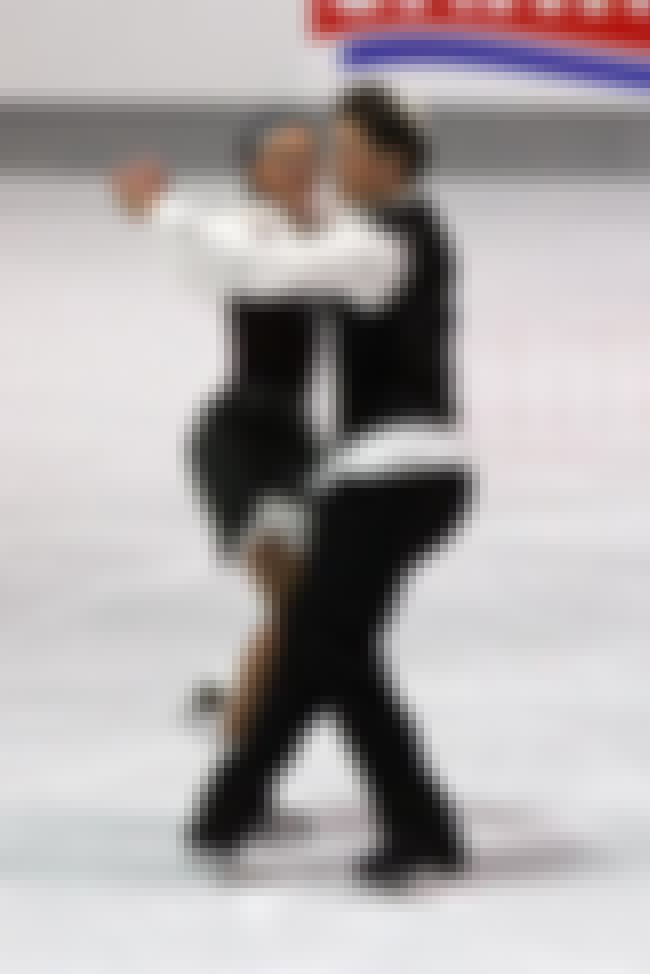 Alexandra "Sasha" Zaretsky is an Israeli ice dancer. With her brother Roman Zaretsky, she is the 2009 Skate America bronze medalist, 2009 Golden Spin of Zagreb champion, a three-time Nebelhorn Trophy medalist, and a three-time Israeli national champion. They finished as high as 6th at the World Championships and competed twice at the Winter Olympics, finishing 10th in 2010. ...more on Wikipedia
Olympic Sport: Figure skating
Olympic Country: Israel
Date Of Birth: 1987-12-23
Place Of Birth: Minsk, Belarus, Minsk Province, Earth, Europe
Nationality: Israel
Olympic Games Participant: 2006 Winter Olympics
see more on Alexandra Zaretsky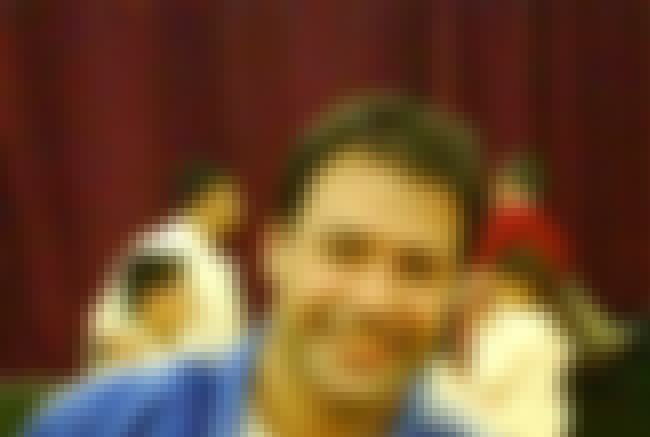 Ariel "Arik" Ze'evi is an Israeli judoka, widely recognized as the country's most prominent judoka since the 1990s to date. Ze'evi, a dan 6 black belt in Judo, has had a long and successful career competing in half-heavyweight Judo competitions. He is an Olympic bronze medal finalist in the 2004 Summer Olympics Judo 100 kg class in Athens. His current coach is Alex Ahskenazy. ...more on Wikipedia
Olympic Sport: Judo
Olympic Country: Israel
Date Of Birth: 1977-01-16
Place Of Birth: Bnei Brak, Israel, Earth, Middle East, Asia, + more
Nationality: Israel
Olympic Medalist Event Competition: Judo at the 2004 Summer Olympics - Men's 100 kg
Olympic Medalist Event: Men's Judo, 90 - 100kg (half-heavyweight)
Olympic Medalist Games: 2004 Summer Olympics
Olympic Games Participant: 2004 Summer Olympics
Olympic Medals Won: Bronze medal
see more on Ariel Ze'evi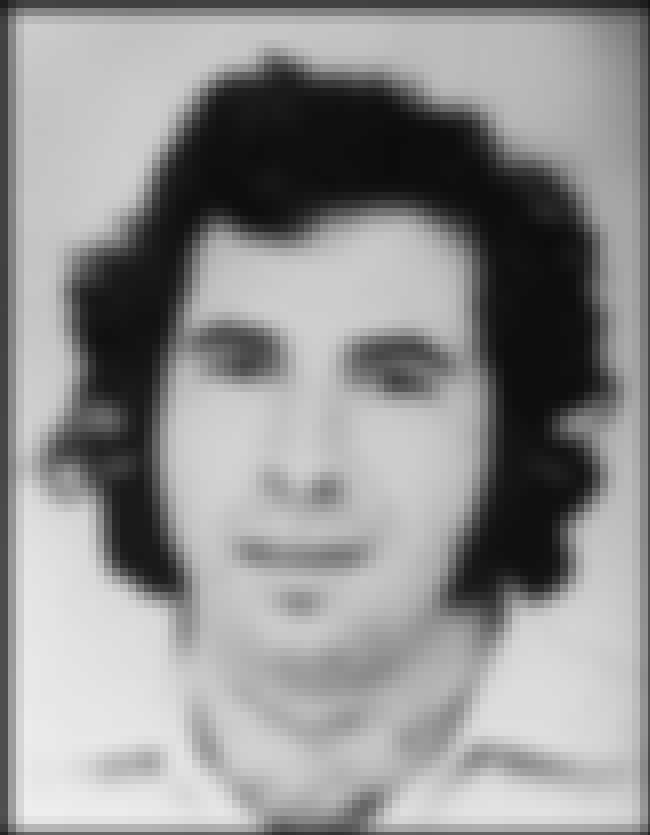 David Mark Berger was an American-born Israeli weightlifter for the Israeli Olympic team in 1972. A lawyer by education, Berger was one of 11 members of Israel's Olympic team who were taken hostage and subsequently murdered by Arab terrorists at the Munich Olympic Games. Berger was born in Cleveland, Ohio to wealthy parents. A noted student-athlete, David graduated for Shaker Heights High School in 1962. He attended Tulane University from 1962 to 1966 where he was an honor student and a weightlifter. While a junior at Tulane, he won the NCAA weightlifting title in the 148-pound class. Berger earned a bachelor's degree in psychology from Tulane in 1966. He earned a master's degree in business ...more on Wikipedia
Olympic Sport: Weightlifting
Olympic Country: Israel
Date Of Birth: 1944-06-24
Place Of Birth: Shaker Heights, Ohio, Cuyahoga County, United States of America, United States, + more
Nationality: United States of America, Israel
Olympic Games Participant: 1972 Summer Olympics
see more on David Mark Berger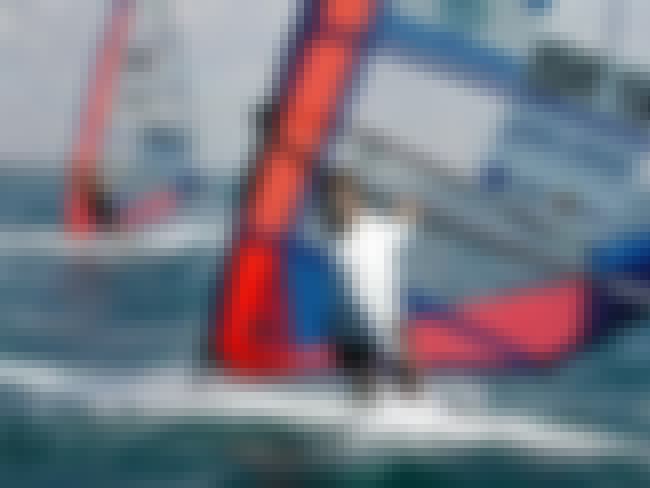 Gal Fridman is an Israeli windsurfer and Olympic gold medalist. Fridman won a bronze medal in the Atlanta 1996 Summer Olympics, and a gold medal in the Athens 2004 Summer Olympics. He is the only Israeli athlete to win two Olympic medals, and the first Olympic gold medalist in Israeli history. His first name, Gal, means "wave" in Hebrew. He was born in Karkur, Israel, and lives in Sdot Yam, a nearby kibbutz. ...more on Wikipedia
Olympic Sport: Sailing
Olympic Country: Israel
Date Of Birth: 1975-09-16
Place Of Birth: Pardes Hanna-Karkur, Israel, Earth, Middle East, Asia, + more
Nationality: Israel
Olympic Medalist Event Competition: Sailing at the 2004 Summer Olympics - Men's sailboard, Sailing at the 1996 Summer Olympics - Men's Sailboard
Olympic Medalist Event: Men's Sailboard
Olympic Medalist Games: 2004 Summer Olympics, 1996 Summer Olympics
Olympic Games Participant: 1996 Summer Olympics, 2004 Summer Olympics
Olympic Medals Won: Gold medal, Bronze medal
see more on Gal Fridman