Total Nerd
Here's All The Best 'IT' Fan Art We Could Find

Updated September 3, 2019
197 votes
33 voters
19 items
List Rules Vote up the "IT" fan art that's so good it's scary.
Artistic fans of Stephen King get "IT," and they're sharing their talent at illustrating clowns, red balloons, and severed arms. The shape-shifting evil entity known as "IT" can take many forms, but in the films based on King's book of the same name, is most familiar as Pennywise the Dancing Clown. Clowns are inherently creepy, and because Pennywise is the creepiest character in the "IT" franchise, he seems to have inspired the most examples of "IT" fan art circulating online.
Fan art also devotes ink to other favorite "IT" characters, such as Georgie (sob!), Beverly, and Richie, and the movie's haunting "We all float down here" scene.
"IT" enthusiasts can delve into King universe fan theories, check out all the forms "IT" takes, or simply marvel at this list of creative and creepy "IT" art.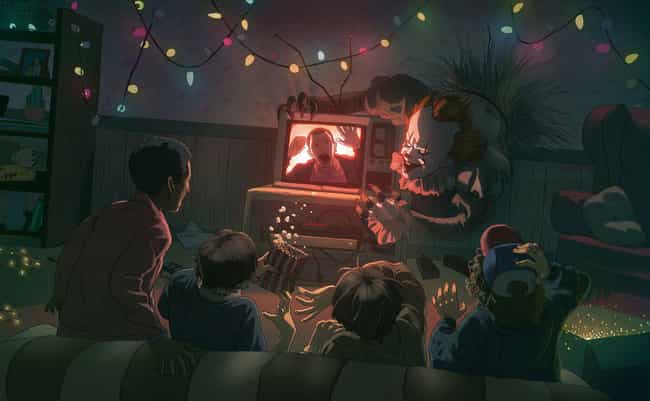 Is this great?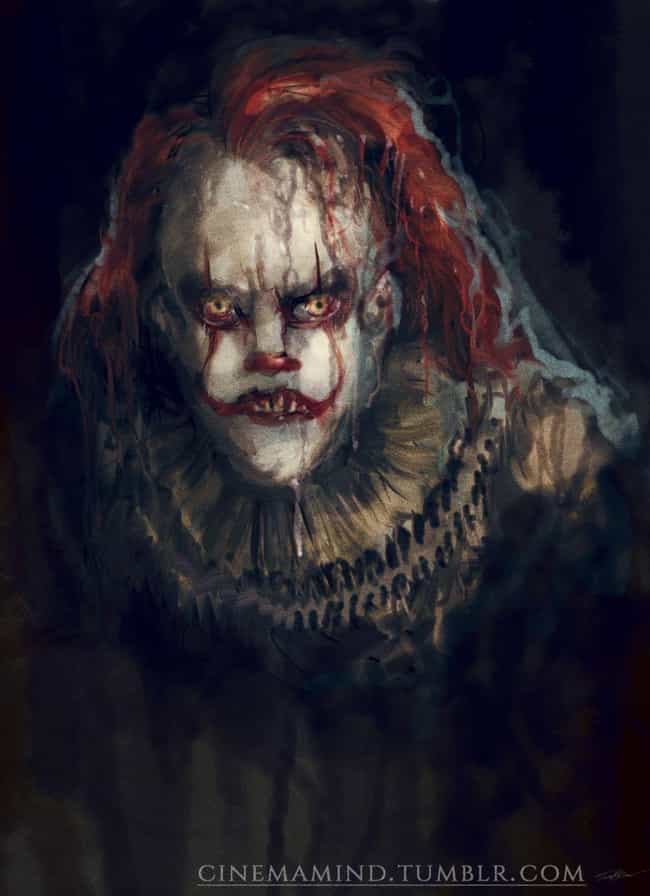 Is this great?
No Longer Daddy's Little Girl