quotations

It's a Wonderful Life Movie Quotes

226 votes
124 voters
43.9k views
16 items
Follow
Embed
List Rules Upvote your favorite It's a Wonderful Life movie quotes
Best It's a Wonderful Life quotes, with movie clips, ranked by fans. This list of great movie quotes from It's a Wonderful Life collects all of the most famous lines from the film in one place, allowing you to pick the top quotes and move them up the list. Quotations from movies are repeated all the time in other movies, on television, in speeches and in day-to-day life, so having a good knowledge of good movie quotes (and having resources useful to search movie quotes) have become essential. Many of the most notable quotes come from sources you may not even know about, some could even be the most memorable It's a Wonderful Life quotes or come from some of the other most quotable movies of all time.
Consistently named one of the best movies of all time, It's a Wonderful Life takes place on Christmas Eve as a man contemplates if his town and the people he loves would be better off without him. As his friends and family pray for him, a benevolent angel called Clarence intervenes the man's contemplation of suicide and shows him what life would be like without him. Frank Capra's classic was nominated for five Academy Awards including Best Picture, Best Director, and Best Actor for James Stewart.
This list includes all the best It's a Wonderful Life lines and moments, just as they appeared in the actual movie script. Whether they are funny quotes, sad quotes, quotes about love or death, all the most famous It's a Wonderful Life quotes are here.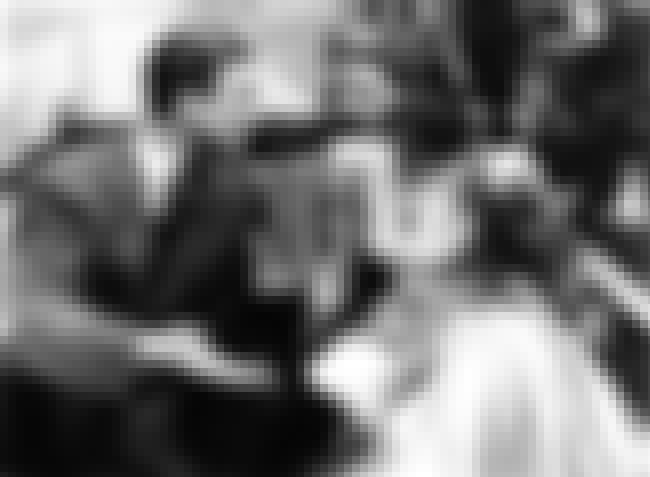 Mary
: Bread... that this house may never know hunger.
Mary
: Salt... that life may always have flavor.
George Bailey
: And wine... that joy and prosperity may reign forever. Enter the Martini Castle.
George Bailey
: What is it you want, Mary? What do you want? You want the moon? Just say the word and I'll throw a lasso around it and pull it down. Hey. That's a pretty good idea. I'll give you the moon, Mary.
Mary
: I'll take it. Then what?
George Bailey
: Well, then you can swallow it, and it'll all dissolve, see... and the moonbeams would shoot out of your fingers and your toes and the ends of your hair... am I talking too much?
Zuzu Bailey
: Look, Daddy. Teacher says, every time a bell rings an angel gets his wings.
George Bailey
: That's right, that's right.
George Bailey
: [Looks heavenward] Attaboy, Clarence.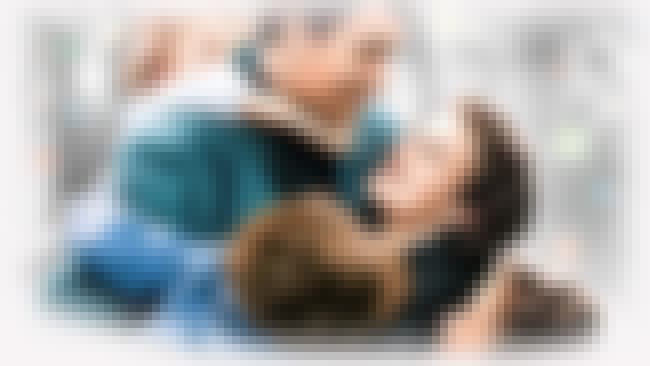 Little Mary
: Is this the ear you can't hear on?
Little Mary
: George Bailey, I'll love you 'til the day I die.