Actors

It's About Time Cast List

1.1k views
6 items
Follow
It's About Time cast list, including photos of the actors when available. This list includes all of the It's About Time main actors and actresses, so if they are an integral part of the show you'll find them below. You can various bits of trivia about these It's About Time stars, such as where the actor was born and what their year of birth is. This cast list of actors from It's About Time focuses primarily on the main characters, but there may be a few actors who played smaller roles on It's About Time that are on here as well.
This list contains items like Imogene Coca and Mike Mazurki
If you are wondering, "Who are the actors from It's About Time?" or "Who starred on It's About Time?" then this list will help you answer those questions.
In most cases you can click on the names of these popular It's About Time actors and actresses to find out more information about them. If you're looking for a particular It's About Time actor or actress, then type their name into the "search" bar to find them directly.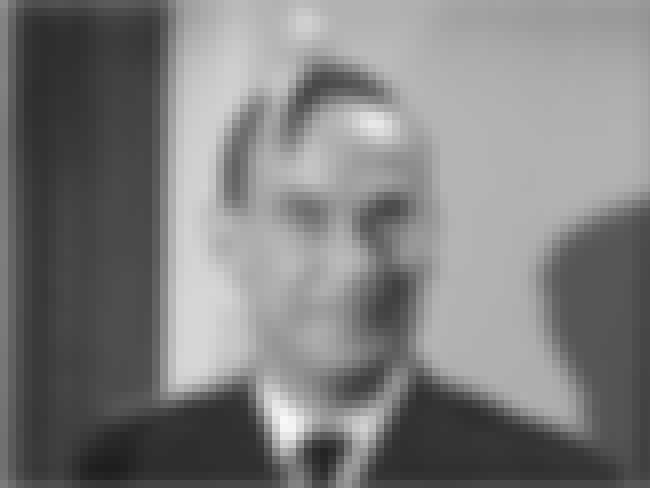 Clifford Charles "Cliff" Norton was an American character actor and radio announcer who had appeared in various movies and television series over a career spanning four decades. ...more on Wikipedia
Acted In: It's About Time, Pandamonium, Where's Huddles?, The Rear Guard, Caesar Presents, + more
Birthplace: USA, Chicago, Illinois
Nationality: United States of America
see more on Cliff Norton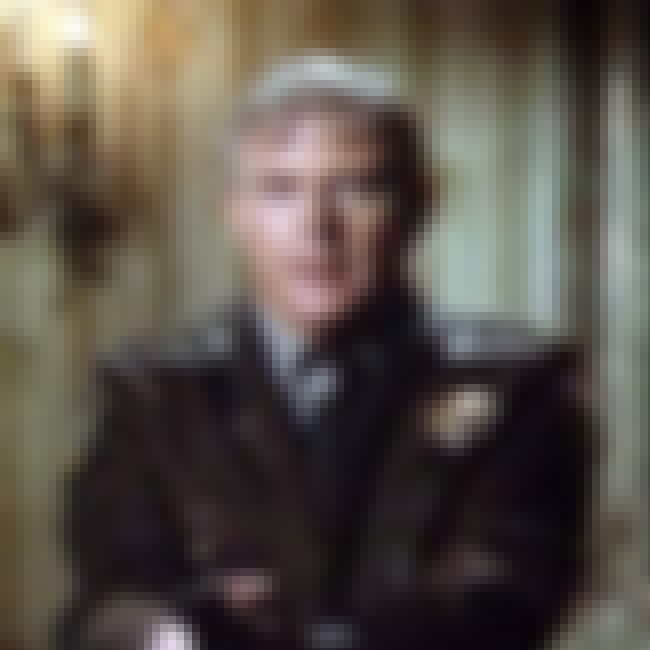 Frank Aletter was an American stage, film, and television actor. During the 1950s, Aletter appeared on Broadway in Bells Are Ringing, Time Limit, and Wish You Were Here. He soon moved on to a prolific television career, appearing as a guest on numerous shows between 1956 and 1988. Aletter starred in three programs in the 1960s, beginning with Bringing Up Buddy, a CBS sitcom during the 1960–1961 season, featuring Aletter with Enid Markey and Doro Merande, who portrayed his overprotective spinster aunts to Aletter's character, Buddy Flower, a bachelor stockbroker. Aletter's first wife, Lee Meriwether, a former Miss America, guest-starred once on Bringing Up Buddy. After Bringing Up Buddy, ...more on Wikipedia
Acted In: It's About Time, Bringing Up Buddy, Nancy, The Cara Williams Show, Danger Island
Birthplace: New York City, USA, New York
Nationality: United States of America
see more on Frank Aletter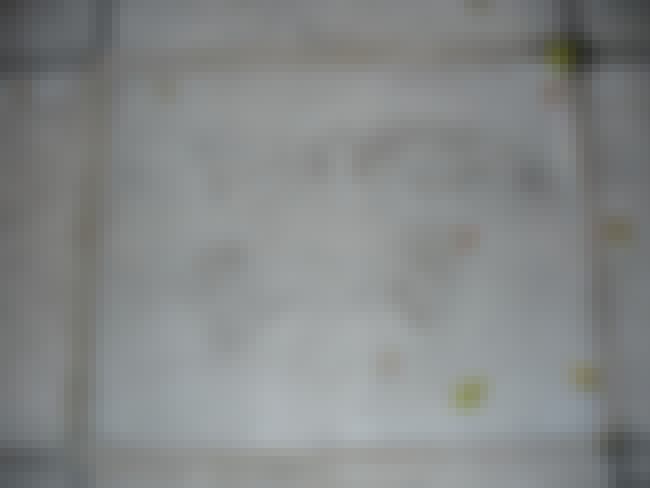 Imogene Coca was an American comic actress best known for her role opposite Sid Caesar on Your Show of Shows. Starting out in vaudeville as a child acrobat, she studied ballet and wished to have a serious career in music and dance, graduating to decades of stage musical revues, cabaret and summer stock. In her 40s, she began a celebrated career as a comedian in television, starring in six series and guesting on successful television programs from the 1940s to the 1990s. She was nominated for five Emmy awards for Your Show of Shows, winning Best Actress in 1951 and singled out for a Peabody Award for excellence in broadcasting in 1953. Coca was also nominated for a Tony Award in 1978 for On ...more on Wikipedia
Acted In: Your Show of Shows, It's About Time, Grindl, Alice in Wonderland, The Imogene Coca Show, + more
Birthplace: USA, Philadelphia, Pennsylvania
Nationality: United States of America
see more on Imogene Coca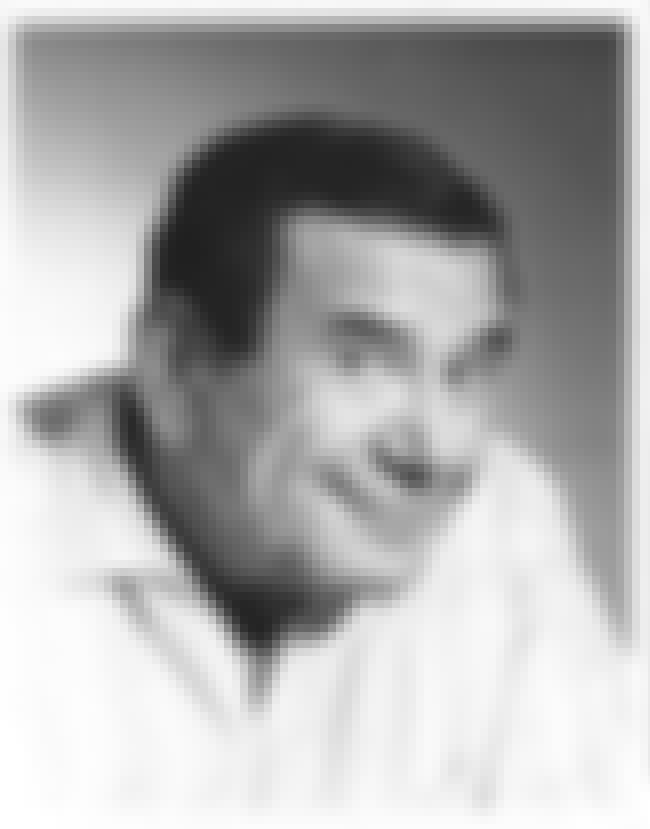 Joe E. Ross was an American actor known for his trademark "Ooh! Ooh!" exclamation, which he used in many of his roles. He starred in such TV sitcoms as The Phil Silvers Show and Car 54, Where Are You?. ...more on Wikipedia
Acted In: Hong Kong Phooey, Car 54, Where Are You?, The Phil Silvers Show, The Tom and Jerry Show, + more
Birthplace: New York City, Manhattan, USA, New York
Nationality: United States of America
see more on Joe E. Ross