Weird History Famous Italian Renaissance Sculptures

List of famous Italian Renaissance sculptures, listed alphabetically with pictures of the art when available. The Italian Renaissance period was a cultural awakening in the art world, so it's no surprise it produced some of the most historic sculptures in the history of the world. The works of art listed below are some of the most popular Italian Renaissance sculptures, so most of the artist's names who created these works will be very recognizable. Renowned sculptures from the Italian Renaissance period are showcased in museums all around the world, so save yourself an expensive vacation by simply scrolling through this list.
Examples of pieces on this list include Pietà and Crucifix.
This list answers the questions, "What are the most famous Italian Renaissance sculptures?" and "What are examples of Italian Renaissance sculptures?"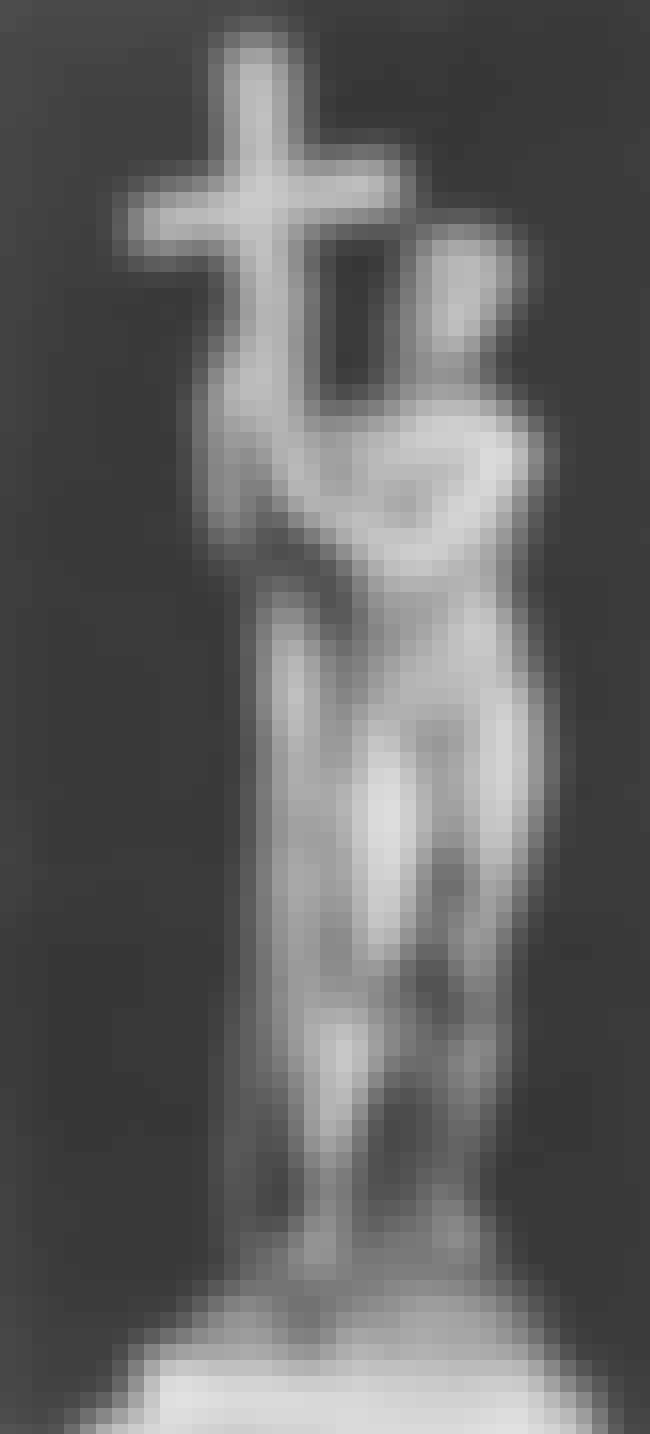 The Cristo della Minerva, also known as Christ the Redeemer, Christ Carrying the Cross or the Risen Christ, is a marble sculpture by the Italian High Renaissance master Michelangelo Buonarroti, finished in 1521. It is in the church of Santa Maria sopra Minerva in Rome, to the left of the main altar. The work was commissioned in June 1514, by the Roman patrician Metello Vari, who stipulated only that the nude standing figure would have the Cross in his arms, but left the composition entirely to Michelangelo. Michelangelo was working on a first version of this statue in his shop in Macello dei Corvi around 1515, but abandoned it in roughed-out condition when he discovered a black vein in the ...more on Wikipedia
Artist: Michelangelo
Subject: Jesus Christ
Art Form: Sculpture
Period / Movement: Italian Renaissance, Renaissance
see more on Cristo della Minerva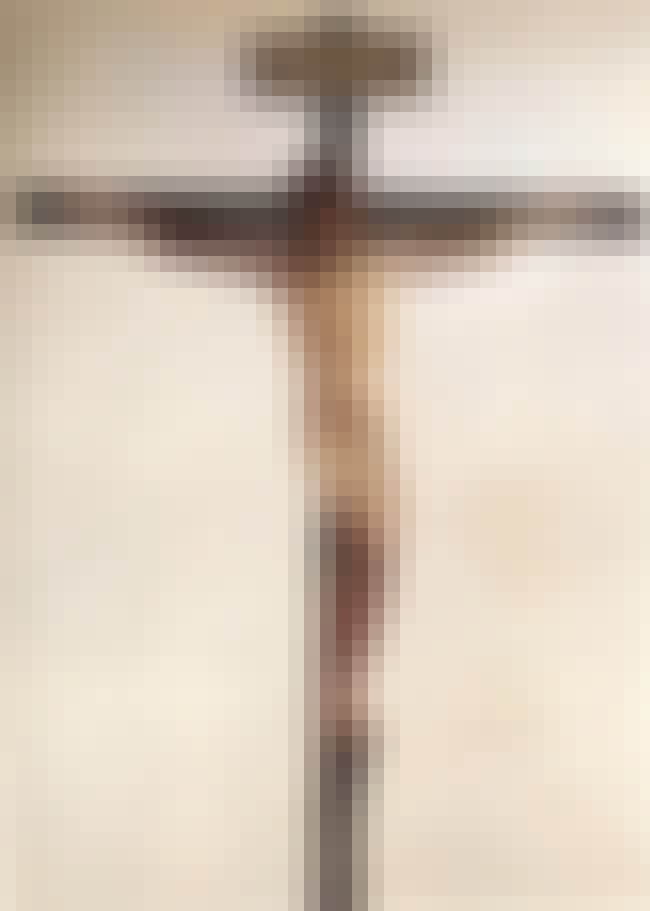 Two different crucifixes, or strictly wooden corpus figures for crucifixes, are attributed to the High Renaissance master Michelangelo, although neither is universally accepted as his. Both are relatively small figures which would have been produced in Michelangelo's youth. ...more on Wikipedia
Artist: Michelangelo
Subject: Jesus Christ, Crucifix, Crucifixion
Art Form: Sculpture
Period / Movement: Italian Renaissance
see more on Crucifix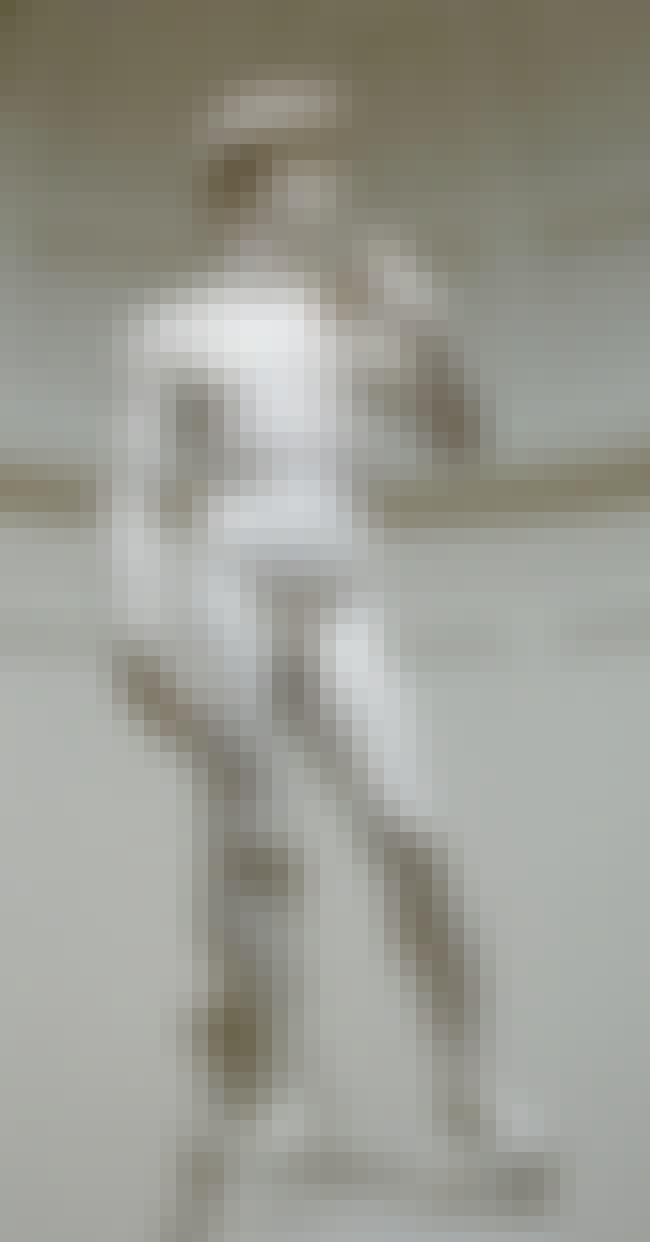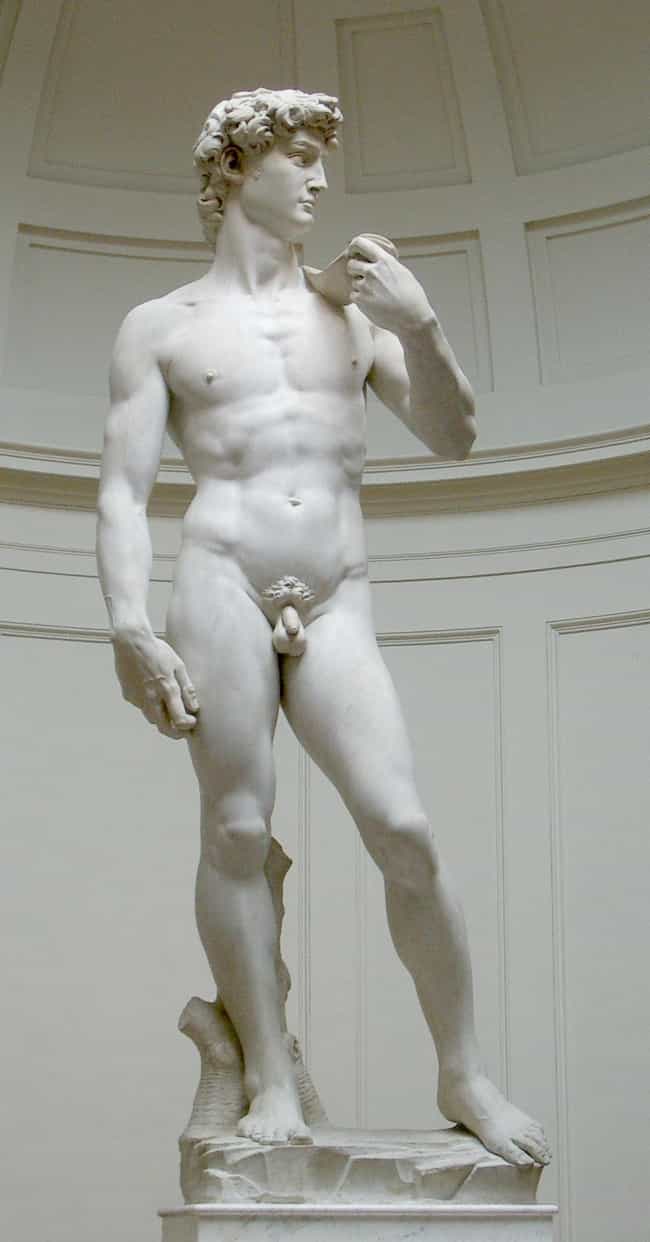 David is a masterpiece of Renaissance sculpture created between 1501 and 1504, by Italian sculptor, painter, architect, poet Michelangelo. It is a 4.34-metre, 5.17-metre with the base marble statue of a standing male nude. The statue represents the Biblical hero David, a favoured subject in the art of Florence. Originally commissioned as one of a series of statues of prophets to be positioned along the roofline of the east end of Florence Cathedral, the statue was placed instead in a public square, outside the Palazzo della Signoria, the seat of civic government in Florence, where it was unveiled on 8 September 1504. Because of the nature of the hero it represented, the statue soon came to ...more on Wikipedia
Artist: Michelangelo
Subject: David
Art Form: Sculpture
Period / Movement: Italian Renaissance, Renaissance
see more on David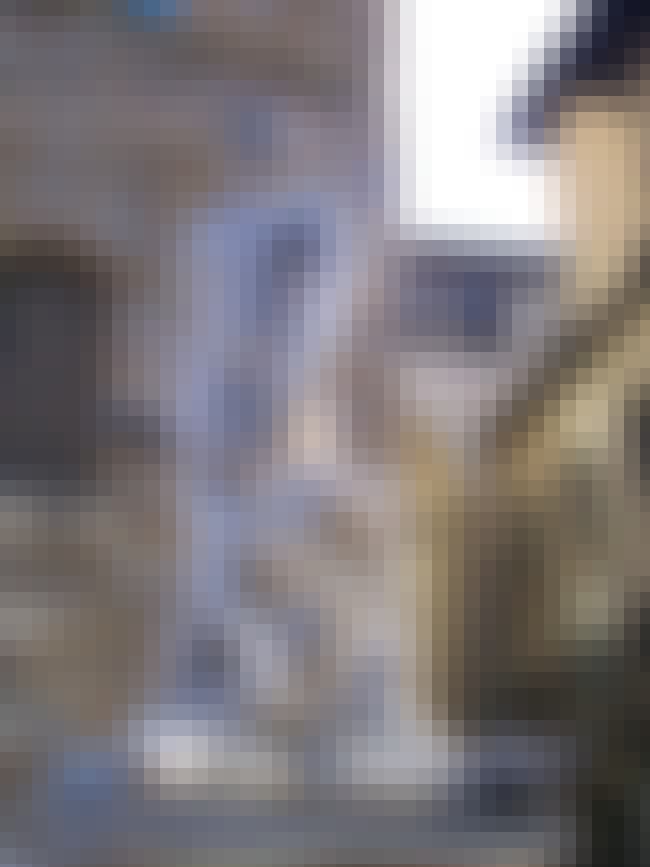 Hercules and Cacus is a white sculpture to the right of the entrance of the Palazzo Vecchio in the Piazza della Signoria, Florence, Italy. This work by the Florentine artist Baccio Bandinelli was commissioned as a pendant to David, which had been commissioned by the republican counsel of Florence, under Piero Soderini, to commemorate the victory over the Medici. The colossus was originally given to Michelangelo and meant to complement the David but later appropriated by the Medici family as a symbol of their renewed power after their return from exile in 1512, and again in 1530. Although descriptions of its unveiling in 1534 provided verbal and written criticisms of the marble, most were ...more on Wikipedia
Artist: Bartolommeo Bandinelli
Subject: Cacus, Heracles, Hercules
Art Form: Sculpture
Period / Movement: Italian Renaissance, Renaissance
see more on Hercules and Cacus