Gifts

These Silly Office Supplies Are Basically Toys And Will Make Working Your Day Job Somewhat Bearable

98 votes
22 voters
1.6k views
20 items
We hope you love the products we recommend! Just so you know, Ranker may collect a share of sales or other compensation from the links on this page. Oh, and FYI — prices are accurate and items in stock as of time of publication.
Typically, you use your desk five days a week, so why not make it into the shrine you deserve? Fun office space decorations allow you, the hardworking individual that you are, to put a little bit of yourself back into your daily grind. As confined as an office space can be, tons of fun office accessories exist out there to not only free up your workspace, but also make you more productive. If you think about it, the more home-y and inviting your office space looks, the more work you get done, and likely the more friends you will make. Offices get dreary enough, so why not add a few helpful and unique desk supplies to liven up yourself and the rest of your coworkers.
So many useful and innovative desk supplies are out there in the world, but some of the most fun lie below. You probably never thought that cats could provide you with office inspiration, but lo and behold, many a whiskered fellow presents themselves as helping hand during your workday. Rest assured, if you stock up on the right office decorations, you will be the talk of the water cooler for months to come.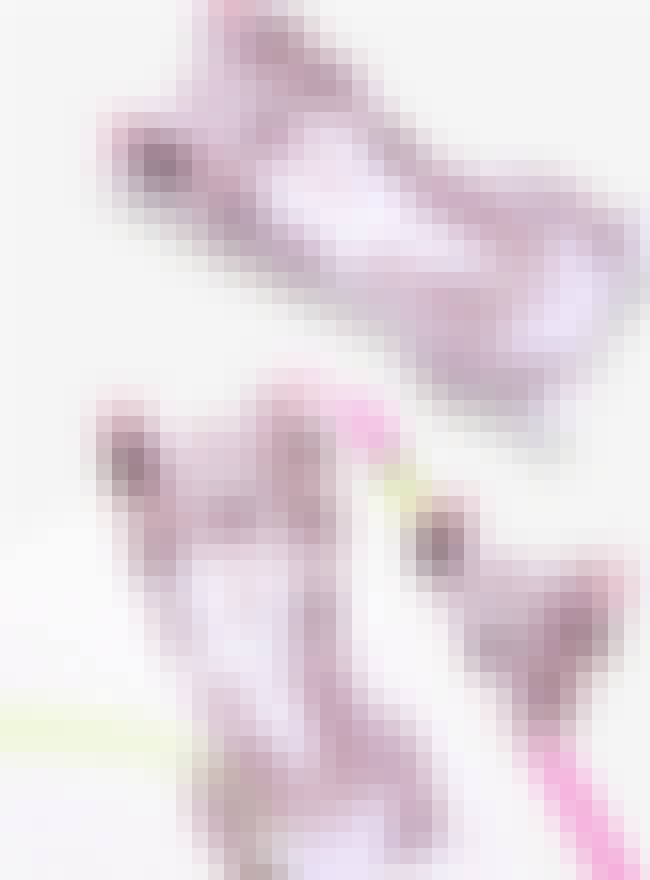 You will never forget any memo ever again as long as you have these guys in your cubicle.

Agree or disagree?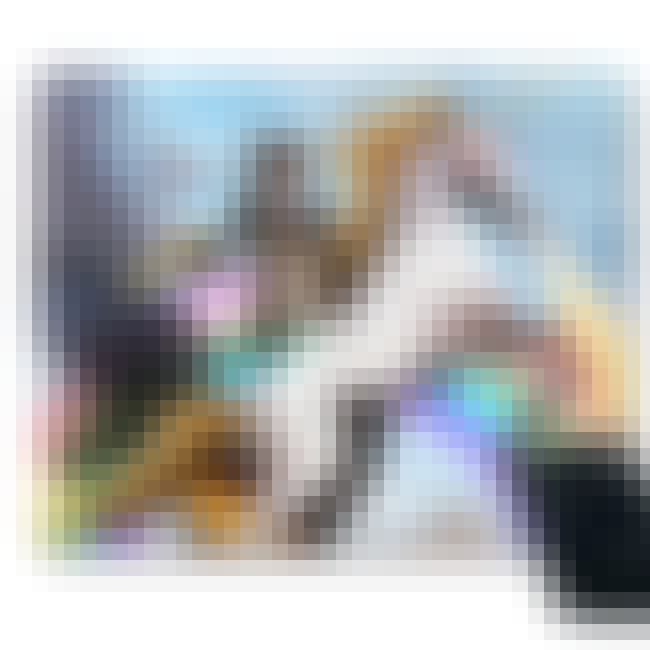 A mousepad that will constantly remind you of the amazing powers of the Internet.

Agree or disagree?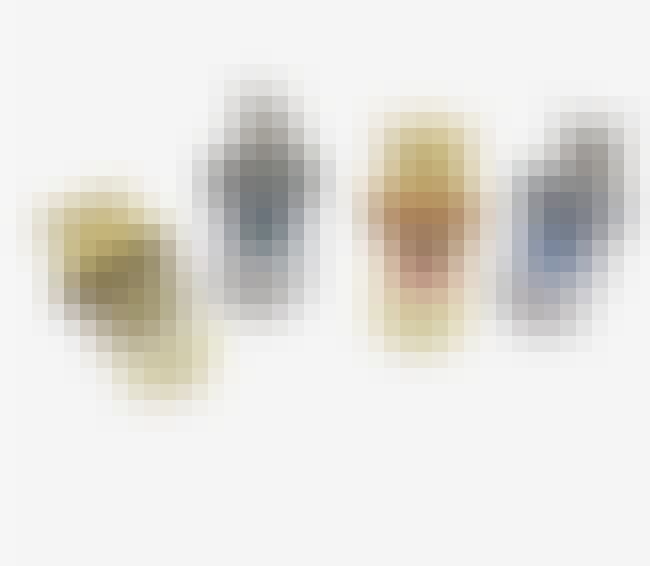 Instead of using an old library receipt, why not rely on a bookmark that will last forever?

Agree or disagree?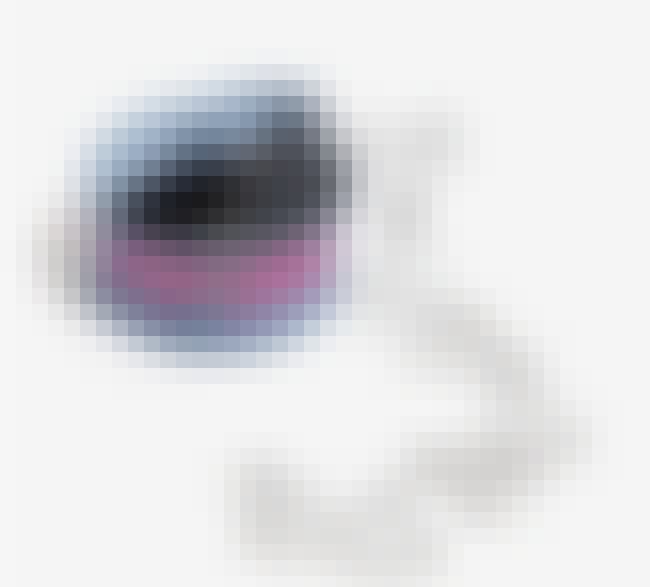 Add a bit of feline flourish with these kitty paperclips.

Agree or disagree?