Culture
The Essential Items You Need in Your Bug Out Bag

1.2k votes
176 voters
9.5k views
50 items
List Rules Vote up the most important items in your bug out bag
Sirens blare, smoke is rising, and it's chaos on the streets. You turn on the news and see that the government is on red alert. Your hometown is being evacuated. Maybe it's a foreign threat, natural disaster or, even a zombie outbreak. Luckily, you've prepared your bug out bag. Ranker has teamed up with the Weather Channel's survival expert Creek Stewart to bring you the list of must have items in your bug out bag!
A bug out bag is a pack that you have stowed away in case of an emergency so if you need to evacuate immediately, you're ready to go. Most B.O.B.s are equipped with the gear to get an individual through the next 72 hours on foot. A bag should be packed with only the essentials for survival and should be curated with your location and climate in mind. Are you in a colder region? Are you in a major city? Do you have children? All of these need to be considered when preparing a B.O.B.
So keep your focus and stay alert! An emergency could arise at any time and it's imperative that you be prepared. Creek Stewart and Ranker have listed fifty items that will help you build the perfect bug out bag.
For more information on bug out bags and survival, check out Creek Stewart on the Weather Channel's Fat Guys in the Woods Sundays @ 9pm. You can also explore Stewart's training facility Willow Haven Outdoor and find his survival books on Amazon.
Ranker may collect a commission from links on this page.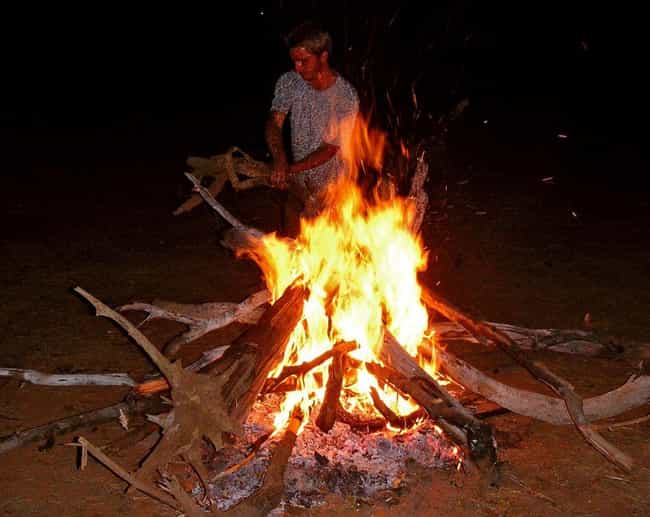 Starting a fire is one of the most important skills a person can learn, especially in a bug out scenario. You might think that Bic lighter is all you're going to need, but what happens if you lose it? What if it breaks or runs out of lighter fluid? It's important to have a few options on hand just in case. Remember the rule of three: If you have one, you have none. If you have two, you have one. If you have three, you have two. So pack a fire starter kit.

Agree or disagree?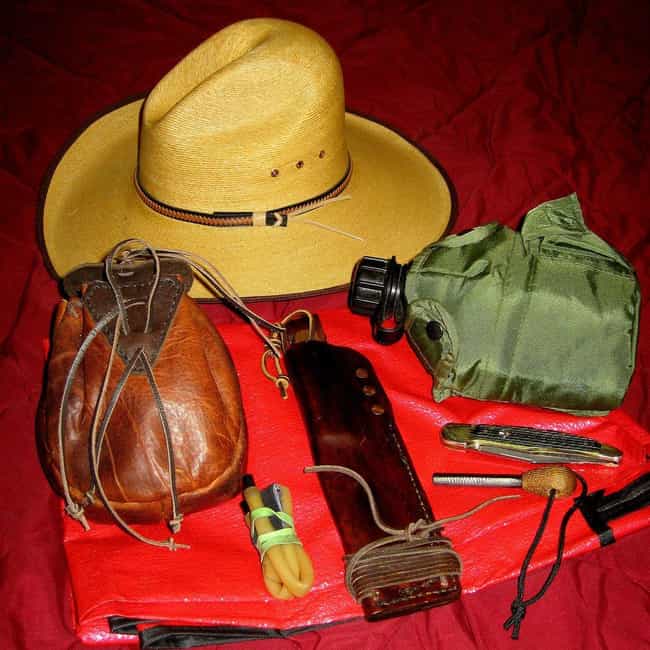 It should be said that filtration and purification are two separate things you need to do in order to treat any water you source from the wild. Filtration will take out anything floating in the water (dirt, leaves, dead bugs) and purification should kill any bacteria and disease.
Creek Stewart
says: "When it comes to water filtration, nothing beats most of the backpacking filtration pumps on the market. I have had great experience with my Katadyn Hiker. For purification, the ever popular tablets are good, but I recommend boiling the water to make sure!"

Agree or disagree?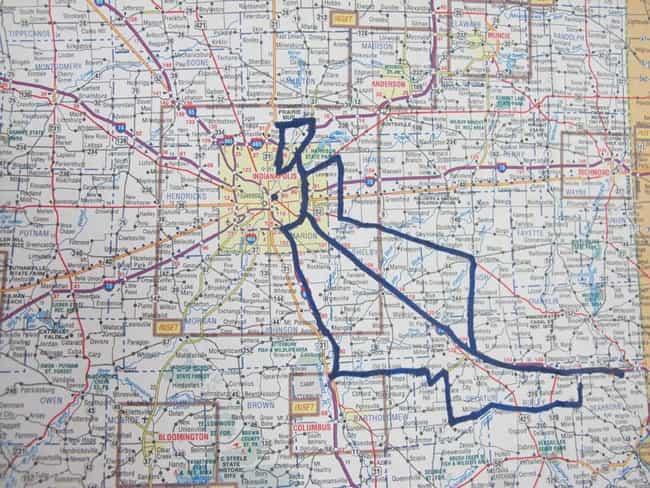 All of this gear is great, but it's largely pointless if you don't have a plan. Your chances for success are greatly increased with a group and it's important that everyone is on the same page and knows what to do. It's advised that the members of your party gather more than once a year to review the plan in case of an emergency and address any situational changes that may have arisen.

Agree or disagree?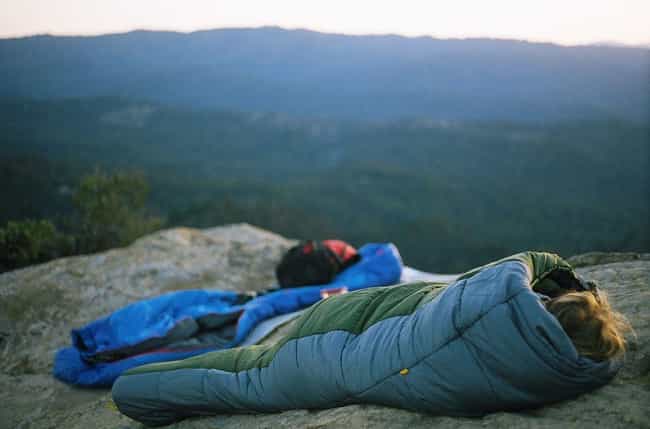 A sleeping bag and suitable ground pad is certainly worth the investment when building a bug out bag. Not only will a good night's sleep charge your batteries and keep you healthy in a bug out situation, there is something emotionally and mentally satisfying about a warm, snug place to sleep.

Agree or disagree?