Watchworthy
The Top Actors Who Should Play J. Jonah Jameson

Updated April 11, 2019
4.5k votes
758 voters
30.2k views
20 items
List Rules Vote up your favorite casting choices for J. Jonah Jameson.
J. Jonah Jameson has been left out of the Marc Webb Spider-Man films, and for good reason. J.K. Simmons, who played the character in the Sam Raimi Spider-Man movies, did a superb job. He was so good that he reprised the role, voicing him in the Ultimate Spider-Man cartoon. Marc Webb was probably too scared to try to find someone to top his performance. Well, it's time we get a live action version of JJJ back, and pronto. Whether Sony decides to continue on The Amazing Spider-Man franchise, or Marvel Studios (hopefully) gets the Spider-Man rights back, they need to include J. Jonah Jameson in the mix, and this casting poll is your chance to have your voice heard.
JJJ is one of Spider-Man's greatest foes and doesn't even have a single superpower at his disposal. He's almost single-handedly responsible for turning New York City's best and brightest against the web-slinger time and time again. Without Jonah Jameson, the "Spider-Man menace" wouldn't exist. And yet, he's still impossibly lovable in his own way.
J. Jonah Jameson is an incredibly complicated character, he's a loving father, a devoted husband, the Editor in Chief of the Daily Bugle, and sometimes even the mayor of NYC. He's also extremely hot-headed and has a fierce vendetta against vigilantes - especially that wall-crawling freak Spider-Man.
It'll be incredibly hard to top Simmons's performance in the previous Spider-Man trilogy, but we think we found quite a few contenders. These actors can be stern and commanding, but also soft and loving, and would be perfect for the role. Make sure to vote up all your favorite actors who you think can best portray J. Jonah Jameson.
Data-driven recommendations based on voting from over 40 million monthly visits to Ranker.
Try the free app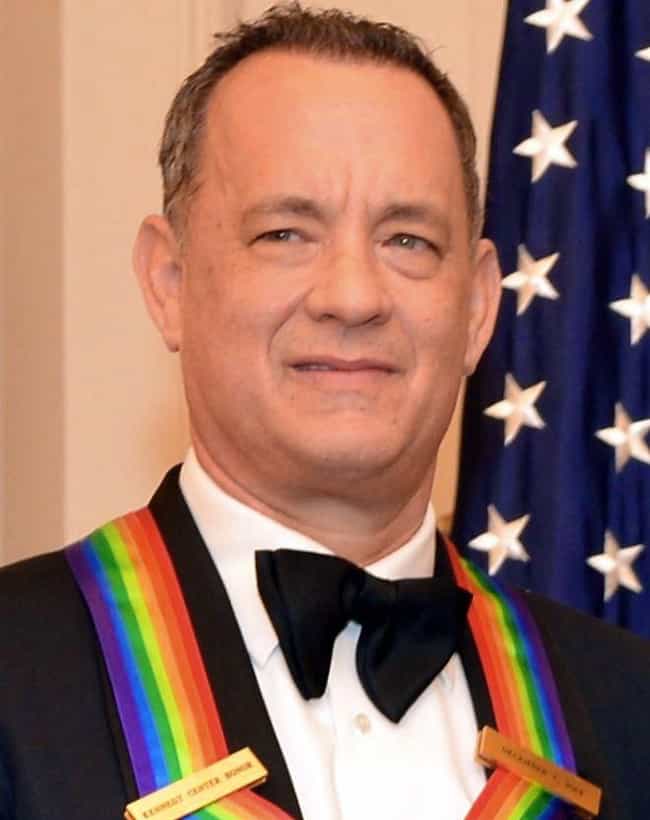 An odd choice, we know, but hear us out. When given the chance to show a darker side, Tom Hanks always shines. That, plus his general endearing self would make for a very interesting Jameson.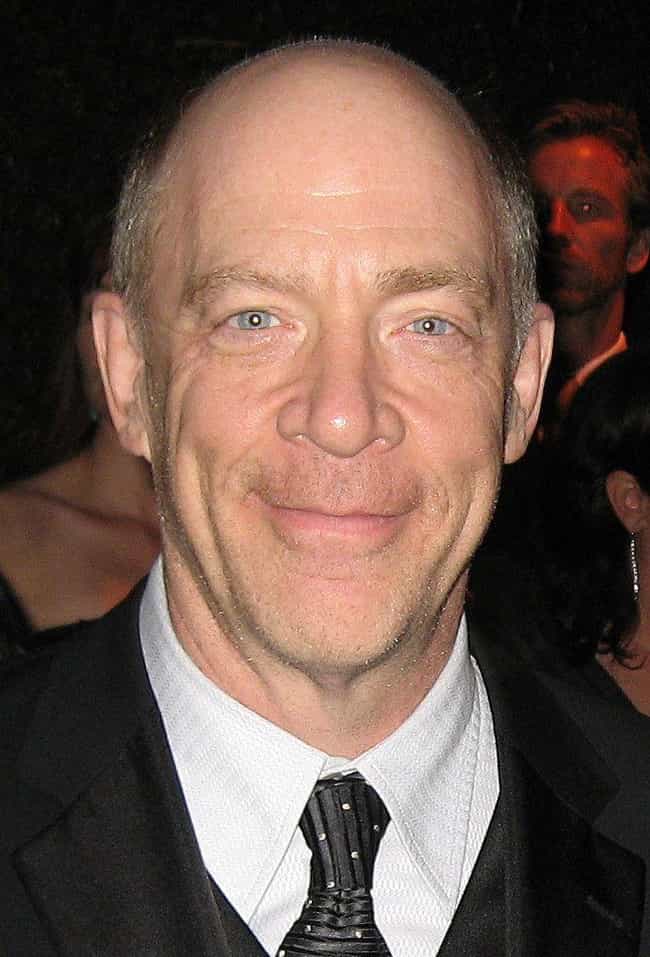 Well... if it ain't broke... Seriously, we think that J.K. Simmons was one of the best parts of the Sam Raimi Spider-Man trilogy and since they haven't established one in Webb's yet, why not? He proved he can be (insanely) serious with his (sure to be) award-winning turn in Whiplash, if they want to go that route. This guy can do anything, and he already crushed the part.
Judy Dench was M again in the newer James Bond films. Simmons can be Jonah again with a new Spider-Man.
Darkly funny. Commanding. Loud and a bit of a blow-hard.
House
is over; long live Hugh Laurie as J. Jonah Jameson.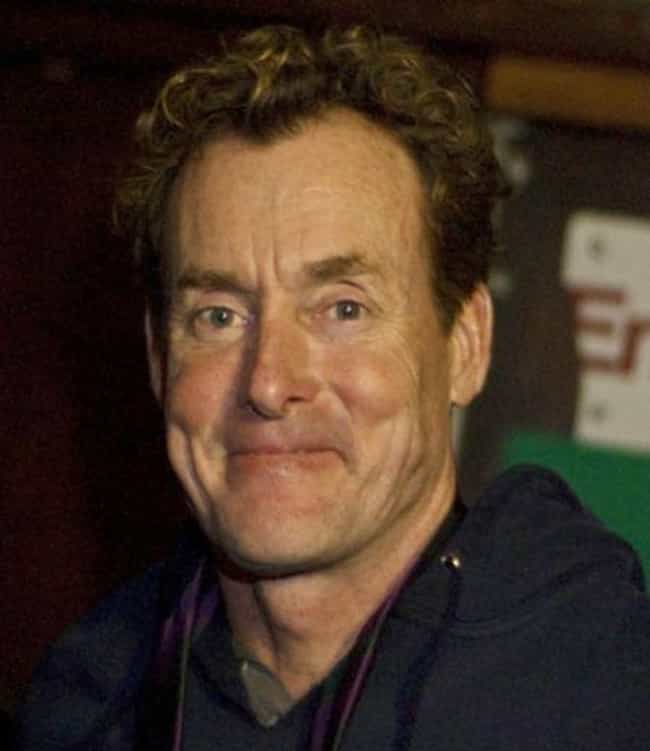 Look at that picture. He's perfect! The commanding presence, the humor, the heart. The
Scrubs
star is a perfect fit. Cast him.