Total Nerd
The Top Actors Who Should Play J. Jonah Jameson

4.3k votes
703 voters
29.8k views
20 items
List Rules Vote up your favorite casting choices for J. Jonah Jameson.
J. Jonah Jameson has been left out of the Marc Webb Spider-Man films, and for good reason. J.K. Simmons, who played the character in the Sam Raimi Spider-Man movies, did a superb job. He was so good that he reprised the role, voicing him in the Ultimate Spider-Man cartoon. Marc Webb was probably too scared to try to find someone to top his performance. Well, it's time we get a live action version of JJJ back, and pronto. Whether Sony decides to continue on The Amazing Spider-Man franchise, or Marvel Studios (hopefully) gets the Spider-Man rights back, they need to include J. Jonah Jameson in the mix, and this casting poll is your chance to have your voice heard.
JJJ is one of Spider-Man's greatest foes and doesn't even have a single superpower at his disposal. He's almost single-handedly responsible for turning New York City's best and brightest against the web-slinger time and time again. Without Jonah Jameson, the "Spider-Man menace" wouldn't exist. And yet, he's still impossibly lovable in his own way.
J. Jonah Jameson is an incredibly complicated character, he's a loving father, a devoted husband, the Editor in Chief of the Daily Bugle, and sometimes even the mayor of NYC. He's also extremely hot-headed and has a fierce vendetta against vigilantes - especially that wall-crawling freak Spider-Man.
It'll be incredibly hard to top Simmons's performance in the previous Spider-Man trilogy, but we think we found quite a few contenders. These actors can be stern and commanding, but also soft and loving, and would be perfect for the role. Make sure to vote up all your favorite actors who you think can best portray J. Jonah Jameson.
back to page 1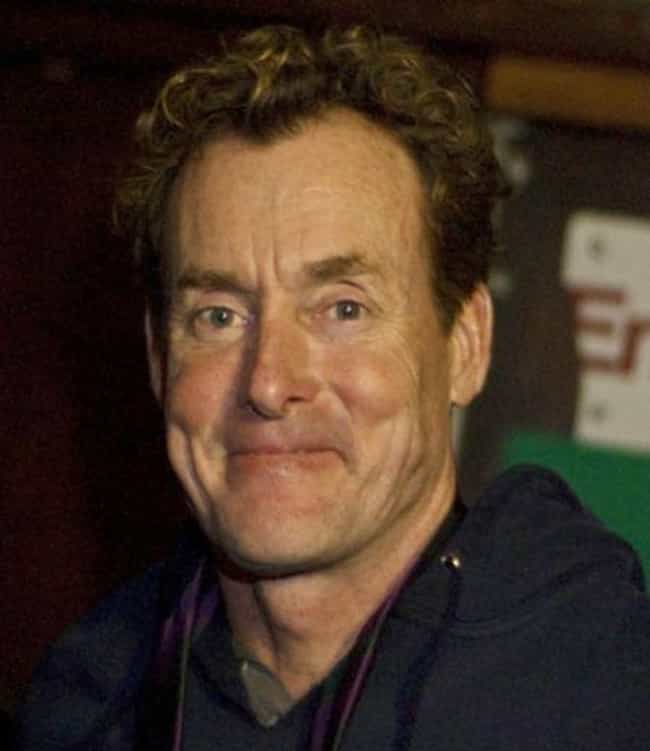 Look at that picture. He's perfect! The commanding presence, the humor, the heart. The
Scrubs
star is a perfect fit. Cast him.
Agree or disagree?
see more on John C. McGinley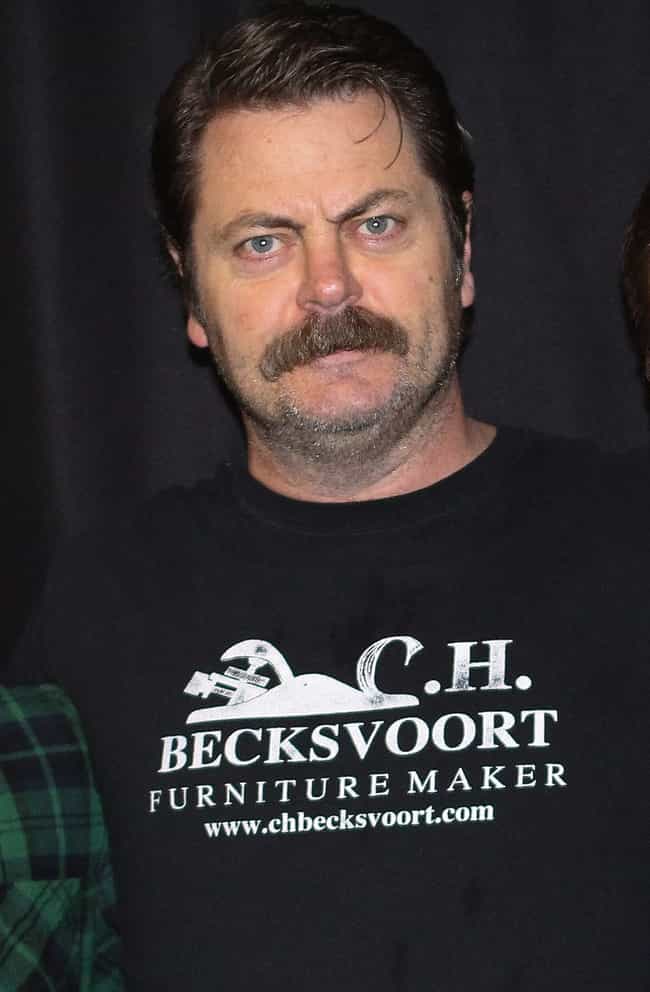 Dry flat humor. Dead eyed stare. Intimidating but lovable.
Parks and Rec
is over, let's get this guy in a superhero franchise!

Agree or disagree?
see more on Nick Offerman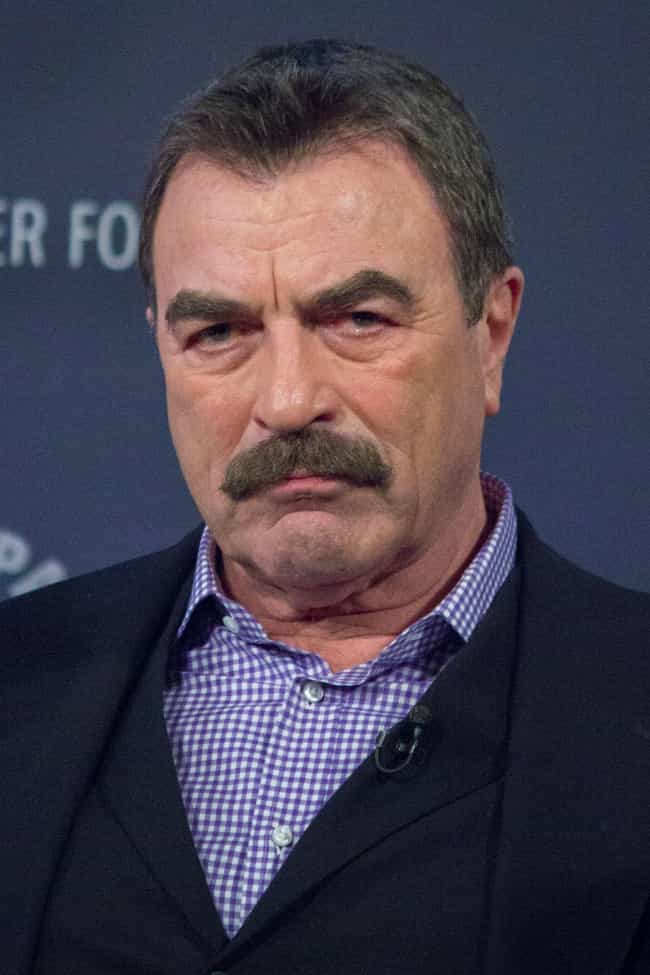 We didn't just put him on here because of the iconic 'stache. We listed him because he's talented, he's the right age, he has a whole lot of range, and because of his iconic 'stache.

Agree or disagree?
see more on Tom Selleck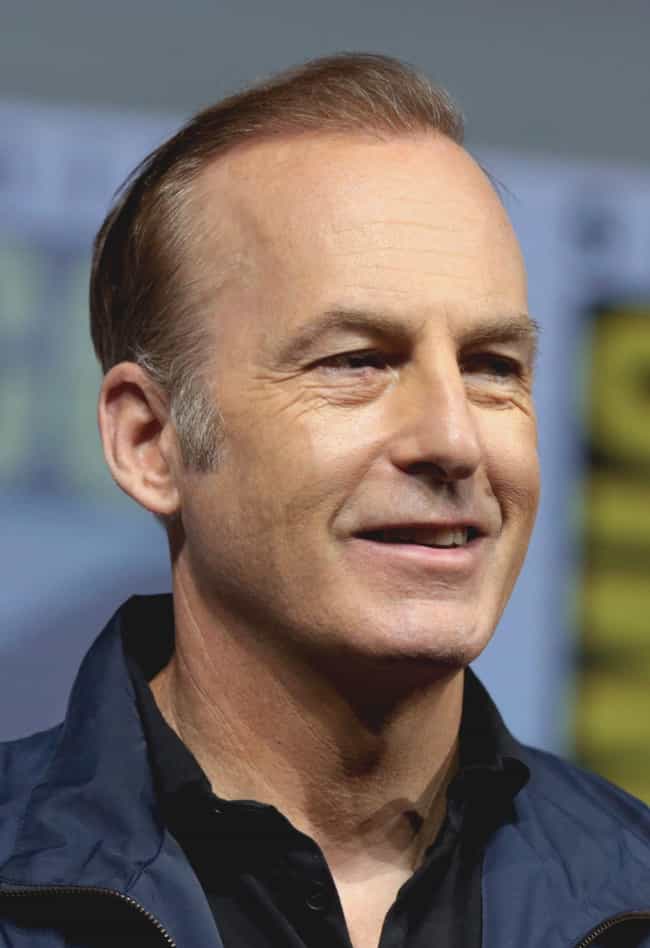 Smarmy? Funny? Sarcastic? Vile, but lovable? Better call "Saul."

Agree or disagree?
see more on Bob Odenkirk