Food
Things You Didn't Know About Jack Daniel's

1.6k votes
330 voters
181.6k views
22 items
List Rules Vote up the most interesting facts about Jack Daniel's
Who doesn't love a good Jack and Coke on a hot day? If you don't like whiskey for drinking, who doesn't love it in a BBQ marinade or sauce? Jack Daniel's is a staple for chefs and drinkers worldwide and has been for 150 years. But what do you really know about Jack Daniel's? This list is full of fun Jack Daniel's whiskey facts so you can impress your friends with your whiskey knowledge.
Perhaps you're curious about Jack Daniel's statistics or wondering, "How is Jack Daniel's made?" Maybe you're more interested in Jack Daniel's history or the story of the creator itself. Fear not, our Jack Daniel's facts have all that and more, and they're bound to fascinate you, if not make you a little thirsty.
So, which of these facts about Jack Daniel's do you think is the most surprising or impressive? Vote for the one you like best.
You Can Buy Jack Daniel's by the Barrel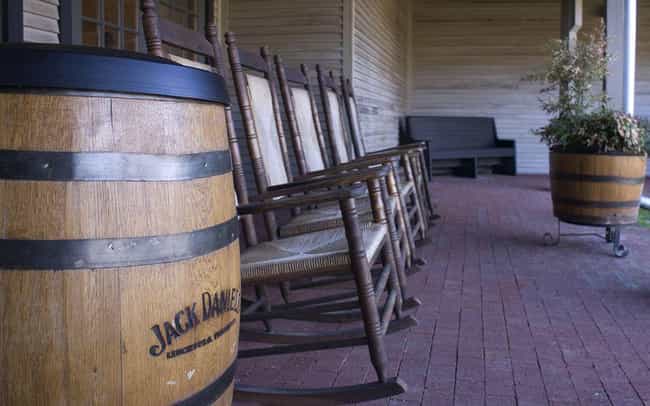 If you're a high roller with a taste for whiskey, then Jack Daniel's can cater to your expensive tastes. For the low, low price of around $10,000, you can purchase
your own barrel at the distillery
. You can customize the bottles of whiskey that come from it, customize the barrel, and get to keep both the booze and the barrel when you're done. Each barrel makes about 252 bottles of Jack Daniel's!

Is this interesting?
Jack Daniel Started the Business When He Was Just 13 Years Old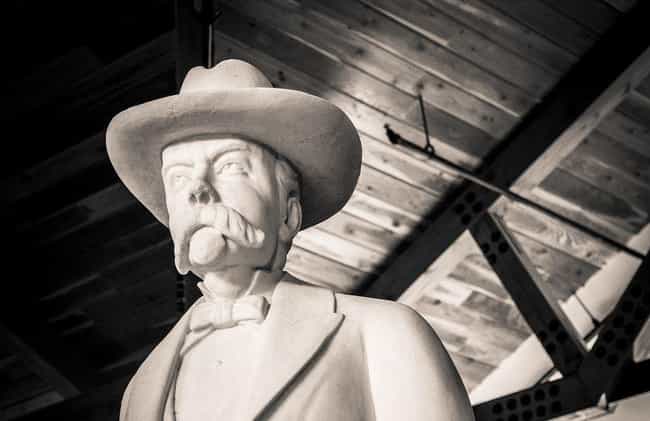 If you think we have young entrepreneurs around today, you don't know Jack. After Jack's parents died when he was very young, he went to live with a local reverend and his wife. This reverend made some amazing whiskey, and when his wife made him give up the stuff, he sold the business to
then 13-year-old Jack Daniel
, who kept the business running under his own name.

Is this interesting?
There Are No Dates on the Whiskey Barrels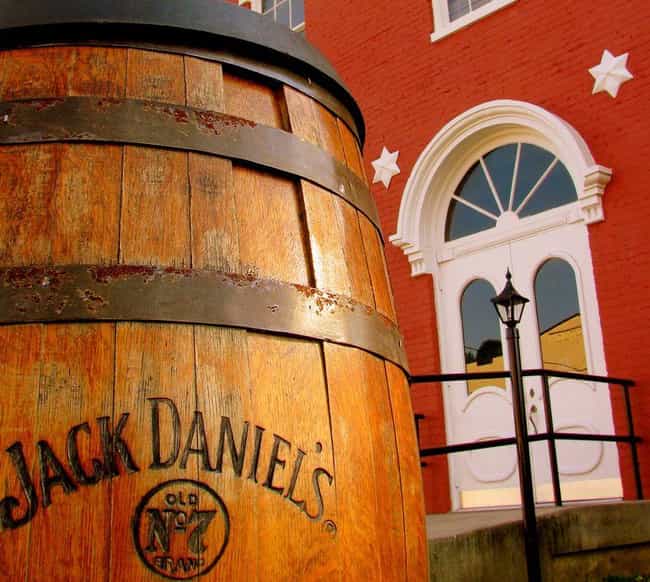 Whiskey-makers often put a lot of value on how long something has been in a barrel before making it available to the public. Well, Mr. Daniel didn't believe in that. Instead, he required that every barrel was tasted, and it could only be bottled
when it was deemed ready by a master taster
. So what you're drinking in one batch could be younger or older than the next batch. What mattered most to him was taste.

Is this interesting?
There Are Roughly One Billion Gallons of Whiskey at the Distillery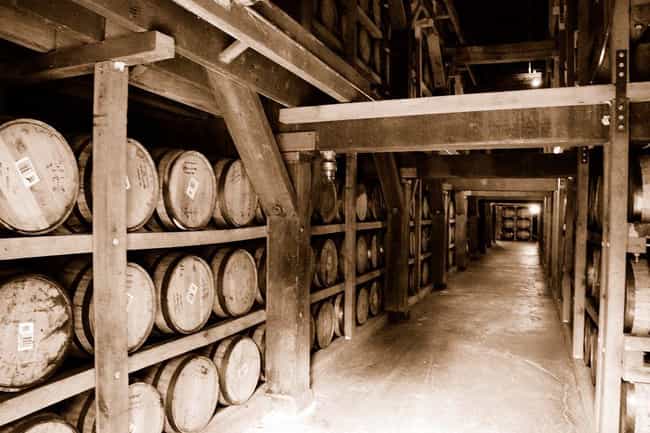 If you were a hardcore alcoholic and wanted to make the heist of the century, then the Jack Daniel's distillery should be your first stop. There are new warehouses made every few years on site in order to store the increasing number of whiskey barrels. There are now over 87 warehouses which hold
almost a billion gallons of whiskey
, and lord knows how many will be added in future years.

Is this interesting?