Fast Food

Jack in the Box Secret Menu Items

3k votes
1.4k voters
505.7k views
7 items
Follow
Embed
List Rules Upvote the best Jack in the Box secret menu items
Jack in the Box secret menu has a few gems they reserve as secret menu items and, like all secrets, you've got to be in on it to get what you want. From the ability to add bacon to pretty much anything on the Jack in the Box menu to one of the most delicious milkshake concoctions you can imagine, the full scope of Jack in the Box hidden menu items is breathtaking. If you're looking for a list of Jack in the Box secret menu items, this is the place to be.
What's on the secret menu at Jack in the Box? The popular fast food chain already offers a huge menu, but if you've got the knowledge, you can order what your heart truly desires. Whether it's a Bacon Bacon Cheeseburger or a fully-loaded breakfast sandwich, read on to learn about some Jack in the Box secret menu items that will please your picky taste buds to no end. What's on the Jack in the Box secret menu? If you're interested in more secret menu items I suggest taking a look at the
Five Guys hidden menu
and the
Whataburger secret menu
. Enjoy the secrets!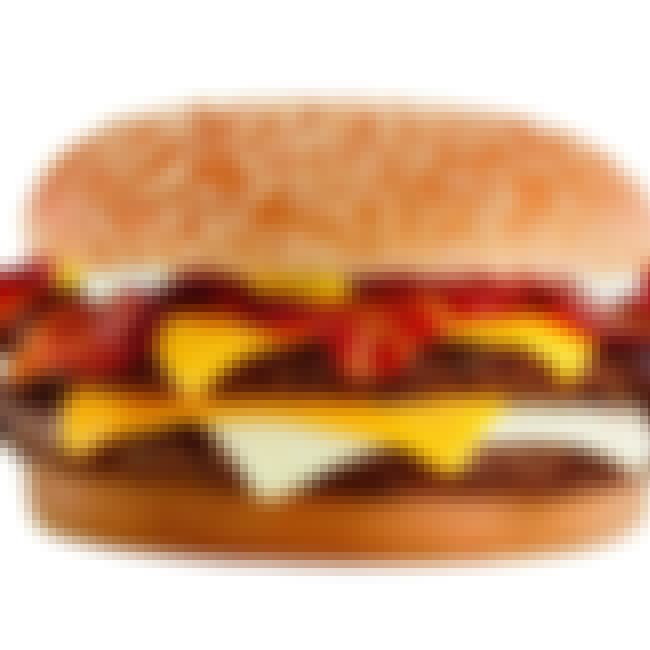 Ah, the Bacon Bacon: The Holy Grail of fast food cheeseburgers! Jack in the Box introduced this bacony awesomeness several years ago but tragically, it is no longer on the restaurant's menu. Fans are still in mourning. Facebook groups are dedicated solely to bringing the burger (which includes bacon bits as well as actual bacon strips) back. Until they succeed, try ordering one. You may hit the bacon jackpot!

Would you try this?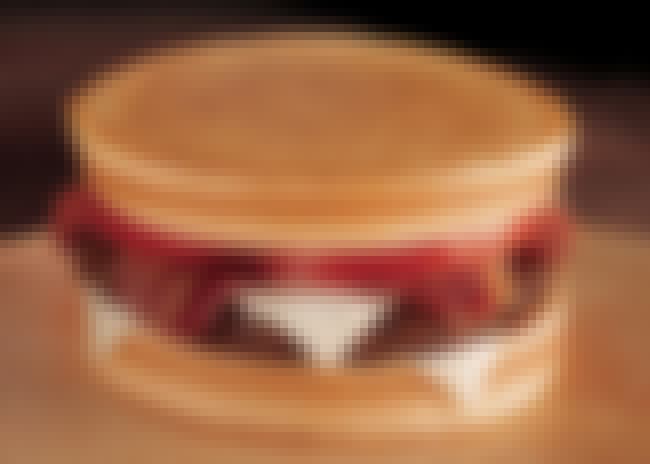 Not a fan of the sesame seed bun? Try sourdough bread! Any Jack in the Box burger or sandwich can be ordered on sourdough. Um, winning!

Would you try this?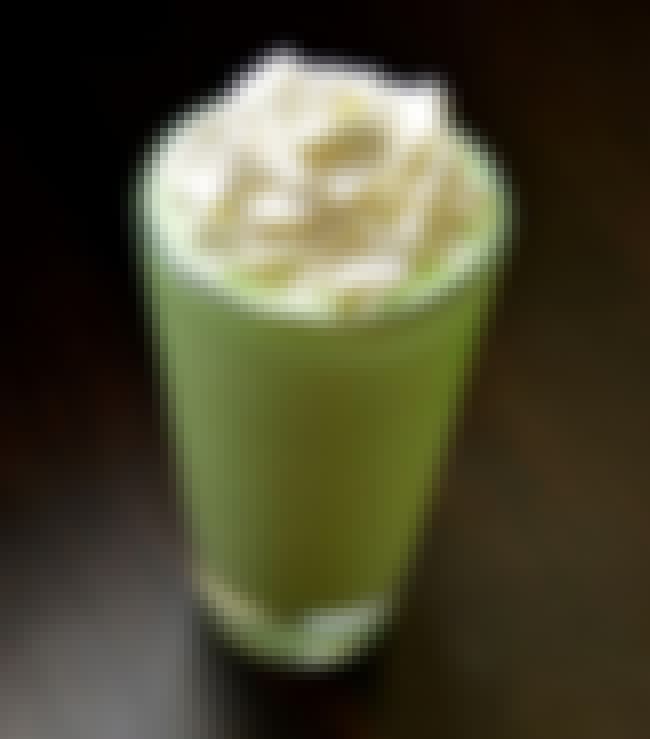 If you love Jack in the Box's Oreo cookie shake, did you know you can also get one with mint? Oh yes, yes you can. In some restaurants, the Mint Oreo Cookie Shake may be listed on the menu. If it isn't, just ask: Many times they'll make one for you. Just for you. Slurp away!

Would you try this?
Ciabatta Bacon Cheeseburger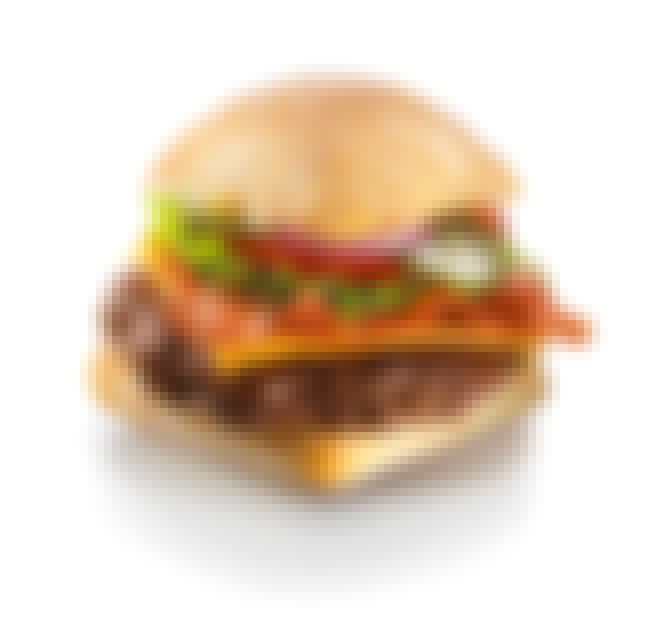 From time to time, Jack in the Box restaurants will offer special menu items. If you find something you're totally nuts about, that's great - while it's on the menu. The Ciabatta Bacon Cheeseburger was an explosion of taste in one's mouth, though sadly it went away a few years ago. Still, the restaurant may (emphasize may) make you one if you ask nicely, smile, or perhaps cry. If they have the ingredients on hand, you could get very, very lucky.

Would you try this?