TV

Jack Webb Shows and TV Series

All Jack Webb shows list, featuring TV series created by Jack Webb, with pictures from the show when available. Series and programs made by TV creator Jack Webb are listed below alphabetically, with additional information such as when the show first aired and what network it aired on. What are all of the Jack Webb TV creations? This series list includes any shows that Jack Webb co-created and maybe served as an executive producer on.
The list you're viewing is made up of many different shows, like Dragnet and Adam-12.
This list of television shows features programs produced, written, and adapted by Jack Webb. This list answers the questions, "What shows did Jack Webb create?" and "How many shows has Jack Webb created?"
These shows may not have all aired in the same country, but they were all created or co-created by Jack Webb. (7 items)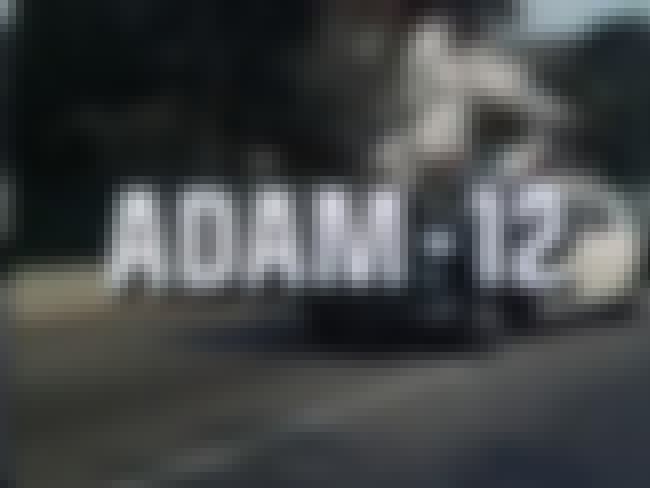 Adam-12 is a television police drama that followed two police officers of the Los Angeles Police Department, Pete Malloy and Jim Reed, as they rode the streets of Los Angeles in their patrol unit, 1-Adam-12. Created by R. A. Cinader and Jack Webb, also known for creating Dragnet, the series starred Martin Milner and Kent McCord and captured a typical day in the life of a police officer as realistically as possible. The show originally ran from September 21, 1968 through May 20, 1975, and helped introduce police procedures and jargon to the general public in the United States. ...more on Wikipedia
Actors: Martin Milner, Kent McCord, Shaaron Claridge
Premiered: 1968
Number of Seasons: 7
Also Ranked
#37 on The Best Serial Cop Dramas of All Time
#33 on The Best TV Spinoffs
see more on Adam-12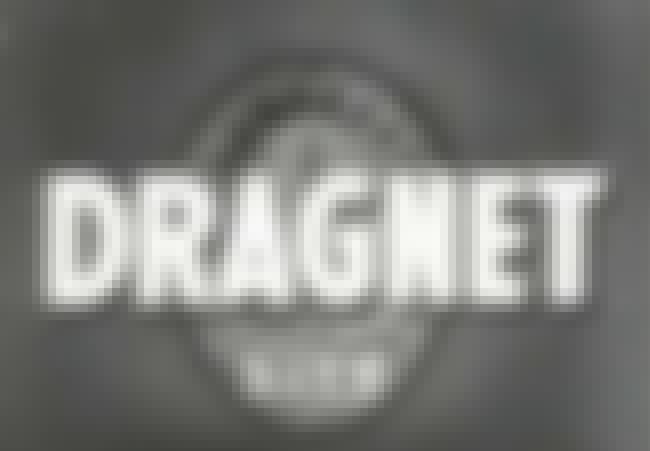 Dragnet is an American radio, television and motion picture series, enacting the cases of a dedicated Los Angeles police detective, Sergeant Joe Friday, and his partners. The show takes its name from the police term "dragnet", meaning a system of coordinated measures for apprehending criminals or suspects. Dragnet is perhaps the most famous and influential police procedural drama in media history. The series gave audience members a feel for the boredom and drudgery, as well as the danger and heroism, of police work. Dragnet earned praise for improving the public opinion of police officers. Actor and producer Jack Webb's aims in Dragnet were for realism and unpretentious acting. He achieved ...more on Wikipedia
Actors: Jack Webb, Harry Morgan, Don Ross
Premiered: 1952
Also Ranked
#19 on The Best Serial Cop Dramas of All Time
#27 on The Best NBC Dramas of All Time
#21 on The Funniest Comedy Movies About Cops
see more on Dragnet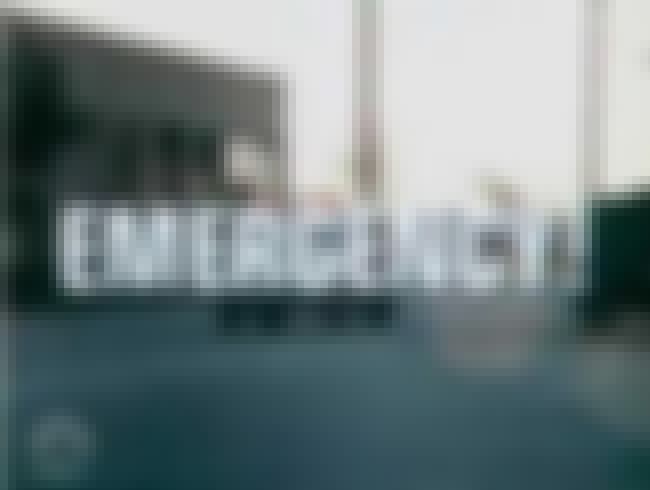 Emergency! is an American television series that combines the medical drama and action-adventure genres. It was produced by Mark VII Limited and distributed by Universal Studios. It debuted as a midseason replacement on January 15, 1972, on NBC, replacing the two short-lived series The Partners and The Good Life, and ran until May 28, 1977, with six additional two-hour television films during the following two years. Emergency! was created and produced by Jack Webb and Robert A. Cinader, both of whom were also responsible for the police dramas Adam-12 and Dragnet. Harold Jack Bloom is also credited as a creator; Webb does not receive screen credit as a creator in the show's original TV-movie ...more on Wikipedia
Actors: Randolph Mantooth, Kevin Tighe, Julie London
Premiered: 1972
Number of Seasons: 6
see more on Emergency!
Escape is an American anthology series that aired on the NBC network from February 11 to April 1, 1973. The show was a production of Jack Webb's Mark VII Limited for Universal Television. It aired on Sunday evenings at 10 p.m. Eastern, following the NBC Mystery Movie. ...more on Wikipedia
Premiered: 1973
Number of Seasons: 1