Entertainment
All The Members Of Jackass: Where Are They Now?

Updated May 14, 2020
1.5M views
20 items
Any person who pushing the outer edges of being a millennial remembers growing up with MTV's Jackass. The highly entertaining reality television show featured a group of guys between the ages twenties to almost thirties, who represented a mesh of grunge, skater, hipster, and punk. The cast of Jackass filmed themselves performing a variety of different pranks and dares that would make the ordinary person look like a, well, jackass. In one segment, they subjected themselves to brainless but hilarious injury-inducing stunts; in the following next segment, they'd be dressed up in costumes and positioned themselves in various communities to confuse any bystander who happened across them. For more of this kind of hidden camera hilarity, make sure to also check out our list of shows like Jackass.
Without a doubt, Jackass encouraged innumerable bored pre-teens and teens growing up in the suburbs of the United States to take control of their boredom and speed down a bike trail in a shopping cart. Jackass became a hit show for MTV, and made household names of a few guys, whom everyone all wanted to hang out with. But where is the cast of Jackass now? Though some of the more famous members like Johnny Knoxville still remain within the public eye, many also decided to grow out of their stuntman days to settle down as family men, start restaurants, or even stage protests against Seaworld.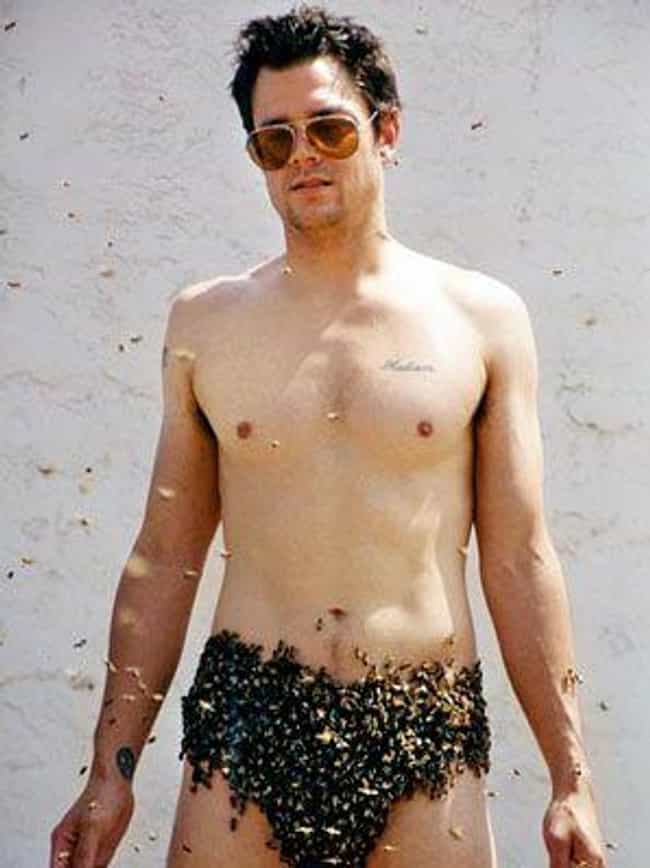 Johnny Knoxville served as the unofficial leader of the Jackass crew. He usually opened the during show an introduction where he dressed ridiculously and proceeded to be smashed by an object swung, thrown, or dropped by another cast member. While he acted as the mastermind behind a lot of the show's stunts, he never shied away from getting injured for a punchline. One of the most memorable feats came in episode one of Jackass, where the legend himself tests self-defense items like pepper spray on himself.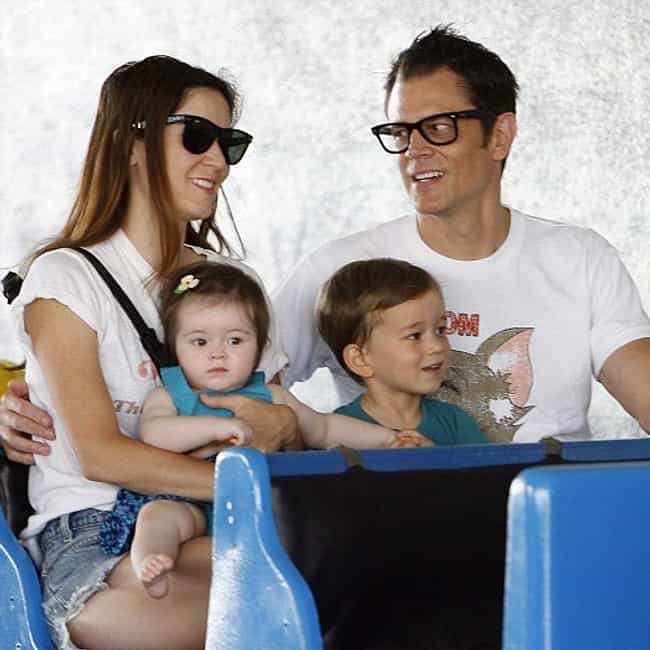 Recently, Knoxville has been under the radar, and for a brief time traded the busy actor's life for a more subdued and domestic life. After Jackass, he remarried and welcomed a son and another daughter. However, Knoxville rarely goes unseen for long, and experienced much success since Jackass with movies like Bad Grandpa and a stint as Leonardo in a Ninja Turtles movie. He's even set to star in a film titled Above Suspicion, a film about an FBI agent forced to move to rural Kentucky. Sounds like an Oscar contender.
Age: 47
Birthplace: Tennessee, USA, Knoxville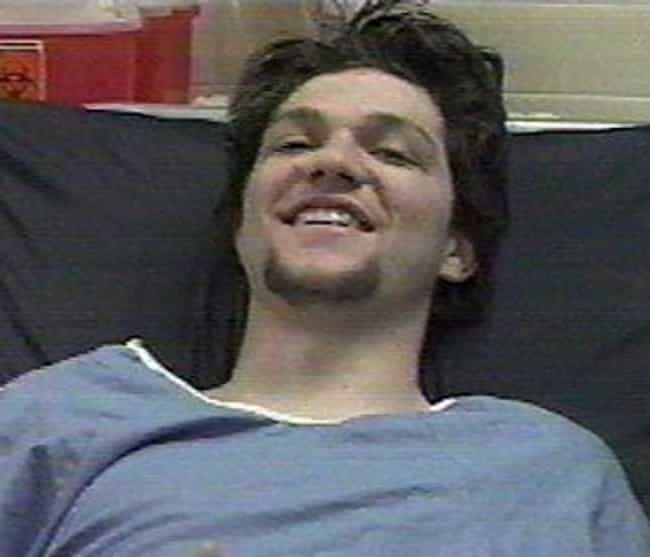 A regular and fan favorite of the show, Bam Margera grew up in West Chester, Pennsylvania, a suburb of Philadelphia. The makers of Jackass recruited Margera after his self-released skateboarding stunt videos gained a bit of notoriety. Bam was best known for terrorizing his father, Phil, on the show. For example, he frequently woke Phil out of a sound sleep with an air horn or smashed him in the face with powder.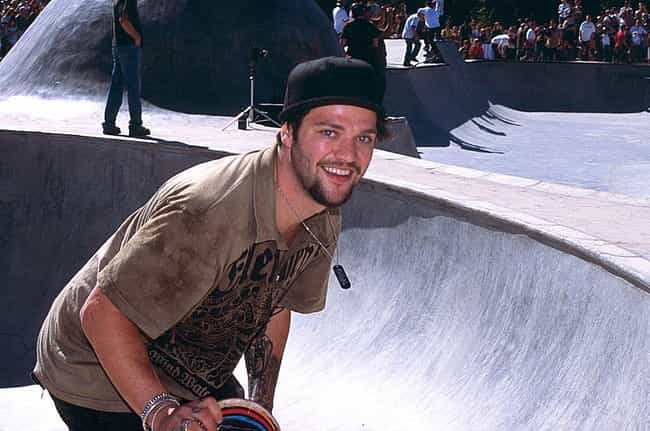 After Jackass, Margera saw mild success with spinoff shows such as Viva La Bam and Bam's Unholy Union. In addition to appearing in subsequent Jackass films, Margera also produced and starred in a number of films of his own. However, Margera experienced a little turbulence in his personal life and appeared on a VH1 reality show with his mother regarding his struggles with alcohol and other self-destructive behaviors. Hopefully, life is on the up for Margera, as he and his wife, Nicole Boyd, expect their first son. He stated he intends to name his son Phoenix Wolf, and may or may not teach him Jackass stunts.
Age: 39
Birthplace: USA, West Chester, Pennsylvania