Photo: Fox Searchlight Pictures
films

Jackie Movie Quotes

81 votes
49 voters
4.6k views
7 items
Follow
Embed
List Rules Vote for your favorite Jackie movie quotes!
Jackie movie quotes bring the words of Jackie Kennedy to the feature film about the former First Lady as she deals with the assassination of her husband, John F. Kennedy. The biological drama was written by Noah Oppenheim and directed by Pablo Larrain. After appearing at the 73rd Venice International Film Festival, Jackie opened in theaters on December 2, 2016.
In these Jackie movie quotes, Jackie Kennedy (Natalie Portman) speaks with Life magazine writer Theodore H. White (Billy Crudup) from her Massachusetts home. She recalls various moments in the near past, including the assassination of her husband, President John F. Kennedy (Caspar Phillipson), the following funeral and her struggles with grief as a result of those events. Through it all, Jackie must always not just focus on taking care of herself, but taking care of her small children and defining the legacy that will be left by her late husband.
Peter Sarsgaard co-stars as Robert F. Kennedy, as does Greta Gerwig as Nancy Tuckerman, Beth Grant as Lady Bird Johnson and John Carroll Lynch as President Lyndon B. Johnson.
Jackie opened theatrically alongside other late 2016 movies including Allied, Lion, Bad Santa 2, and Moana.
There Won't Be Another Camelot
Jackie Kennedy: Don't let it be forgotten that for one brief shining moment, there was a Camelot. There won't be another Camelot, not another Camelot.
For Jackie, being with her husband and serving as first lady was the highlight of her life. She doesn't want anyone to forget the violent act that caused her world to come crashing down.
People Like to Believe in Fairy Tales
Jackie Kennedy: People like to believe in fairy tales.
Theodore H. White: And you?
Jackie Kennedy: I believe that the characters we read about on the page end up being more real than the men who stand beside us.
As Jackie speaks to Life magazine writer Theodore H. White, she explains how the media paints a fairy tale-like view of people, and how the public likes to believe these tales. But as she also mentions in these Jackie movie quotes, those fairy tales are often better than the actual truth.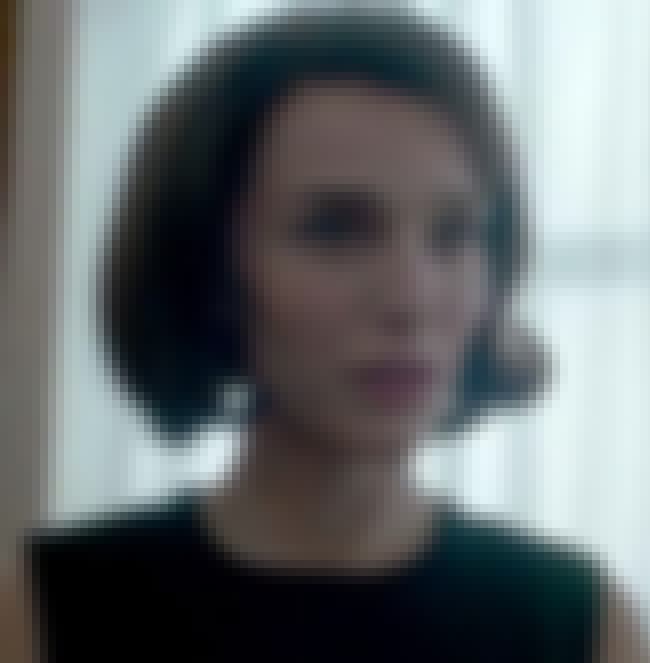 Jackie Kennedy: There should be more horses, more soldiers... There's more crying, more cameras... I will march with Jack, alone if necessary.
As she's planning the funeral of her late husband, John F. Kennedy, Jackie feels they need more of a spectacle. Though others feel she's going overboard, Jackie wants the world to see this moment.
What Was Real, What Was Performance
Jackie Kennedy: I'm not the first lady anymore. I lost track somewhere, what was real, what was performance.
Jackie expresses her struggle after her husband is killed in this Jackie movie quote. Her reality is blurred, especially what's real life and what she puts on for the cameras.