Unspeakable Times
How The Disappearance of Jacob Wetterling Exposed A National Crime Crisis
When 11-year-old Jacob Wetterling disappeared on October 22, 1989, no one guessed the small-town Minnesota case would lead to one of the longest and largest criminal investigations in American history. Jacob's disappearance, assault, and death greatly impacted the country, birthing the Jacob Wetterling Crimes Against Children and Sexually Violent Offender Registration Act, which requires states to maintain registries of sex offenders.
The nationwide hunt for Jacob was unnecessary, however. The culprit, Danny Heinrich, sat right under the nose of the Stearns County Sheriff's Office the entire time, mere blocks away from where Jacob lived. So, why did it take 27 years to solve the case?
If you look at the crime clearance rate for Stearns County Sheriff's Office in 1989, the low figure makes it easy to blame the failure on incompetence. A further examination, though, suggests the problem goes even deeper. The shortcomings of both local and national law enforcement resulted in Jacob's drawn-out case, as did a crime crisis which still plagues the country.
Jacob Was Taken On His Way Home With Friends
On October 22, 1989, 11-year-old Jacob, his best friend, Aaron, and his brother, Trevor, biked to a video rental store about 15 minutes from home. Heading back around 9 pm, the boys rode through a dark part of the area. They were nearly home when they passed a long, gravel driveway and heard rustling sounds. The next thing the boys knew, a masked man held them at gunpoint.
After asking for their ages, the man let Trevor and Aaron go, but kept Jacob. He drove him a short distance from the area, where he sexually assaulted and then fatally shot the boy.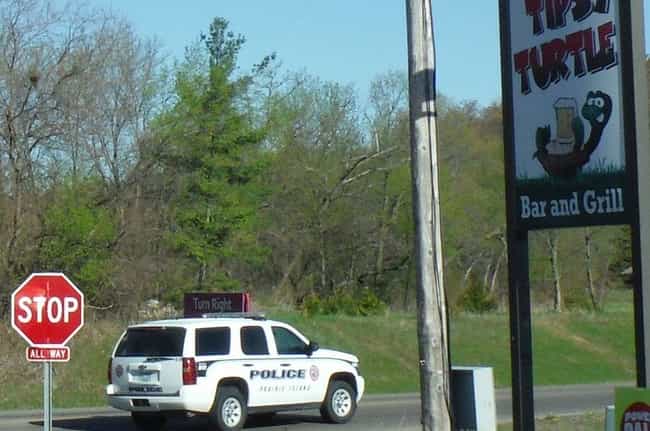 Police Called Off The Search After Six Hours
Aaron and Trevor quickly alerted their parents and the Stearns County Sheriffs Office. They were in disbelief; these kinds of crimes rarely happened in the area. After making sure it wasn't a prank, the police began their search.
Although they later said otherwise, many neighbors revealed Stearns County police officers did not question them that night. Instead, they called off the search at 3 am - six hours after Jacob disappeared.
The Police Made Mistakes From The Beginning
The decision to call the search off mere hours after Jacob's disappearance, without having interviewed all of the neighbors, likely cost the boy his life. Data shows 88.5% of child abduction victims are killed within the first 24 hours of being kidnaped. What the police do in those early hours is critical, and most experts say the most important initial step is canvassing the neighborhood.
According to Vernon Geberth, a law enforcement trainer, author, and former NYPD lieutenant:
I can tell you that every major case that I was in charge of in the city of New York that resulted in a successful conclusion was based on a good neighborhood canvass, where people were asked to report anything, even though they didn't think it was important. It turned out to be important.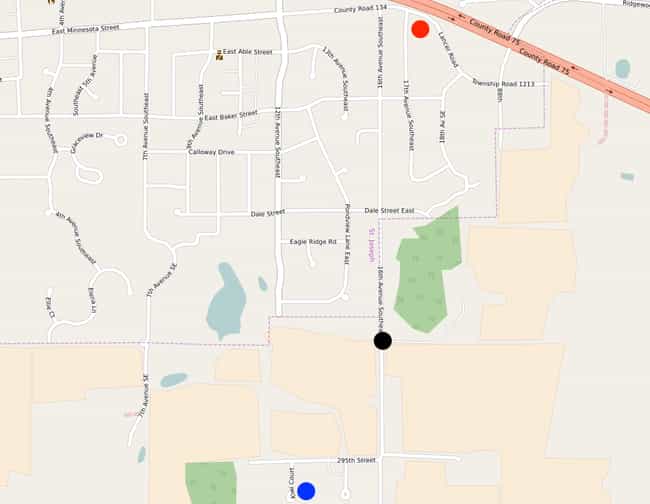 Another Boy Was Nearly Abducted Before Jacob
One of the many residents that police failed to question that night was Jacob's friend Adam Klaphake. A few years before Jacob's kidnapping, an unknown person grabbed Adam and threw him to the ground. Then, a couple of months before Jacob was taken, someone followed Adam in a car matching the description of the abductor's vehicle. Adam himself saw the connection, but when he approached the Stearns County Sheriff's Office in 2004, they didn't investigate further.
"I remember leaving out of there just so angry because they weren't listening to anything I had to say," Adam said.