Music
Stories Behind Alanis Morissette's 'Jagged Little Pill' That You Oughta Know

Updated December 30, 2019
5.2k views
14 items
Alanis Morissette was just a teenager without a record deal when she began working with producer Glen Ballard on Jagged Little Pill. As a result, there weren't a lot of high expectations for the Canadian singer's third studio album. A popular radio station in Los Angeles started to air the first single, "You Oughta Know," on heavy rotation, and the song's raw lyrics and instrumentals made more than a lasting impression.
Jagged Little Pill has a 1990s grunge-alternative rock sound, and is still somehow radio-friendly. The album went on to sell over 33 million copies worldwide, making it one of the best-selling albums of all time. It also won five Grammy Awards. Morissette's LP is often cited as one of the greatest and most influential albums ever recorded.
Jagged Little Pill is not just about the angst-driven "You Oughta Know," however, and it features five other chart-topping singles. It turned Alanis Morissette into one of the biggest international pop superstars of the 1990s.
Behind-the-scenes stories of Jagged Little Pill reveal how the album's massive success negatively affected Morissette, what Alanis thinks of the album today, and who the infamous "Mr. Duplicity" might be.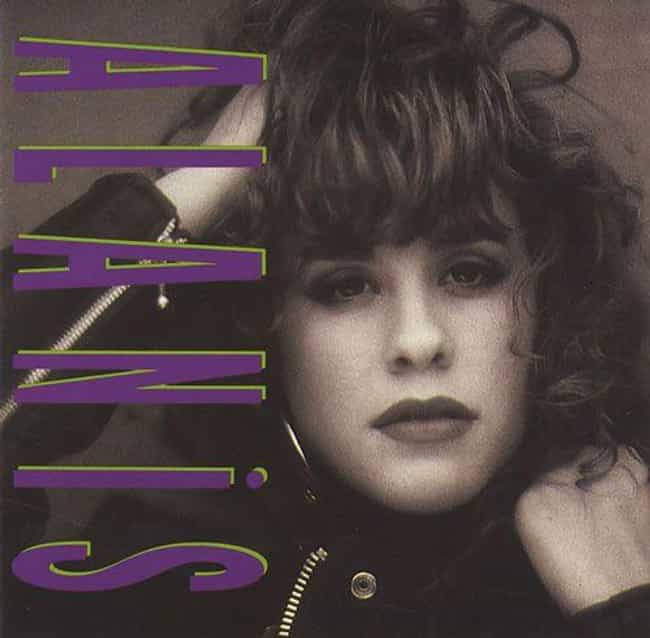 Alanis Wrote Two Pop Albums Prior To 'Jagged Little Pill' And MCA Dumped Her Because They Thought Her Career Was Over At 17
In 1991, Morissette released her first album called Alanis on MCA Records. The pop album, which was entirely written by the singer and producer Leslie Howe, was only released in Canada. Alanis produced three hit singles, and the album was a commercial and critical hit. The singer-songwriter became known as the "Debbie Gibson of Canada," which Morissette did not take kindly to.
The following year, Morissette released her sophomore album. Instead of having a pop-dance feel like her debut LP, Now Is the Time featured mostly ballads, and the lyrics were much more personal. The album was again only released in Canada. Her second effort was considered a commercial flop.
The pop star only signed a two-album deal with MCA, and after the disappointing sales of Now Is the Time, the label dropped her. Morissette, who was just 17, was surprised to hear from MCA Records that they thought her short career was already over.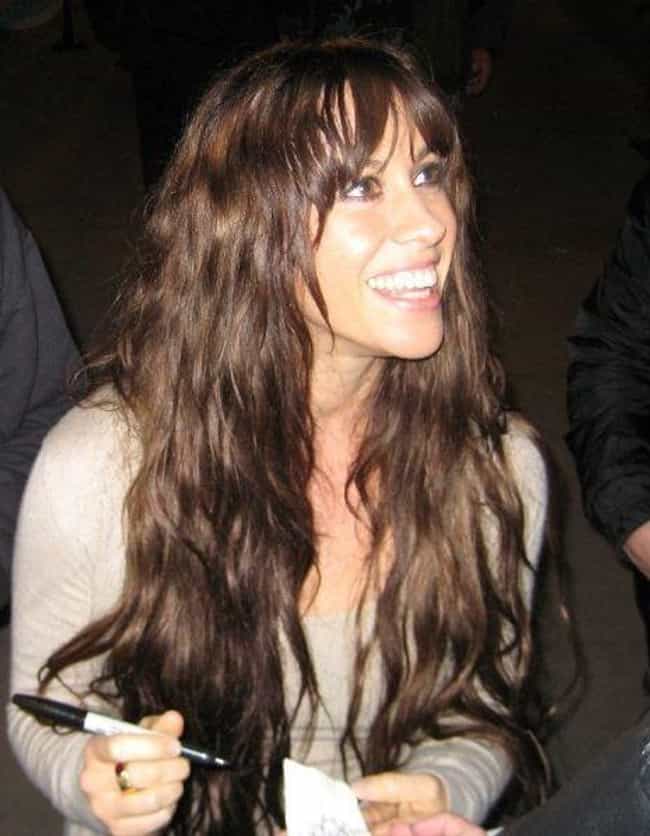 Morissette Became Depressed Due To The Fame She Gained With 'Jagged Little Pill'
When Morissette was younger, she thought she wanted the attention that came with fame. When Jagged Little Pill became a success, however, she began having panic attacks and suffered from depression. Twenty years following the massive breakout success of Jagged Little Pill, Alanis admits that fame nearly ended her.
"It's taken a lot of work and therapy..." she revealed. "There's been a little PTSD I've had to work through over the years."
"I didn't know what I was signing up for," added Morissette. "I was already quite an isolated person, and it got worse. I became averse to people even looking at me. I was always a people-watcher, I'd sit for hours observing, and then all of a sudden, every eyeball was on me. I was horrified by it."
Alanis First Met With Maverick To Perform 'You Oughta Know' In Her Sweatpants
Morissette and Ballard were working in the studio one day when they got a call. Guy Oseary from Madonna's record label, Maverick, was willing to meet her. At the time, Morissette was wearing sweatpants, so she was rather reluctant to take a big meeting. The caller told her to get in the car and go see Oseary right away.
Morissette showed up to meet Oseary in her sweats and played him "You Oughta Know," "Perfect," and "Hand in My Pocket." Oseary instantly loved what he heard. He later said:
They both walked into my office, I didn't know if they were a band, actually. I didn't know anything, really - when I saw Glen I didn't have background, I didn't know Alanis's background. I didn't know anything about them. The first song they played me was the demo of "Perfect." Within, I don't know, 20 or 30 seconds into the song, I was done. I was already blown away and never heard anything like it and wanted to sign her. That was really it, for me.
Alanis Says Her Biggest Embarrassment Is The World Reacting To 'Ironic'
"Ironic" was the third single released off Jagged Little Pill. It became the singer's highest-charting hit on Billboard's Hot 100 and received two Grammy Award nominations.
Despite the song's massive success, if Morissette had a choice, she would still leave "Ironic" off the album. She's embarrassed because so many people have publicly shamed her for not really understanding the definition of irony. She explains, "People bring it up to this day. And you know what? I didn't even want that song on the record! But everyone else did, so I caved."