Total Nerd The Best Jaime Lannister Quotes

511 votes
134 voters
14.7k views
15 items
With "Game of Thrones" George R.R. Martin crafted a universe full of (tons and tons and tons) complicated and complex characters. Many of the main characters have strong, individualized voices and even out of context, almost any quote can be quickly placed to its speaker. In a world of dozens of characters that is no small feat. Jaime Lannister is known for his wit and, often, rudeness.
Jaime Lannister is the son of Tywin, brother of Tyrion, brother (and lover) of Cersei, and leads quite a life. Known as the Kingslayer, he's the only Lannister not lusting for power - he renounced the throne and became the youngest night in a Kingsguard. A fascinating character who truly walks a fine line between hero and villain and as such... has a lot to say.
Vote up the best Jaime Lannister quotes from "Game of Thrones" below and read up on the other members of House Lannister to learn more about his family.
back to page 1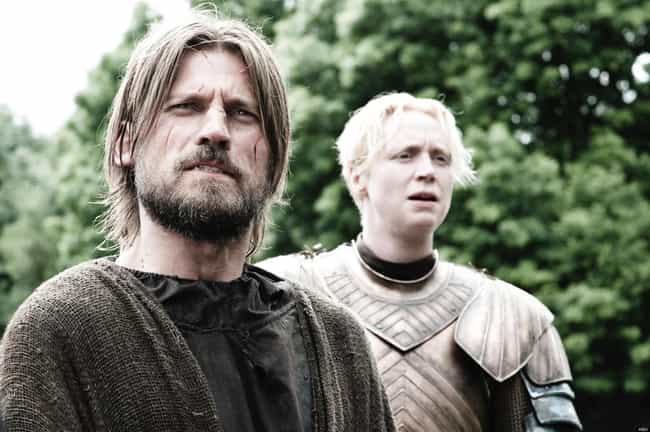 "Her name is Brienne. Brienne, the Maid of Tarth. You are still maiden, I hope? Oh, good. I only rescue maidens."

Should this be higher or lower?
"I'm looking for my brother. You remember my brother, don't you, Lord Stark? Blonde hair, sharp of tongue, short man."
Should this be higher or lower?
"Has anyone ever told you you're as boring as you are ugly?"
Should this be higher or lower?
"Im not well suited for imprisonment. Shocking, I know. Some men are. Ned Stark, I imagine he made an excellent prisoner right up until the end. But me, though, my life has left me uniquely unfit for constraint."
Should this be higher or lower?