Unspeakable Times
A Serial Killer Hexed All People Involved With His Murder Conviction...And They All Died

In 1947 in Tacoma, Washington, Bertha and Beverly Kludt were brutally murdered by Jake Bird after they found him in their home attempting to steal from Bertha's purse. After Bird's conviction, he admitted to 44 additional murders, 11 of which were attributed to him upon investigation.
There are several unique aspects of this case. Notably, Bird is considered the first black serial killer. What Bird is even better known for, however, is placing a hex on those connected to his case during the final statement of his trial. Eerily enough, several people actually died, some within weeks of Bird's sentencing.
So what exactly did Jake Bird do, and did he secretly have magical murder powers? An aura of mystery continues to surround the deaths of those who died as well as the life and crimes of Jake Bird.
Jake Bird Killed A Mother And Daughter With An Ax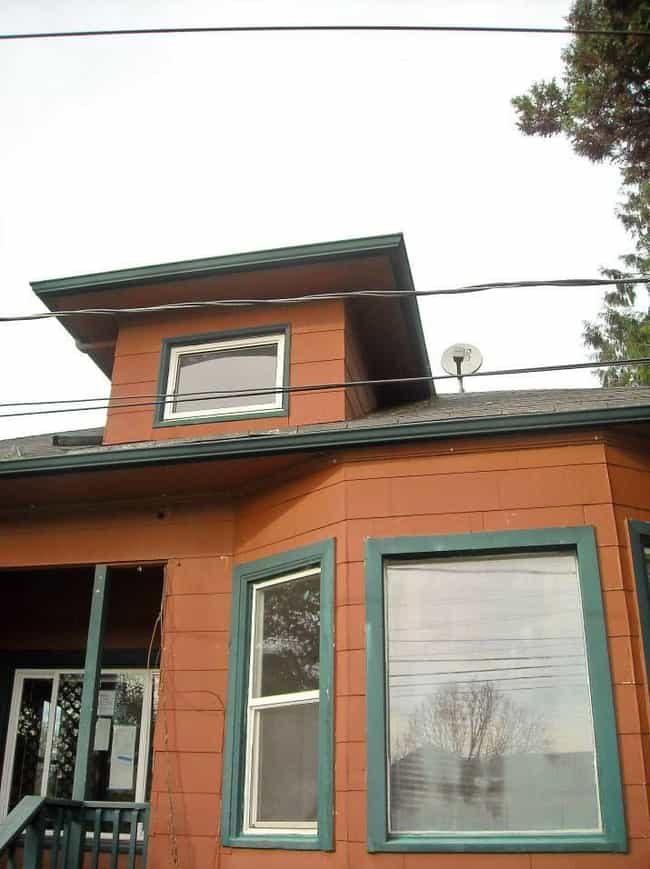 On October 30, 1947, 45-year-old Jake Bird happened upon 1007 South 21st Street. He decided to burgalize the home which belonged to a 53-year-old widow, Bertha Kludt, and her seventeen-year-old daughter Beverly. Armed with an ax, Bird snuck in through the back door of the home and entered Kludt's bedroom. He stole $1.50 from Kludt's purse and claimed that he was in the process of leaving the home until he discovered Kludt standing behind him. An alleged physical altercation took place, which ended in Bird killing Kludt with the ax. When Beverly heard the commotion and went to investigate, she too was murdered by Bird.
He Cast The "Jake Bird Hex"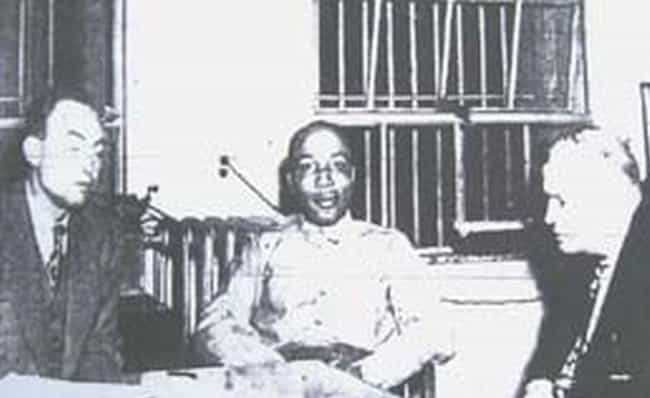 After Bird was sentenced to death, and his request for a new trial was denied, the judge asked whether Bird would like to make a statement. Bird obliged and addressed the court for 20 minutes, expressing frustration that he wasn't allowed to defend himself. He ended his speech with the following eerie message:
"All of you who had anything to do with my case will be punished. I am putting the Jake Bird hex on you. Mark my words, you will die before I do."
The Judge Who Sentenced Bird Died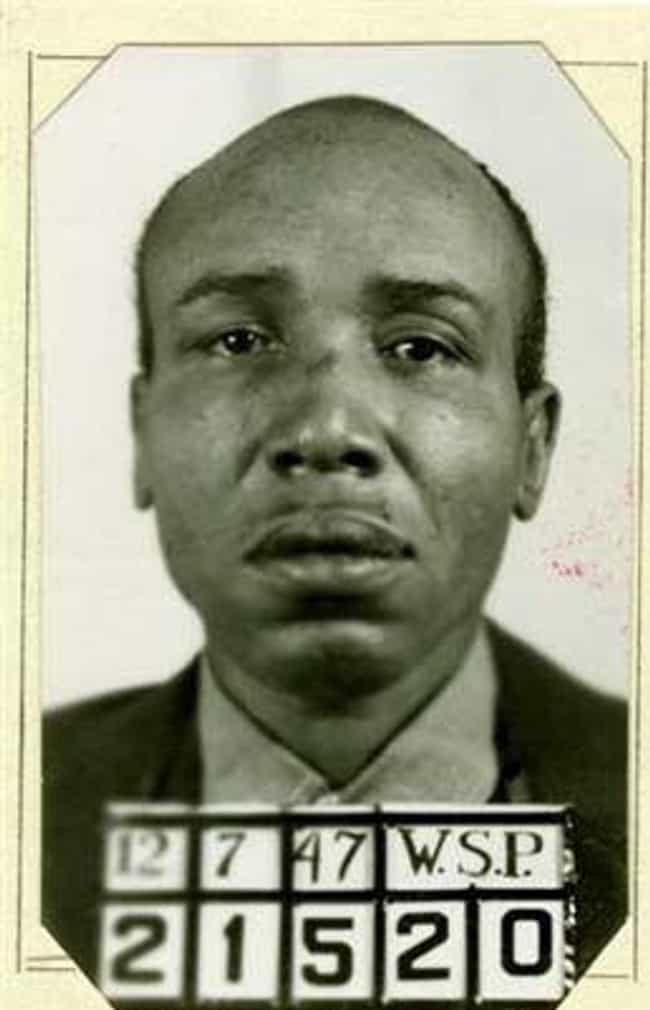 Most of the courtroom did not take Bird's threats seriously. But it wasn't long before court attendants mysteriously began to die. The judge who denied Bird the right to represent himself in court and issued Bird's death sentence was the first to go. Within a month of Bird's sentencing, judge Edward D. Hodge died from a heart attack. Hodge's death was the first in a series of many who passed away shortly after Jake Bird cast his hex.
Five More Deaths Followed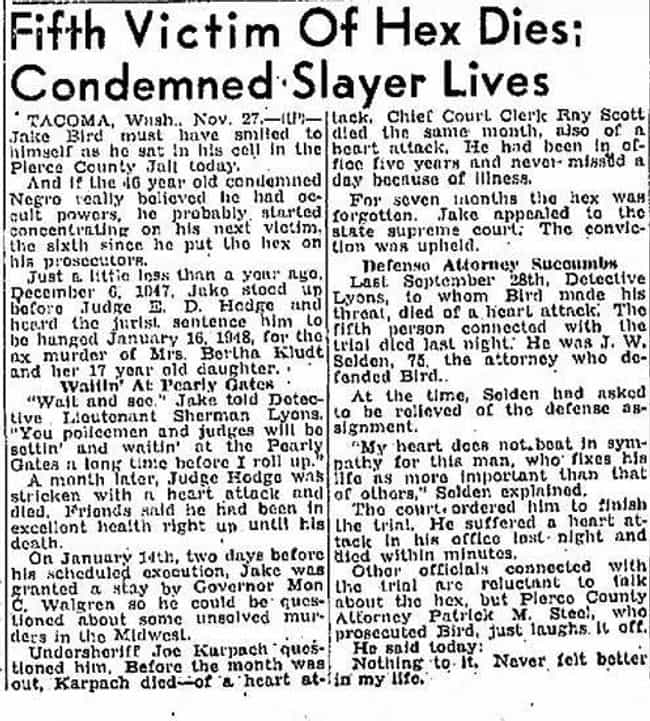 After the judge died from a heart attack, everything seemed to go downhill. Joe Karpach, a police officer involved in the case, died one month after Judge Hodge. Like Hodge, Karpach also suffered a heart attack. A month later, Ray Scott, the court clerk at Bird's trial, contracted a deadly case of pneumonia. Six months after Scott, Sherman Lyons, the police lieutenant who took Bird's statement, also died of a heart attack. On the one-year anniversary of Bird's death sentence, his attorney James W. Selden passed away. Finally, shortly before Bird's execution, Arthur Seward, a guard at the Walla Walla prison where Bird was being held, experienced fatal heart failure.
Six people in connection to Bird's case died before he was executed, five of them within the year he was sentenced. One could argue that the deaths were simply a coincidence, but it's hard to shake the creepiness of the circumstances. Whatever the case may be, Bird was pleased with the deaths. Each time someone related to his case perished, he responded with a misquoted bible verse, suggesting that God had served justice.