Entertainment
James Bond Actors Who've Hated on the Bond Films

By now, everyone knows how much Daniel Craig hates playing James Bond. His face has been splashed all over the news with quotes about slitting his wrists before ever playing the character again. Although most of us rolled our eyes when he said that - what kind of a spoiled brat would rather kill himself than play 007? - it definitely got us thinking: what if being James Bond isn't all that it's cracked up to be?
There have been 23 official James Bond movies over the past 50 years, employing hundreds of actors. But believe it or not, Craig is not the first Bond actor who trash talked the franchise. In fact, several Bond girls, villains, and M16 employees have also spoken ill of being a part of the Bond world, long before Daniel Craig made his case.
This list showcases some of the other performers who talked smack about being James Bond. According to these guys, sometimes, you just don't like your martini shaken OR stirred. Vote up the best anti-Bond burns below, and be sure to let us know what you think in the comment section.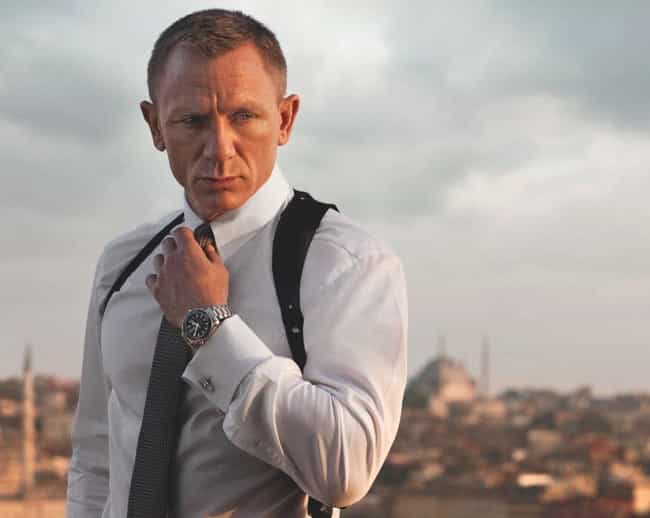 Daniel Craig took on the role of James Bond back in 2006 for Casino Royale, and went on to play Bond in the following three films (Quantum of Solace, Skyfall, and the soon-to-be-released Spectre.) Apparently, that's 3 times too many for Craig. "I'd rather break this glass and slash my wrists," Craig told Time Out London when asked about playing the role again. He also said he had no interest in making Spectre, but "I was contracted to do another one," he explained.
Source:
People Magazine
see more on Daniel Craig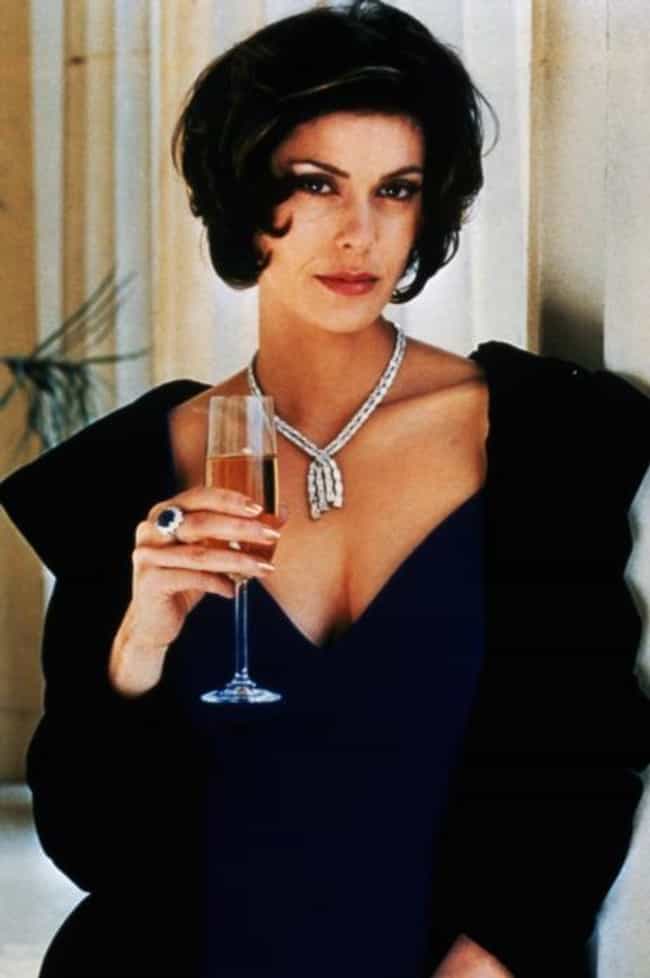 In an interview with Yahoo News, Teri Hatcher, known for playing Paris Carver in the 1997 film Tomorrow Never Dies, said playing the role gave her no joy at all. "It's such an artificial kind of character to be playing that you don't get any special satisfaction from it," she said. Perhaps she finds her role in Tango & Cash more fulfilling?
Source:
Wikipedia
see more on Teri Hatcher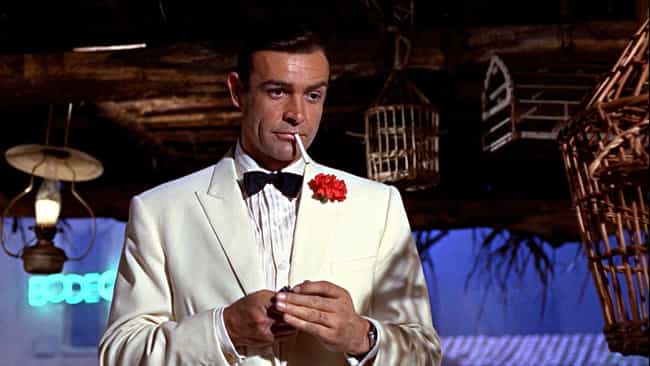 Perhaps the most notorious trasher of the Bond role was Sean Connery. He said "'I have always hated that damned James Bond. I'd like to kill him.'" Connery feels that he has never been able to shed the image of James Bond, and therefore refuses to speak about the role nowadays.
Connery also made a very controversial statement to Playboy about Bond's misogynistic tendencies. "I don't think there is anything particularly wrong about hitting a woman. If a woman is a bitch, or hysterical, or bloody-minded continually, then I'd do it.'"
Source:
The Guardian
see more on Sean Connery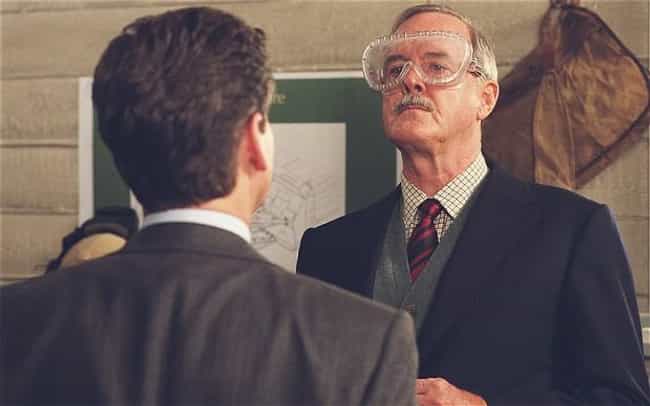 After playing the role of Q in two James Bond films, John Cleese left the franchise. He felt that Bond films were starting to play too much into Asian culture, standards, and ideals, and that the new format didn't inspire him. He said, "The big money was coming from Asia, from the Philippines, Vietnam, Indonesia, where the audiences go to watch the action sequences, and that's why, in my opinion, the action sequences go on for too long, and it's a fundamental flaw," Cleese said in 2014.
Source:
The Hollywood Reporter
see more on John Cleese