Unspeakable Times
How A Brutal 1998 Lynching In Texas Changed Federal Hate Crime Laws Forever

In 1998, in the small town of Jasper, TX, a local sheriff heard the words "hate crime" for the first time. It was not the last, as the brutal death of a Black man, James Byrd Jr., at the hands of three white supremacists soon changed Jasper - and the United States - forever. The lynching sparked protests in the small town and received national attention.
The senseless and tragic murder led to important hate crime legislation in the United States, at both federal and state levels. Decades later, the name James Byrd Jr. is synonymous with strict punishment for acts committed out of hatred for a specific race, gender, or sexual orientation. Members of the Byrd family have also traveled the country working to end hate crimes through education.
Although Byrd's murder should never have happened, his death led to one of many laws named after victims that will memorialize him forever and help protect people for years to come.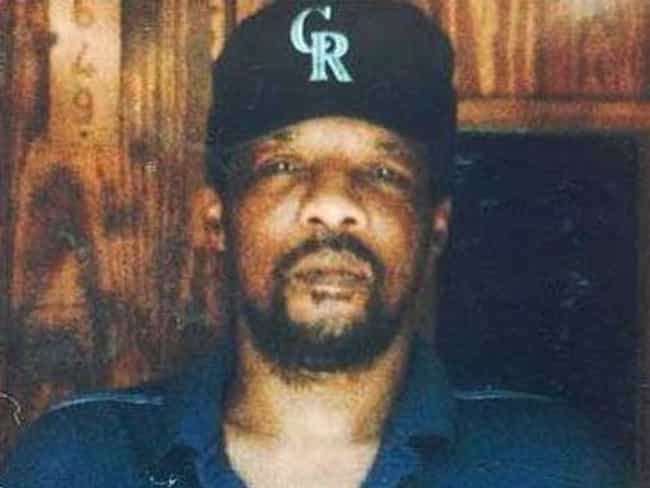 Three White Supremacists Beat James Byrd Jr. After Offering Him A Ride
On June 7, 1998, James Byrd Jr. was walking home after a night of drinking with friends. A truck drove up beside him, and the driver, Shawn Allen Berry, offered him a ride. Inside the vehicle were two of Berry's friends, John William King and Lawrence Russell Brewer.
It's unclear whether Byrd accepted the ride or the men forced him into the truck. Regardless, they eventually drove Byrd to a remote area, beat him, and tied him to the back of their truck by his ankles with a logging chain.
The men dragged Byrd for three miles. Authorities found parts of his body scattered along the road.
Byrd's Family Heard Rumors A Black Man Was Killed Before They Knew It Was Him
Due to the state in which police found Byrd's body, they had to use fingerprints to identify him. Byrd's sister Betty Boatner recalled the day police came to the door:
"I just knew something was terribly wrong, It's such a small town that we had already heard the rumors that a Black man was found dead, but we didn't know who it was. Until the knock on our door."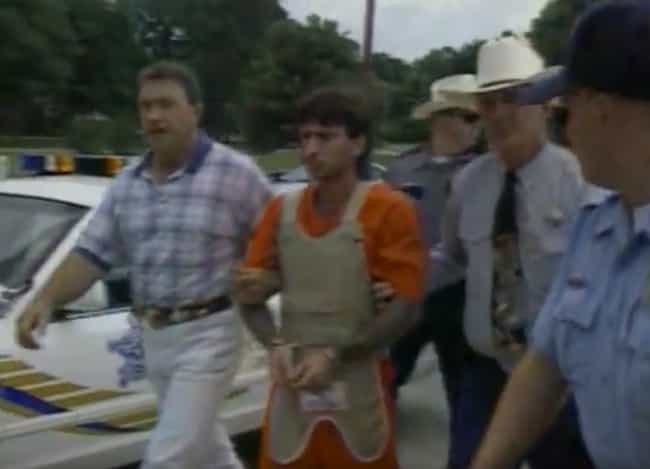 All Three Of Byrd's Killers Had Prior Criminal Convictions
Shawn Allen Berry, John William King, and Lawrence Russell Brewer had previous run-ins with the law - two were convicted burglars, and one was a drug offender. Residents of Jasper knew King as a white supremacist; his tattoos signified Aryan affiliation, contained Nazi imagery, and pictured a Black man being lynched. Meanwhile, Berry was a member of the Confederate Knights of America, a group associated with the KKK.
Along the route the three men dragged Byrd, law enforcement found a lighter decorated with a Klan symbol. They quickly determined the murder was likely a hate crime and arrested the three men. Berry soon confessed to the crime; he told the sheriff the night had spiraled out of control.
A Jury Convicted The Three Men Of Capital Murder, And Two Received Death Sentences
A jury convicted the three men of capital murder. Brewer and King received death sentences, while Berry, who confessed to police, received a life sentence. The state of Texas executed Brewer by lethal injection in 2011.
King appealed his death sentence, but he was denied. He remains on death row as of October 2018.