Total Nerd James Cameron Thinks Wonder Woman Is 'A Step Backward' For Feminism

1.3k views
9 items
Follow
Sure, James Cameron brought the classic films Terminator (1984) and Titanic (1997) to audiences all over the world. His flexibility between genres seemed to know no bounds when he amazed everyone again with his sci-fi action film Avatar (2009). It's no understatement to say that James Cameron is a big name in Hollywood. Yet this Canadian filmmaker decided to "speak up" on a hot issue in society: feminism. And his opinion? Patty Jenkins's Wonder Woman is a step back for feminism.
How on earth did this man reach such a conclusion? No one really knows. But in the eyes of many, James Cameron has suddenly fallen from grace. His interview with The Guardian, where he criticizes Wonder Woman's take on feminism, makes him look like an archaic and outdated movie director who doesn't understand what he's talking about. To learn more about James Cameron and the Wonder Woman fiasco that exploded in late August, 2017, read on below.
"All Of The Self-Congratulatory Back-Patting Hollywood's Been Doing Over Wonder Woman Has Been So Misguided"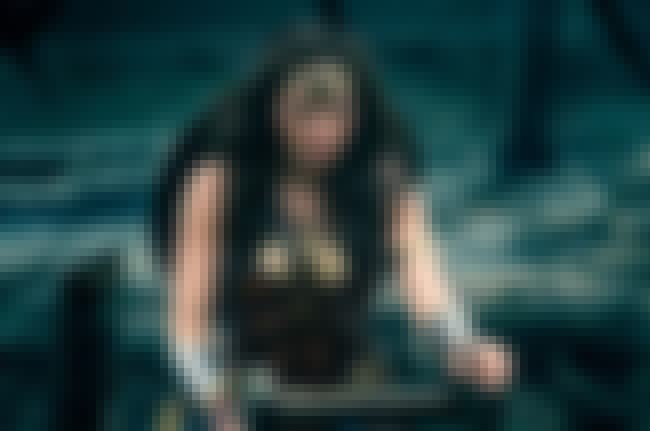 In an interview with The Guardian, James Cameron criticizes Wonder Woman in the following statement:
"All of the self-congratulatory back-patting Hollywood's been doing over Wonder Woman has been so misguided. She's an objectified icon, and it's just male Hollywood doing the same old thing! I'm not saying I didn't like the movie but, to me, it's a step backwards. Sarah Connor was not a beauty icon. She was strong, she was troubled, she was a terrible mother, and she earned the respect of the audience through pure grit. And to me, [the benefit of characters like Sarah] is so obvious. I mean, half the audience is female!"
Okay, so let's clarify: Cameron is saying that Wonder Woman is "misguided" because she's an "objectified icon." He juxtaposes the character of Diana Prince with a character from one of his own franchises, Sarah Connor from Terminator 2. And he basically says, "I did it better with Sarah Connor. She's a better feminist icon, she came first, and she's flawed and ugly and that's much better than Wonder Woman." Hoo, boy - you just can't stand a female director being compared to you, can you, James Cameron?
Patty Jenkins Responded On Twitter, Saying Cameron Doesn't Understand Wonder Woman
Lynda Carter Told Cameron To Back Off On Facebook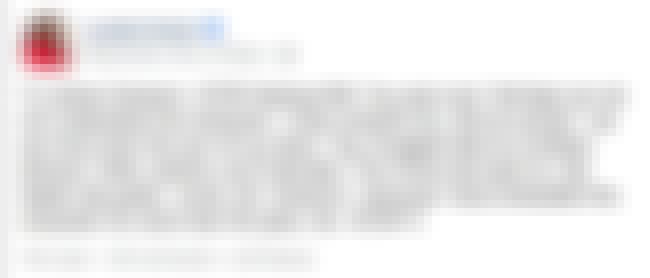 Lynda Carter, Wonder Woman herself, told James Cameron to "stop dissing" the character in a Facebook post. "Perhaps you do not understand the character. I most certainly do," she wrote. "Like all women – we are more than the sum of our parts."
Cameron Doubled-Down On His Take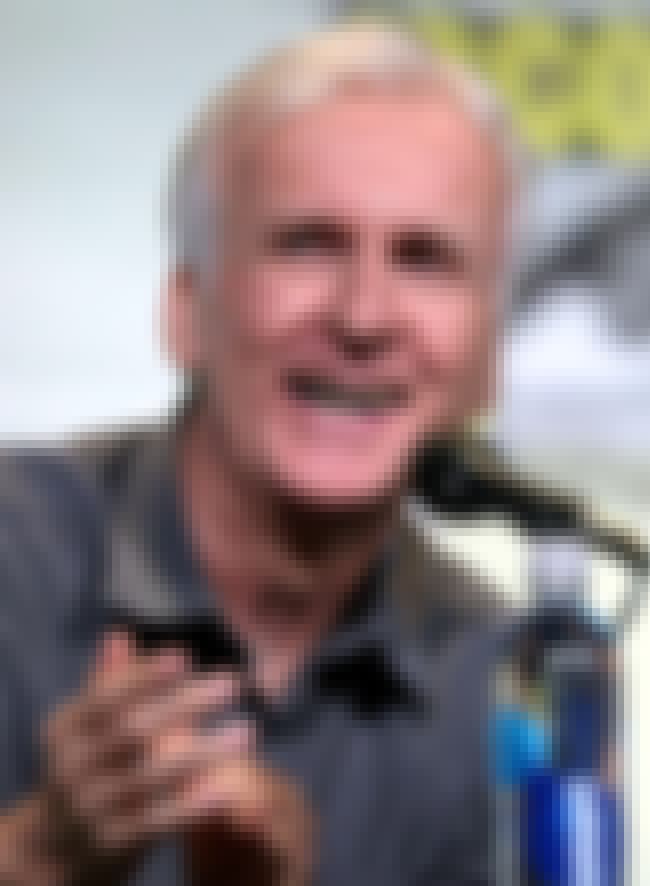 James Cameron didn't seem at all ruffled by the overwhelmingly negative response to his initial comments. In fact, he restated them to the Hollywood Reporter:
"Yes, I'll stand by [the comments]. I mean, [Gal Gadot] was Miss Israel, and she was wearing a kind of bustier costume that was very form-fitting. She's absolutely drop-dead gorgeous. To me, that's not breaking ground. They had Raquel Welch doing stuff like that in the '60s. It was all in a context of talking about why Sarah Connor – what Linda created in 1991 – was, if not ahead of its time, at least a breakthrough in its time. I don't think it was really ahead of its time because we're still not [giving women these types of roles]...

Linda looked great. She just wasn't treated as a sex object. There was nothing sexual about her character. It was about angst, it was about will, it was about determination. She was crazy, she was complicated... She wasn't there to be liked or ogled, but she was central, and the audience loved her by the end of the film. So as much as I applaud Patty directing the film and Hollywood, uh, 'letting' a woman direct a major action franchise, I didn't think there was anything groundbreaking in Wonder Woman. I thought it was a good film. Period."