Old Hollywood
12 Strange Facts Most Fans Don't Even Know About James Dean

Updated April 22, 2020
41k views
12 items
Are there things that even James Dean's biggest fans don't know about him? Most people know that he died in 1955 in a tragic car accident at the young age of 24 and that James Dean's film biography includes major roles in only three films - two of which weren't released until after his passing. However, he was also the first actor to be nominated posthumously for an Academy Award - and not just once, but twice (though he lost both times).
Only true fans are probably aware that he may have been a member of Hollywood's secretly gay society, as it is said that he was bisexual. Some rumors even suggest that he had a romantic relationship with Marlon Brando (who has his own long list of wild facts). You may not have heard all of these James Dean stories and facts before, but they only make him even more legendary.
Marlon Brando Was Freaked Out By James Dean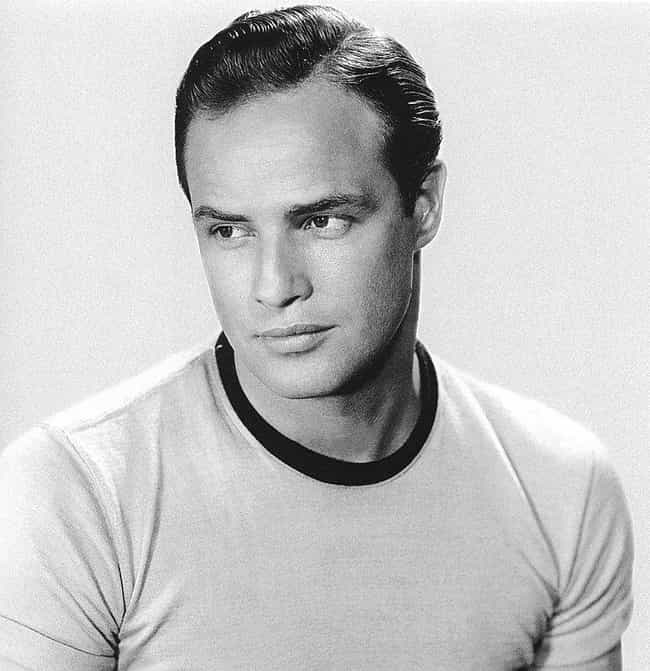 James Dean was a huge fan of Marlon Brando's and modeled himself after his idol. Just like Brando, Dean entered into the Actors Studio, purchased a Triumph motorcycle, and enjoyed playing the bongos. Dean's interest in his role model seemed harmless enough, but Brando was disturbed that Dean was copying his lifestyle so closely, commenting, "Mr. Dean appears to be wearing my last year's wardrobe and using my last year's talent."
It was said that Brando once pulled Dean aside and advised him to seek counseling. There are also many rumors that the two had an on and off sexual relationship that lasted for many years, though it's never been confirmed.
Dean Dropped Trou To Urinate In Front Of The Crew of Giant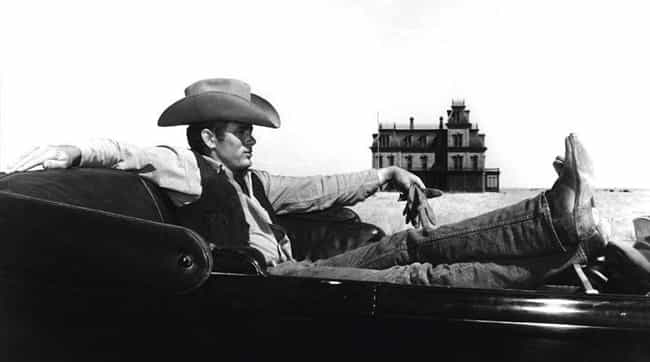 Of all the stories about James Dean's bizarre behavior on the set of Giant - like constantly arriving late or driving around shooting at things - the story behind his idea to urinate in front of the whole crew is one of the strangest. According to co-tar Dennis Hopper, "We were in Texas and there were people lined up 100 ft from where Jimmy was doing his first scene with Elizabeth. He walked halfway between where we were shooting and where the people were, unfastened his pants, peed, and then walked back into the scene and got it in one take."
Dean claimed he was nervous about acting with Elizabeth Taylor and figured that if he could urinate in front of a large group of people, he would no longer be afraid to do anything.
Obi-Wan Kenobi Predicted James Dean's Death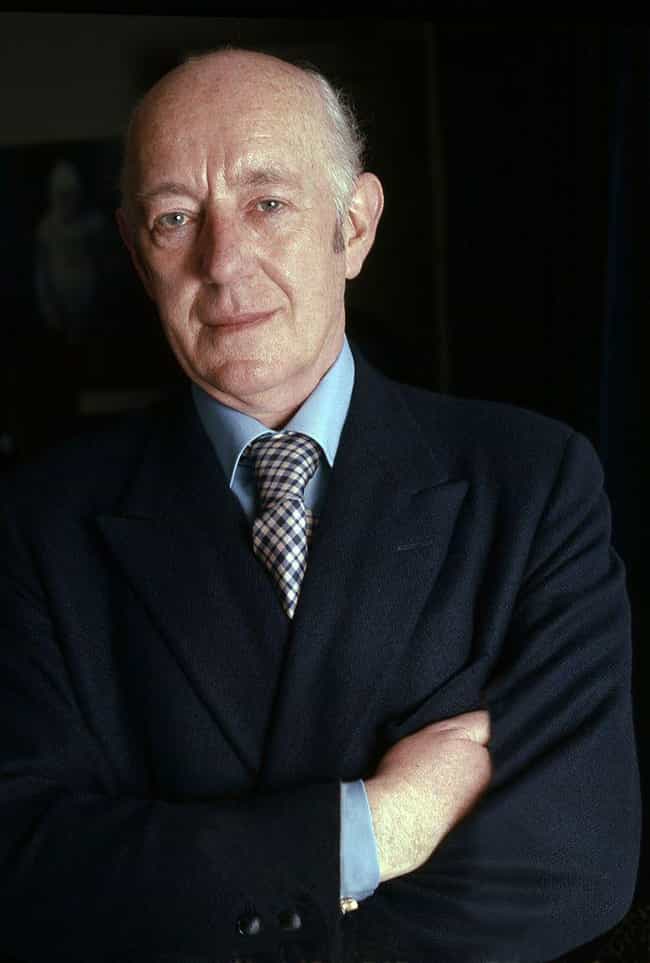 Besides playing the famous Jedi master Obi-Wan Kenobi, actor Alec Guinness was apparently also psychic. He once ran into James Dean (who had just purchased the Porsche 550 Spyder that he would eventually crash) at a restaurant in Hollywood. It was at this point that Guinness supposedly had a horrible premonition of the accident and warned Dean not to get into the car, saying, "If you get in that car, you will be found dead in it by this time next week."
Apparently, Dean laughed it off, but then he died a week later.
Dean Filmed A Promo About Safe Driving Right Before He Died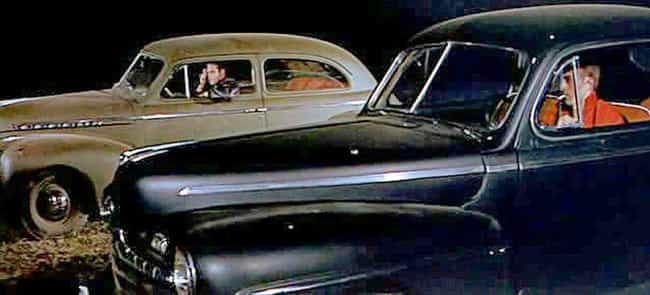 To promote the release of Rebel Without A Cause, James Dean filmed a short interview about safe driving for ABC television. He told interviewer Gig Young, "I used to fly around quite a bit, you know, I took a lot of unnecessary chances on the highway... Now when I drive on the highway, I'm extra cautious." He signed off by telling people to take it easy while driving.
He died soon after and the promo was never released.