READ
10 Disturbing and Unexplained Facts About James Earl Ray, MLK's Assassin

Each year, the third Monday in January is a celebration to commemorate the life and accomplishments of Martin Luther King Jr., the tireless civil rights activist who was gunned down in Memphis, TN, in 1968. But what do you know about James Earl Ray, the man who assassinated Martin Luther King?
Ray was born in Alton, IL, in 1928, the son of working class Scots-Irish parents. In the 1950s, Ray became notorious as a petty criminal, and by the end of the decade he was a failed pornographer who had served some jail time and successfully completed a prison escape. He was a fervent supporter of George Wallace, the Alabama governor who notoriously gave the 1963 "Segregation Now, Segregation Forever," and he was passionate about emigrating to Rhodesia (now Zimbabwe) to be a part of the white minority in power there at the time.
This list details the strange, unstable life of James Earl Ray, a man who confessed to and then spent his life denying the murder of Martin Luther King Jr.
He Was A Failed Adult Filmmaker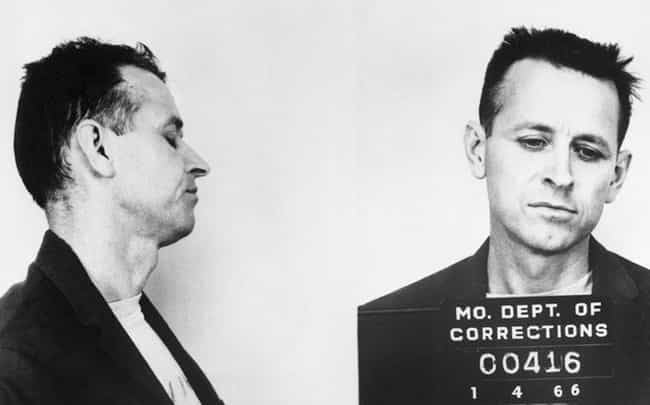 While on the lam in the 1950s, Ray lived in Puerto Vallarta, Mexico under the pseudonym "Eric Stalvo Galt." While there, "Eric Galt" ordered video equipment through the mail to start up a business as a small-time pornographer. He filmed local prostitutes during their work hours in pursuit of his cinematographic dream, but he eventually left Puerto Vallarta after being jilted by his girlfriend who, coincidentally, was also one of the prostitutes he filmed.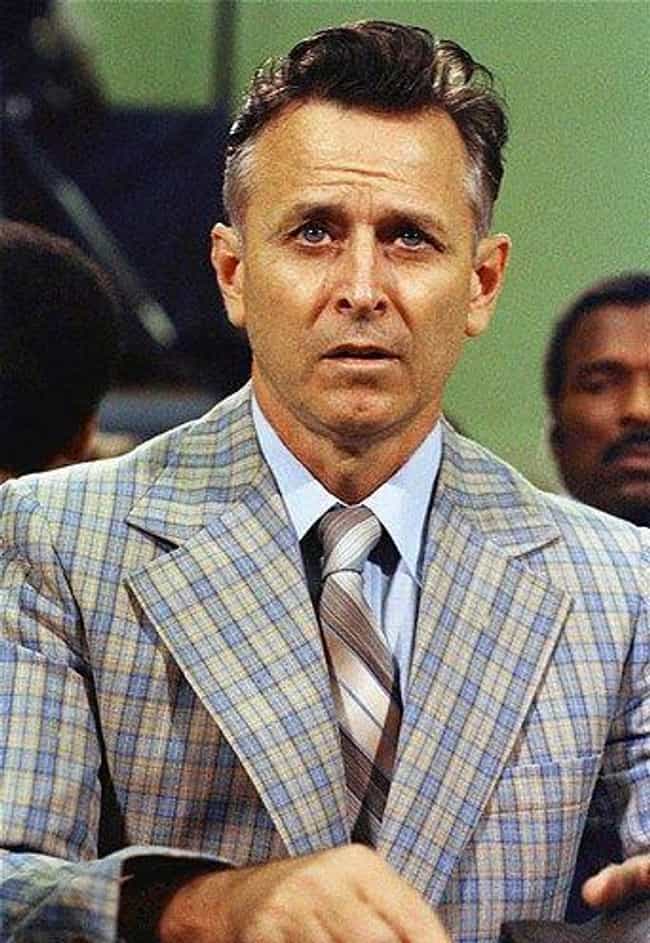 There are records of Ray receiving plastic surgery in Los Angeles about a month before King's murder in Memphis. He paid for a nose job in cash. While some speculate this was an attempt to hide his identity before killing King, others point to Ray's lack of care about disguising himself in other elements of the assassination plot.
His prints were found all over the hotel room in Memphis where the shots that killed King were thought to have come from, and they covered the murder weapon - a Remington hunting rifle he purchased in Birmingham, AL. Later, though, he claimed he left the prints to gain international notoriety.
He Escaped From Prison Twice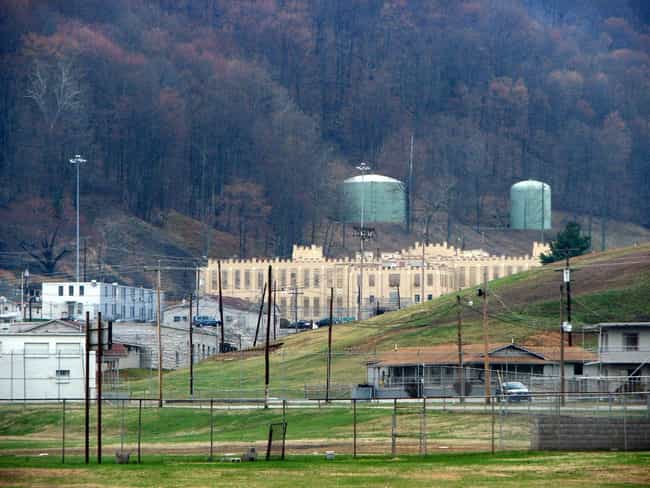 Somehow, Ray managed to escape from prison on two different occasions. His first prison break happened in 1967, when he escaped the Missouri State Penitentiary on a bread truck before fleeing to Canada. On June 11, 1977, while housed at the Brushy Mountain State Penitentiary in Petros, TN, Ray and five other inmates escaped. Ray, was found by bloodhounds about eight miles away from the prison shortly after the escape attempt. He made the FBI Most Wanted List before his recapture.
He Submitted To A Polygraph In An Interview For Playboy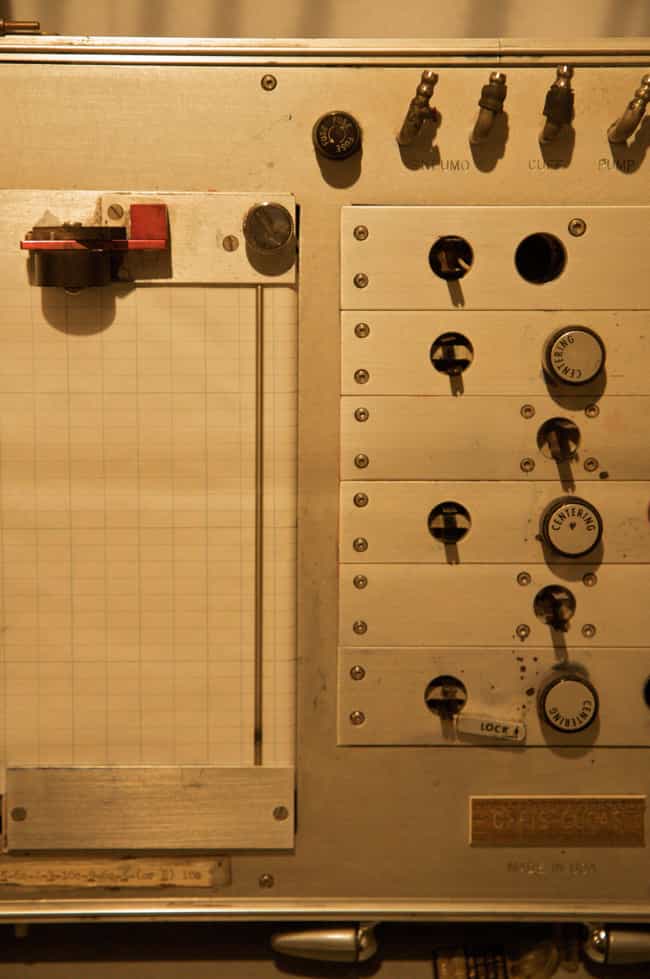 Shortly after his confession, James Earl Ray recanted on his testimony, claiming he was part of a much larger conspiratorial effort to assassinate King. To this end, he spent decades (unsuccessfully) attempting to attain a criminal trial in order to tell his story. At one point, his lawyer Jack Kershaw arranged for him to do an exclusive interview with Playboy Magazine, which involved Ray submitting to a polygraph test. This kind of backfired, though, since the polygraph – and subsequent Playboy article – reported that he was definitely the sole MLK assassin.