Attractions

List of James Gibbs Architecture

List of James Gibbs buildings, listed alphabetically with photos when available. Most, if not all prominent James Gibbs architecture appears on this list, including houses, churches and other structures where applicable. This list contains information like what city the structure can be found in, and when it was first opened to the public. If you want to find out even more about these famous James Gibbs buildings you can click on the building names to get additional information.
Derby Cathedral and Cannons are included on this list.
This list answers the questions, "What buildings did James Gibbs design?" and "What do James Gibbs structures look like?"
Belmont Hall is a country house one mile to the northwest of the village of Great Budworth, Cheshire, England. It is recorded in the National Heritage List for England as a designated Grade I listed building. The house stands to the north of the A559 road. It is included in Simon Jenkins' England's Thousand Best Houses, and as of 2013 is occupied by Cransley School. ...more on Wikipedia
City/Town: United Kingdom
Opened: Jan 01 1755
Architect: James Gibbs
Created By: James Gibbs
see more on Belmont Hall, Cheshire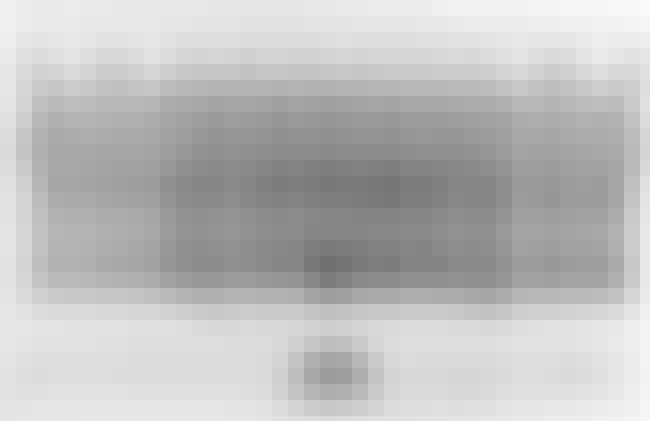 Long demolished London House. ...more on Wikipedia
City/Town: United Kingdom
Opened: Jan 01 1724
Architect: John James, William Talman, James Gibbs
Created By: John James, William Talman, James Gibbs
Style: English Baroque
see more on Cannons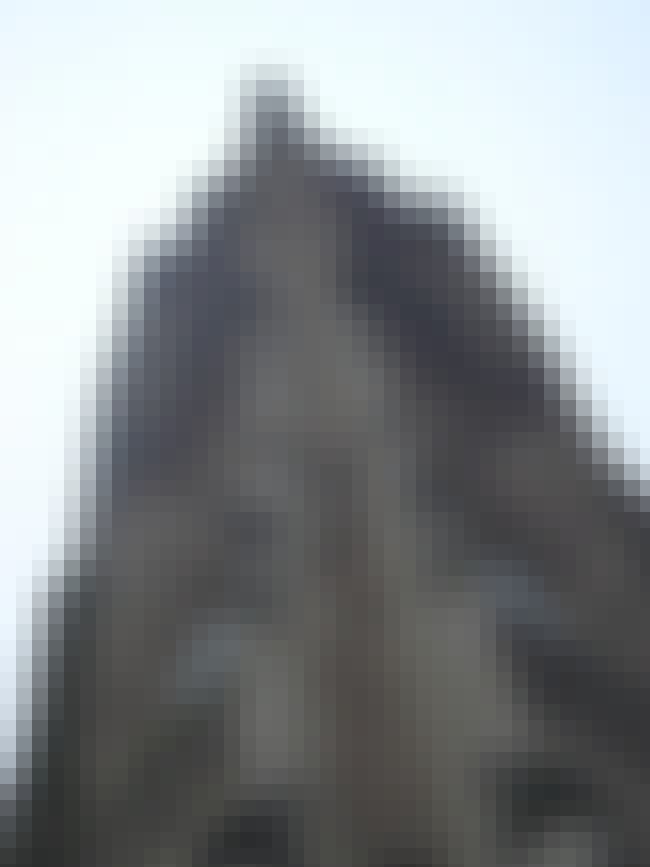 The Cathedral of All Saints, is a cathedral church in the city of Derby, Derbyshire, England. It is the seat of the Bishop of Derby. ...more on Wikipedia
City/Town: United Kingdom
Opened: Jan 01 1725
Structural Height (m): 65.0
Architect: James Gibbs
Created By: James Gibbs
Style: Neoclassical architecture, Gothic architecture
Construction Started: 1723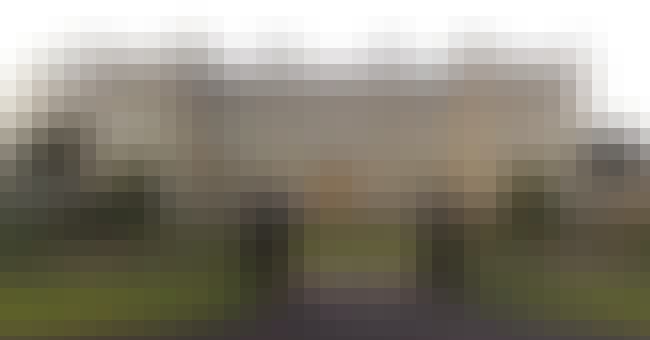 Ditchley is a country house and estate near Charlbury in Oxfordshire. The estate was once the site of a Roman villa, whose location was identified from the air. Later it became a royal hunting ground, and then the property of George Lee, 2nd Earl of Litchfield, who built the present house, designed by James Gibbs, in 1722. In 1933, the house was bought by an MP, Ronald Tree, whose wife Nancy Lancaster redecorated it in partnership with Sibyl Colefax. During the war, they allowed their friend Winston Churchill to use the house as his country retreat, as it was hard to spot from the air. Later, Tree sold Ditchley to Sir David Wills of the tobacco family, who set up the Ditchley Foundation, for ...more on Wikipedia
City/Town: United Kingdom
Opened: Jan 01 1720
Architect: Francis Smith of Warwick, James Gibbs
Created By: Francis Smith of Warwick, James Gibbs