Weird History This 18th-Century Sexologist Designed A Bed For "Optimal F*cking"

3.6k views
11 items
Follow
He was known as "the doctor of love." James Graham made a name for himself (quite literally) by working wonders for the sex lives of numerous people using some pretty zany treatments – or so he claimed. Graham was considered a quack by many of his contemporaries and modern scholars alike. Along with washing your genitals in cold water to improve their condition, Dr. Graham championed the not-so-quacky cause of mutually enjoyable sex.
His most famous invention, however, the Celestial Bed, was purported to cure impotence and create fertility. In addition to this miraculous sex bed, Graham dealt in electric therapy and mud bathing, and he conducted all of his business out of an Adelphi building he called "The Temple of Health." By the end of his life, he was a religious zealot who had to be occasionally confined to his home. However, before he met this end, James Graham openly doled out sex advice to an English upper-class society thirsty for the knowledge.
Graham Was Not An Actual Doctor – He Just Gave Himself The Title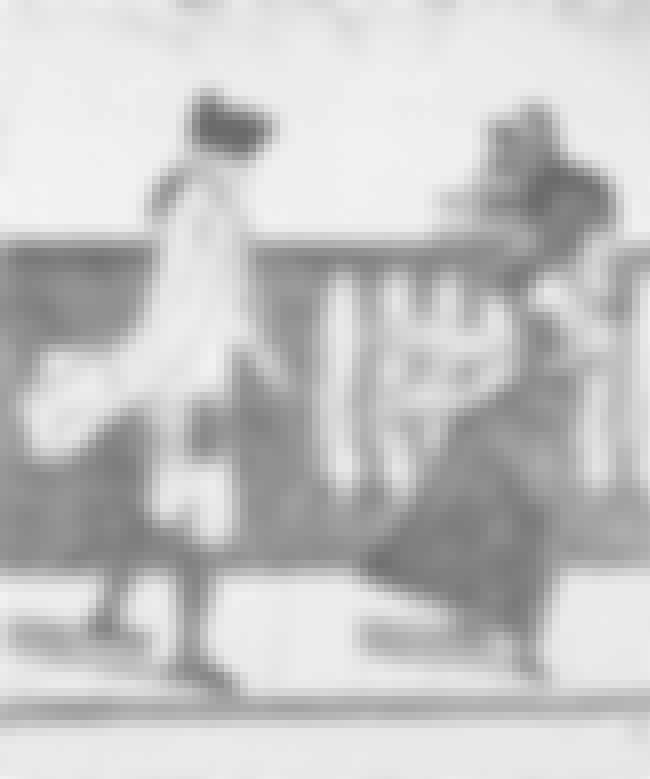 James Graham was born in England in 1745. He did study medicine in Edinburgh, but he never completed his studies. That didn't keep him down, however; Graham adopted the title of 'doctor' and brought it with him to America, settling in Philadelphia in his 20s and making a name for himself as an "eye specialist."
This was where he learned about Benjamin Franklin's ideas on electricity, and he became convinced that electrocution could cure all health issues. Graham's obsession with electricity began a life-long commitment to odd health treatments, most of which ended up involving sex.
Graham's Early Work Involved 'Electrical Treatments' – AKA Putting People In Bath Tubs Of Water With Electrical Currents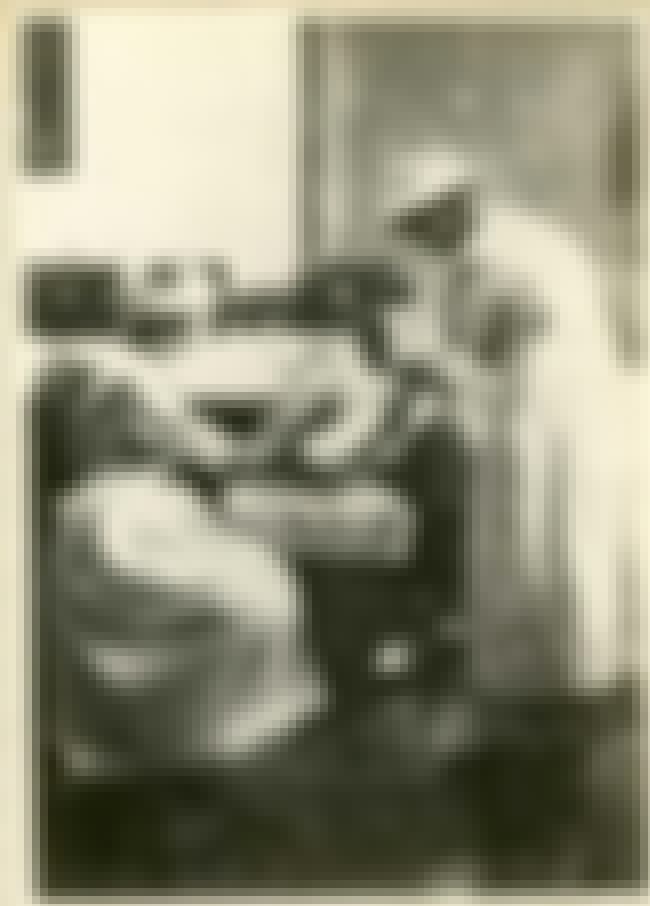 In 1777, Graham began implementing his electrical treatments. They involved the "simple technique" of sitting his patients on a "magnetic throne" – or otherwise in a bath full of water – and electrocuting them. Super safe, right?
Electrocution became a slightly popular medical treatment in the 1780s, and Graham capitalized on that nascent popularity. Some credit Graham's success with the upper classes in America and beyond to his manner and looks. Allegedly, he was particularly good with the lady patients: "when walking with him all the women turned round to look at him." Graham took advantage of the pseudo science and in 1780 opened his famous Temple of Health in London.
The Temple Of Health And The House Of Hymen – The Inviting Names Of Graham's Treatment Facilities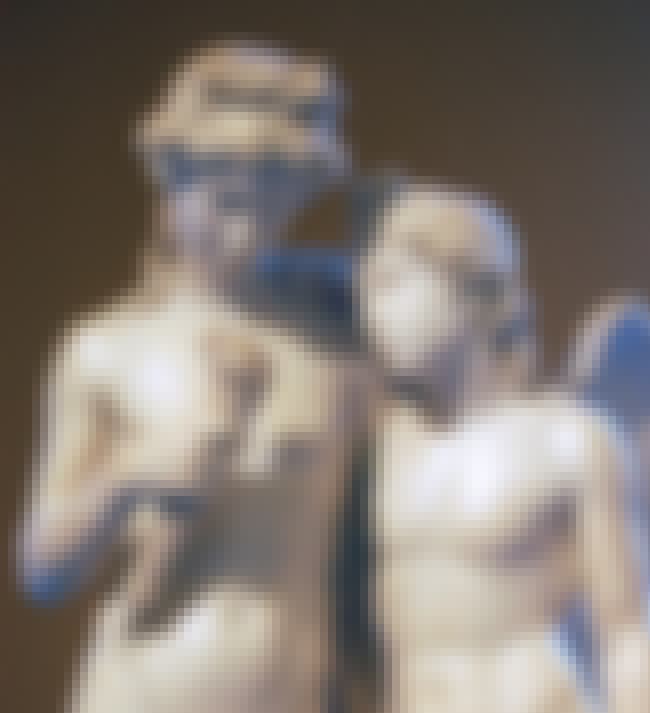 Graham's Temple of Health was, in a word, insane. In 1779, Graham acquired a house in Adelphi, London, and, by 1780, he had turned it into a temple inspired by Greek mythology and religion. The walls were covered in mirrors, rooms were decorated ornately, and it cost money to even get in the door. Once inside, guests would be treated to Graham's lectures, and the doctor would be flanked by gorgeous women he used to illustrate these lectures, known as the Goddesses of Health.
Graham was good at creating a spectacle. He was known for his looks and his self-reported good health. He knew how to put on a show and did it well at his Temple, combining "drama, medicine, science, metaphysics, religion, music, sex and even politics" in his elaborate productions. The main attraction, of course, was the Celestial Bed.
He Is Most Famous For His "Celestial Bed," Which Guaranteed Conception Because It Had The Perfect Conditions For Making The Love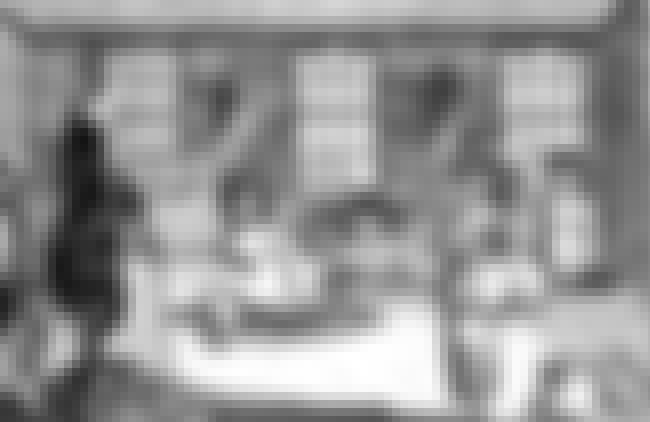 The Celestial Bed was the centerpiece of the Temple of Health. The bed was housed in a private room with an entrance off the street, and it tilted. Back then, it was thought that women should lie still after sex to allow for optimal fertility. Graham took it a step further, and his special sex bed tilt in order to further facilitate the... flow... of fertility.
The best description of the bed comes from Graham himself:
"The Grand Celestial Bed...is 12 ft long by 9 ft wide, supported by forty pillars of brilliant glass...at the head of the bed appears sparkling with electrical fire in a great first commandment: 'Be fruitful, multiply, and replenish the Earth.'"
Graham's description is pages long, and the bed more ornate and complicated than can be succinctly described. However, the silk sheets, straw and lavender mattress, and electric headboard all contribute to the weird, innovative, expensive bed Graham rented out for 50 pounds a night.