Attractions

James Knox Taylor Architecture

List of James Knox Taylor buildings, listed alphabetically with photos when available. Most, if not all prominent James Knox Taylor architecture appears on this list, including houses, churches and other structures where applicable. This list contains information like what city the structure can be found in, and when it was first opened to the public. If you want to find out even more about these famous James Knox Taylor buildings you can click on the building names to get additional information.
You can rank all of these buildings, from Athens Governmental Buildings to US Post Office-Hudson.
This list answers the questions, "What buildings did James Knox Taylor design?" and "What do James Knox Taylor structures look like?"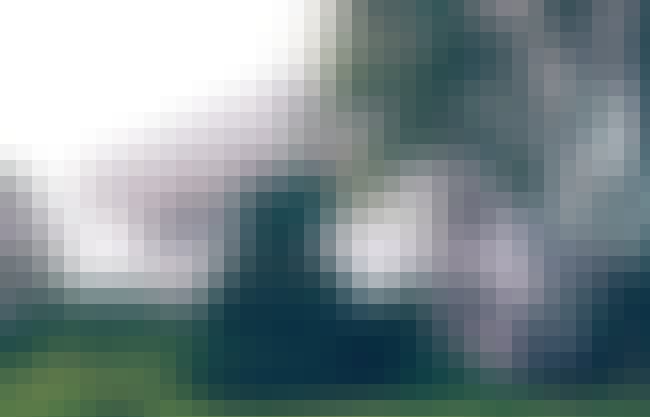 1
Alaska Governor's Mansion
The Alaska Governor's Mansion, located at 716 Calhoun Avenue in Juneau, Alaska, is the official residence of the Governor of Alaska and the governor's family. It was designed by James Knox Taylor. The Governor's Mansion was first occupied in 1912 by Territorial Governor Walter Eli Clark. ...more on Wikipedia
City/Town: Juneau, Alaska, USA
Opened: Jan 01 1912
Architect: James Knox Taylor, William N. Collier
Created By: James Knox Taylor, William N. Collier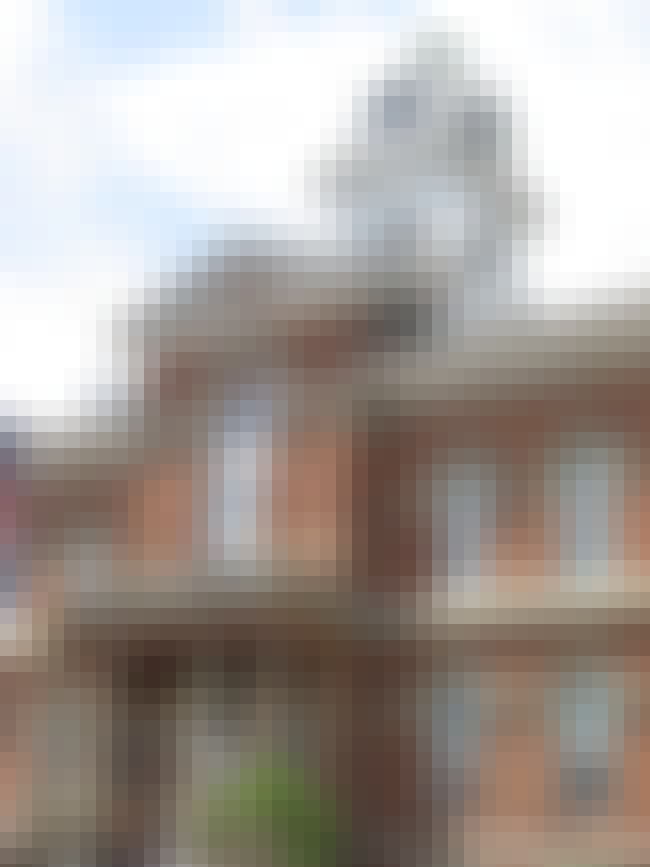 The Athens Governmental Buildings are a complex of buildings in central Athens, Ohio, United States. Among these buildings are the Athens County Courthouse, the Athens City Hall, and the former post office, now Haning Hall of Ohio University. The current post office is a much more recent building away from the town center, on East Stimson Avenue. The oldest of the buildings included was built in 1804. Together, they were added to the National Register of Historic Places in 1979. ...more on Wikipedia
City/Town: Athens, Ohio, USA
Opened: Jan 01 1804
Architect: James Knox Taylor
Created By: James Knox Taylor
Style: Classical Revival, Romanesque architecture, Italianate architecture, Italian Villa
see more on Athens Governmental Buildings
The Columbia City Hall, in Columbia, South Carolina, also known as Old United States Court House and Post Office, was built in 1870. It was listed on the National Register of Historic Places in 1973. It includes Renaissance architecture. It served historically as a courthouse and as a post office. ...more on Wikipedia
City/Town: Columbia, South Carolina, USA
Architect: James Knox Taylor, Alfred B. Mullett
Created By: James Knox Taylor, Alfred B. Mullett
Style: Renaissance architecture
see more on Columbia City Hall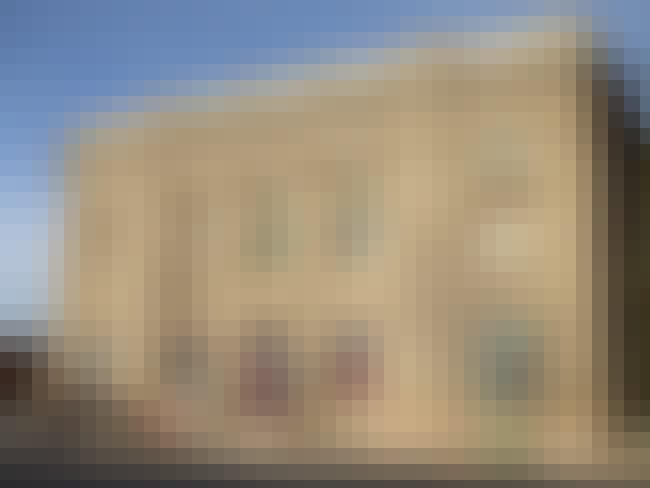 The Evanston Main Post Office in Evanston, Wyoming was built in 1905 as part of a facilities improvement program by the United States Post Office Department. The post office in Evanston was nominated to the National Register of Historic Places as part of a thematic study comprising twelve Wyoming post offices built to standardized USPO plans in the early twentieth century. It was NRHP-listed as U.S. Post Office-Evanston Main. ...more on Wikipedia
City/Town: Evanston, Wyoming, USA
Opened: Jan 01 1905
Architect: James Knox Taylor
Created By: James Knox Taylor
Style: Beaux-Arts architecture
see more on Evanston Main Post Office