Attractions

List of James Paine Architecture

List of James Paine buildings, listed alphabetically with photos when available. Most, if not all prominent James Paine architecture appears on this list, including houses, churches and other structures where applicable. This list contains information like what city the structure can be found in, and when it was first opened to the public. If you want to find out even more about these famous James Paine buildings you can click on the building names to get additional information.
List ranges from Nostell Priory to Kedleston Hall, plus much more.
This list answers the questions, "What buildings did James Paine design?" and "What do James Paine structures look like?"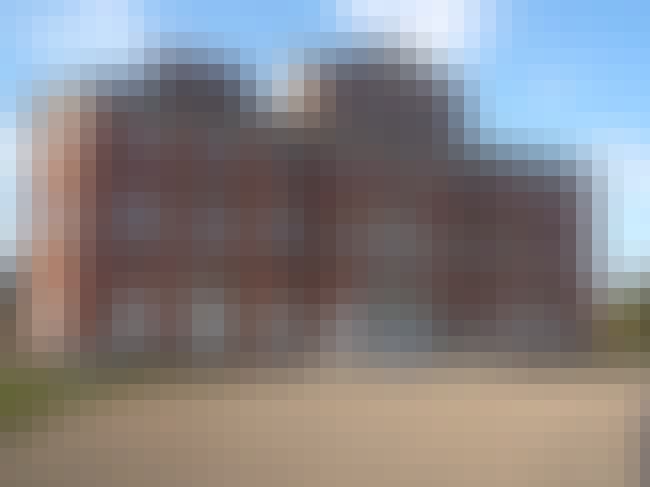 Brocket Hall is an architecturally Grade I-listed classical four-to-five storey country house set in Brocket Hall Park and Garden at the northern end of the urban area of Hatfield, Hertfordshire, England, 22 miles from London by road. In its grounds are two golf courses and seven smaller listed buildings, such as the early 17th-century house, which now incorporates a fine-dining restaurant called "Auberge du Lac", Brocket Lea and The Temple built by Paine later that century. It is owned on a long leasehold by Club Corporation of Asia, with the future reversionary interest set to arise in the middle of the 21st century owned by a trust of the line of peers who took their name from it in 1933. ...more on Wikipedia
City/Town: United Kingdom
Architect: James Paine
Created By: James Paine
City/Town: Chatsworth House, United Kingdom
Architect: James Paine
Created By: James Paine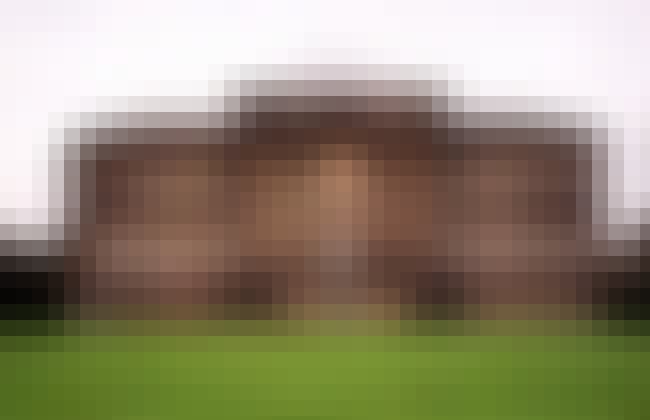 Kedleston Hall is an English country house in Kedleston, Derbyshire, approximately four miles north-west of Derby, and is the seat of the Curzon family whose name originates in Notre-Dame-de-Courson in Normandy. Today it is a National Trust property. The Curzon family have owned the estate at Kedleston since at least 1297 and have lived in a succession of manor houses near to or on the site of the present Kedleston Hall. The present house was commissioned by Sir Nathaniel Curzon in 1759. The house was designed by the Palladian architects James Paine and Matthew Brettingham and was loosely based on an original plan by Andrea Palladio for the never-built Villa Mocenigo. At the time a ...more on Wikipedia
City/Town: United Kingdom
Architect: Matthew Brettingham, Robert Adam, James Paine
Created By: Matthew Brettingham, Robert Adam, James Paine
Style: Palladian architecture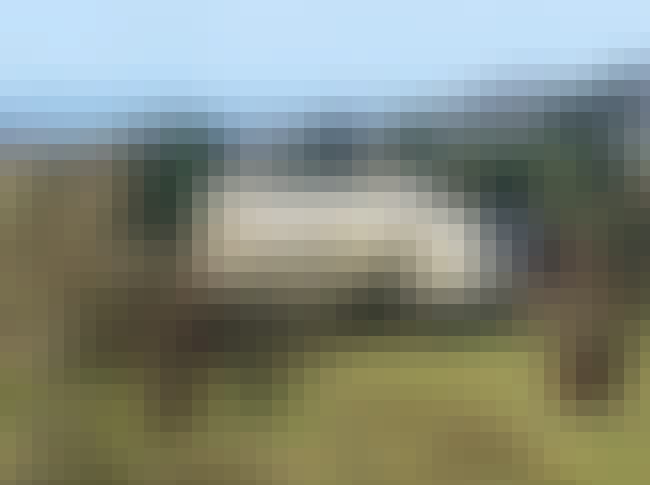 New Wardour Castle is an English country house at Wardour, near Tisbury in Wiltshire, built for the Arundell family. The house is of a Palladian style, designed by the architect James Paine, with additions by Giacomo Quarenghi, who was a principal architect of the Imperial Russian capital city Saint Petersburg. The building of the house was begun in 1769 and completed in 1776, with additional buildings being added in the 1970s and 1980s. From 1961 to 1990, it was the home of Cranborne Chase School, an independent boarding school for girls. New Wardour Castle is approximately 1.5 miles from Old Wardour Castle, which was left as a landscape feature of the parkland of the new house. This was ...more on Wikipedia
City/Town: United Kingdom
Opened: Jan 01 1776
Architect: James Paine
Created By: James Paine
Style: Palladian architecture