Attractions

James Stirling Architecture

List of James Stirling buildings, listed alphabetically with photos when available. Most, if not all prominent James Stirling architecture appears on this list, including houses, churches and other structures where applicable. This list contains information like what city the structure can be found in, and when it was first opened to the public. If you want to find out even more about these famous James Stirling buildings you can click on the building names to get additional information.
These buildings, like Tate Liverpool and The Lowry include images when available.
This list answers the questions, "What buildings did James Stirling design?" and "What do James Stirling structures look like?"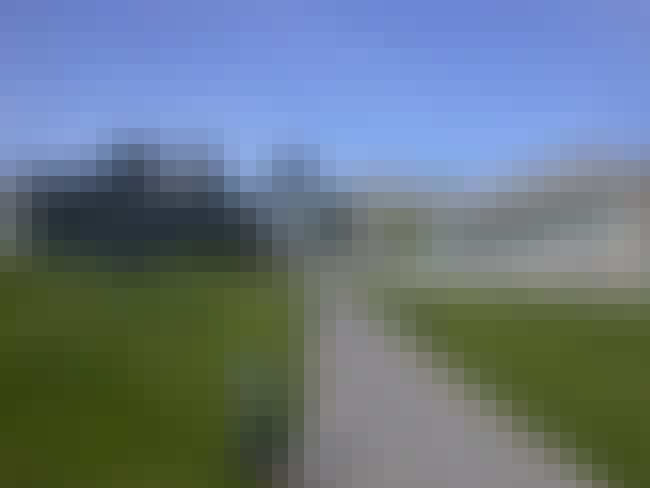 Andrew Melville Hall is a student hall of residence of the University of St Andrews located in St Andrews, Scotland. It was built in 1967 in the brutalist style, and it accommodates approximately 250 students. ...more on Wikipedia
City/Town: United Kingdom
Architect: James Stirling
Created By: James Stirling
Style: Postmodern architecture
see more on Andrew Melville Hall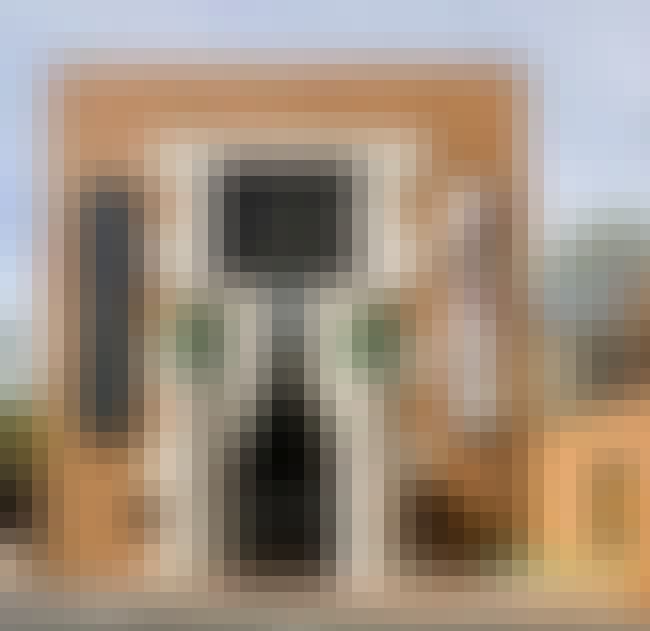 Opened in 1985, the Arthur M. Sackler Museum joins the Fogg Museum and the Busch-Reisinger Museum as part of the Harvard Art Museums. The museum building, which was designed by British architect James Stirling, also houses offices for the History of Art and Architecture faculty, as well as the Digital Images and Slides Collection of the Fine Arts Library. The museum holds important collections of Asian art, most notably, archaic Chinese jades and Japanese surimono, as well as outstanding Chinese bronzes, ceremonial weapons, Buddhist cave-temple sculptures, ceramics from China and Korea, Japanese works on paper, and lacquer boxes. The ancient Mediterranean and Byzantine collections comprise ...more on Wikipedia
City/Town: Fogg Museum, Cambridge, Massachusetts, USA
Opened: Jan 01 1986
Architect: Michael Wilford, James Stirling
Created By: Michael Wilford, James Stirling
Style: Postmodernism
see more on Arthur M. Sackler Museum
3
Cambridge University History Building
Opened: Jan 01 1967
Architect: James Stirling
Created By: James Stirling
4
Faculty of Engineering Building, University of Leicester
City/Town: University of Leicester, England
Opened: Jan 01 1963
Architect: James Stirling, James Gowan
Created By: James Stirling, James Gowan
Construction Started: 1959