Weird History
The Story Of The Pirate Who Hijacked The Mormon Church And Became King Of Beaver Island

Updated August 1, 2019
7.3k views
13 items
In the history of the United States, only one man has been daring enough to proclaim himself king: James Strang, a 19th century Mormon who ruled over Beaver Island, Michigan.
Who was James Jesse Strang? He had a pretty impressive resume to say the least: he was a lawyer, a polygamist, a pirate, and a Mormon king. His followers, the Strangites, called themselves the Saints and named their village Saint James after their charismatic leader.
Strang was a crafty man who ruled with an iron fist, banned tight-fitting clothing, declared a tax on non-Mormons, and halted the trade of "Indian Whiskey" on his island. The Mormon pirate was also elected to the State Assembly and talked his way out of President Millard Fillmore's clutches. And that's only the beginning of the crazy story of King Strang.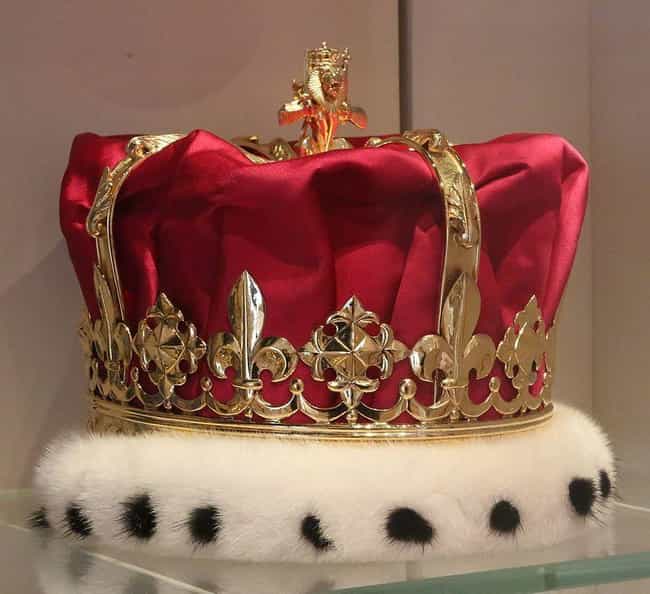 Strang Crowned Himself King In An Elaborate Coronation Ceremony
In July of 1850, on the twentieth birthday of his secret second wife, James Strang crowned himself King of Beaver Island, a small island in Lake Michigan. Strang led a sect of Mormons who had broken from the church after the death of Mormon founder Joseph Smith in 1844. In an elaborate ceremony, Strang marched into a log tabernacle wearing a flowing red robe. His crown wasn't quite as majestic as a British crown—it was "a shiny metal ring with a cluster of glass stars in the front."
The self-proclaimed king would later champion polygamy, piracy, and treason against the United States government.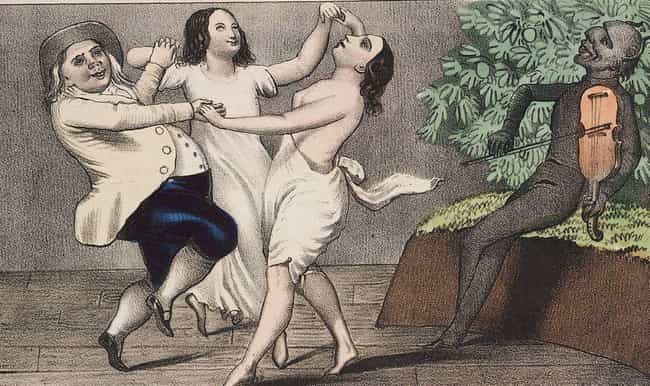 Strang Hid His Second Wife By Disguising Her As A Boy
In his struggle with Brigham Young to lead the Mormon Church after the assassination of Joseph Smith, Strang proclaimed that polygamy was wrong. But he changed his mind in the late 1840s when he met a woman named Elvira. Rather than publicly declare himself a polygamist, Strang told his bride to cut her hair, dressed her in a suit and a black silk hat, and pretended she was his nephew, Charles J. Douglass.
In her disguise, Elvira traveled with Strang as he recruited new members for his church. He eventually married three more women—two of them cousins—for a total of five wives.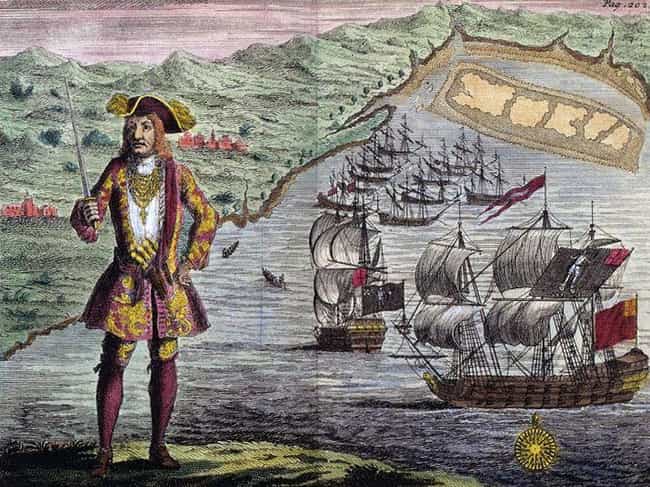 The Pirates Of "King Strang's Realms" Terrorized The Great Lakes
In 1855, a headline in the New York Times railed against the "wholesale robbery by pirates on Lake Michigan." A "gang of marauders, who are reported to be Mormons from Beaver Island," were burning sawmills and robbing stores along the shores of the Great Lakes. And these were no ordinary pirates: they had "a boldness, coolness and desperation rarely equaled in the records of highwaymen."
The New York Times didn't go easy on the pirates. "They are emissaries from King Strang's realms, and the whole power of the State should be lent to ferret out and bring to justice the perpetrators of such bold crime."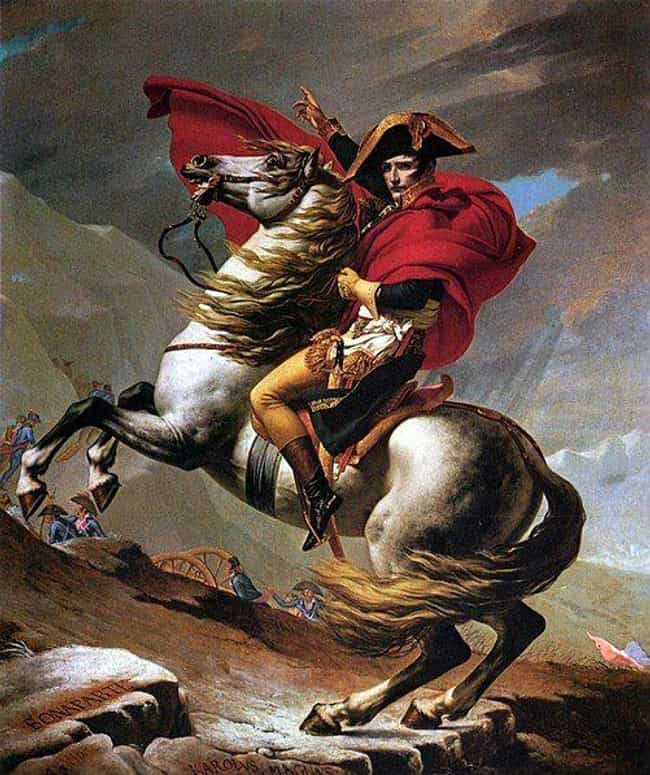 At 19, Strang Vowed To Rival Caesar Or Napoleon And Plotted To Marry Queen Victoria
Long before he discovered Mormonism or crowned himself king, James Strang already had big plans for his life. He jotted them down in his diary in March of 1832. "I am 19 years old and am yet no more than a common farmer. 'Tis too bad. I ought to have been a member of the Assembly or a Brigadier General before this time if I am ever to rival Cesar or Napoleon which I have sworn to."
He also revealed a plot to become King of England by marrying Queen Victoria, which he scribbled down in a secret code of his own invention: "I have spent the day in trying to contrive some plan of obtaining in marriage the heir to the English Crown." The future queen was just twelve at the time.