Graveyard Shift Jamie Lee Curtis Returning As Laurie Strode In The Next 'Halloween' Film

Fans rejoice! The Halloween series' original leading scream queen, Jamie Lee Curtis, will be making "one last" appearance in Blumhouse's 2018 sequel, reprising her role as Laurie Strode. The film will be co-produced by John Carpenter who, alongside Debra Hill, created the original horror film that started it all. The new Jamie Lee Curtis Halloween movie will be directed by David Gordon Greene, from a script he co-wrote with Danny McBride. Here's all the details so far known about this new Halloween film.
Curtis's Return To The Series Will Coincide With The First Film's 40th Anniversary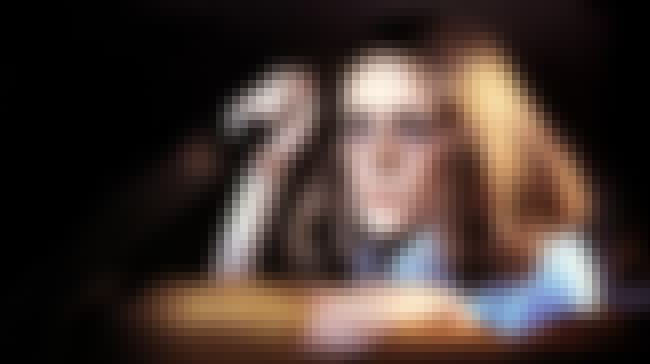 Michael Myers first "came home" on October 31, 1978 (within the world of the Halloween series, that is), and in 2018 - 40 years after the original terror - Laurie will come home too.
Jamie Lee Curtis made her own announcement of this homecoming via Twitter:
"Same porch. Same clothes. Same issues. 40 years later. Headed back to Haddonfield one last time for Halloween..."
While she may have been absent from the Halloween universe for a while, Curtis has been no stranger to the horror genre, having appeared in the gory TV comedy Scream Queens, which is very much inspired by Carpenter's original film.
Laurie Strode As Played By Curtis Has Not Appeared Since 'Halloween: Resurrection'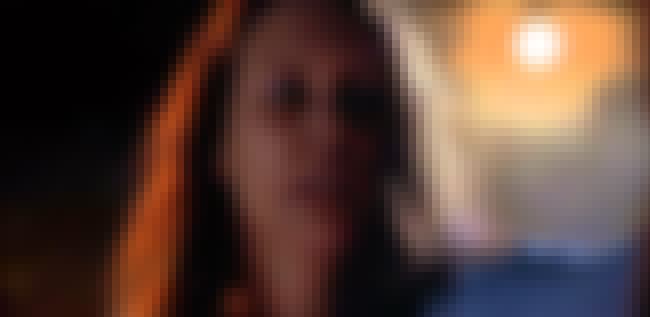 While the character Laurie Strode did appear in Rob Zombie's remake of Halloween and the subsequent sequel, it was a different iteration of the character. Jamie Lee Curtis's Strode made her last appearance in Halloween: Resurrection. This critically-panned eighth and final installment in the original series' run is much-hated by fans for its rather unceremonious killing-off of Laurie, so perhaps Curtis's return to the franchise will mean a proper end (or perhaps new beginning) for the character.
Blumhouse Announced This Casting News Via Twitter With A Stunning Photo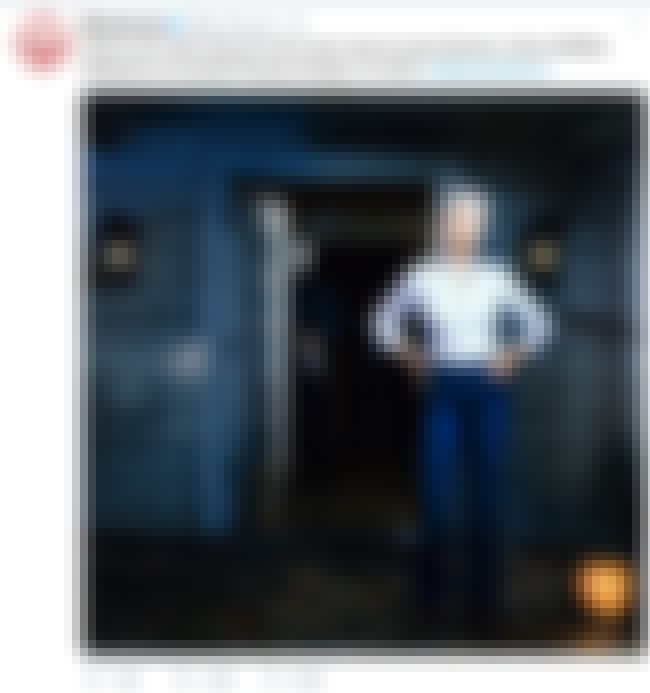 In the picture announcing Curtis's involvement, Jamie Lee is seen posing on the same porch from the original Halloween. Additionally, we see the iconic jack-o-lantern from the 1978 film's credit sequence, as well as a very familiar face lurking in the background. No word on whether or not this will be the costume used in the final film.
Jamie Lee's Role Is The First Casting Announcement Since Plans For The Film Were Released
No other character or actor has been announced at this time, including who will ultimately don the infamous white William Shatner mask and coveralls. Given that the filmmakers want to take the character of Michael Meyers - originally credited as "The Shape" - back to his stalker roots, and considering Carpenter's own criticisms over Rob Zombies choices in his remake and sequel, we likely won't be seeing someone as big as Tyler Mane cast in the role. Mane played Myers in the aforementioned Zombie films.
Some fans want Chris Durand, who appeared as the character in Halloween: H20, to return to the role. If not Durand, then someone of his stature - or that of Nick Castle, the original Shape - will likely be cast.