Entertainment

Jamie Lee Curtis Slasher Roles

List of Slasher movies/films with performances by Jamie Lee Curtis, listed alphabetically with movie trailers when available. These Jamie Lee Curtis Slasher roles include starring, supporting and cameo appearances. You can sort these Jamie Lee Curtis Slasher movies for additional information as well, such as who directed the films and when they were released. Over the years Jamie Lee Curtis has become known for playing characters in Slasher movies, so this list is the perfect resource for finding some you haven't already seen.
List ranges from Halloween to Halloween H20: 20 Years Later and more.
This list answers the questions, "What Slasher movies has Jamie Lee Curtis been in?" and "What are the best Jamie Lee Curtis Slasher roles?"
You can't vote on this list, but if you want to re-order it you can re-rank the list to put your favorites at the top. (8 items)
Going to Pieces: The Rise and Fall of the Slasher Film is a 2006 documentary film about slasher films. It makes reference to many popular horror and thriller films. ...more on Wikipedia
Actors: Jamie Lee Curtis, Kevin Bacon, Rob Zombie, John Carpenter, Wes Craven, + more
Released: 2006
Directed by: Jeff McQueen
see more on Going to Pieces: The Rise and Fall of the Slasher Film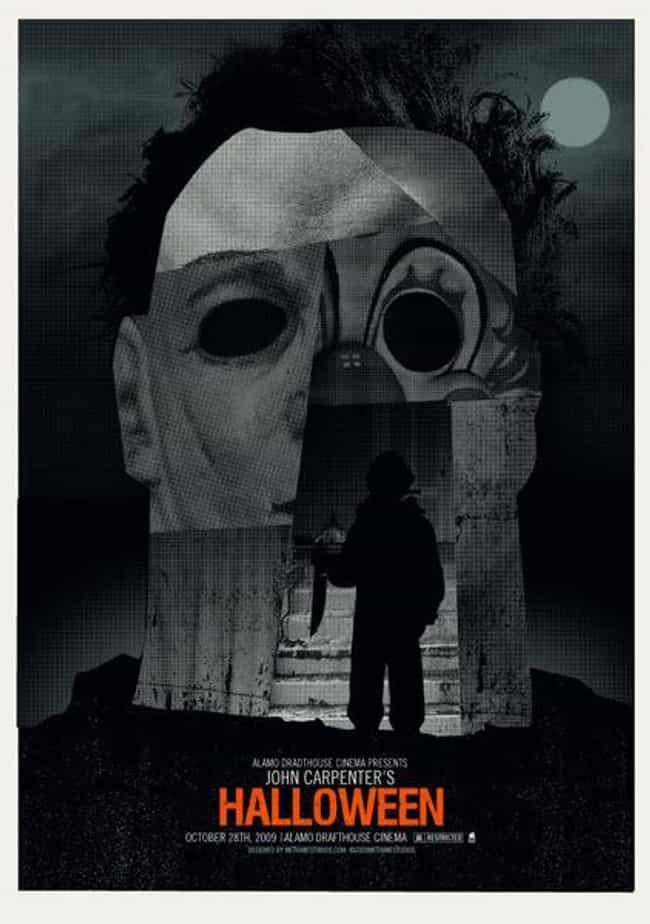 Halloween is a 1978 American independent slasher horror film directed and scored by John Carpenter, co-written with producer Debra Hill, and starring Donald Pleasence and Jamie Lee Curtis in her film debut. The film was the first installment in what has become the Halloween franchise. The plot is set in the fictional Midwestern town of Haddonfield, Illinois. Fifteen years after Halloween night in 1963, Micheal Myers escapes from a psychiatric hospital, returns home, and stalks teenager Laurie Strode and her friends. ...more on Wikipedia
Actors: Jamie Lee Curtis, Kyle Richards, Donald Pleasence, Sandy Johnson, Charles Cyphers, + more
Released: 1978
Directed by: John Carpenter
Also Ranked
#4 on The Best Intelligent Horror Movies
#3 on The Best Horror Films of All Time
#10 on The Best Movies with Only One Word for a Title
#20 on The Best '70s Movies
see more on Halloween
Halloween H20: 20 Years Later, is a 1998 American slasher film and is the seventh installment in the Halloween film series. It is directed by Steve Miner and starring Jamie Lee Curtis, LL Cool J, Josh Hartnett and Michelle Williams. The film was released on August 5, 1998 to mark the 20th anniversary of the original Halloween. The story was developed and created by Robert Zappia. The screenplay was written by Robert Zappia and Matt Greenberg. ...more on Wikipedia
Actors: Jamie Lee Curtis, Joseph Gordon-Levitt, Michelle Williams, LL Cool J, Josh Hartnett, + more
Released: 1998
Directed by: Steve Miner
Also Ranked
#12 on The Best Horror Movie Sequels
#62 on The Best Movies of 1998
#9 on The Scariest Movies Set in Schools
see more on Halloween H20: 20 Years Later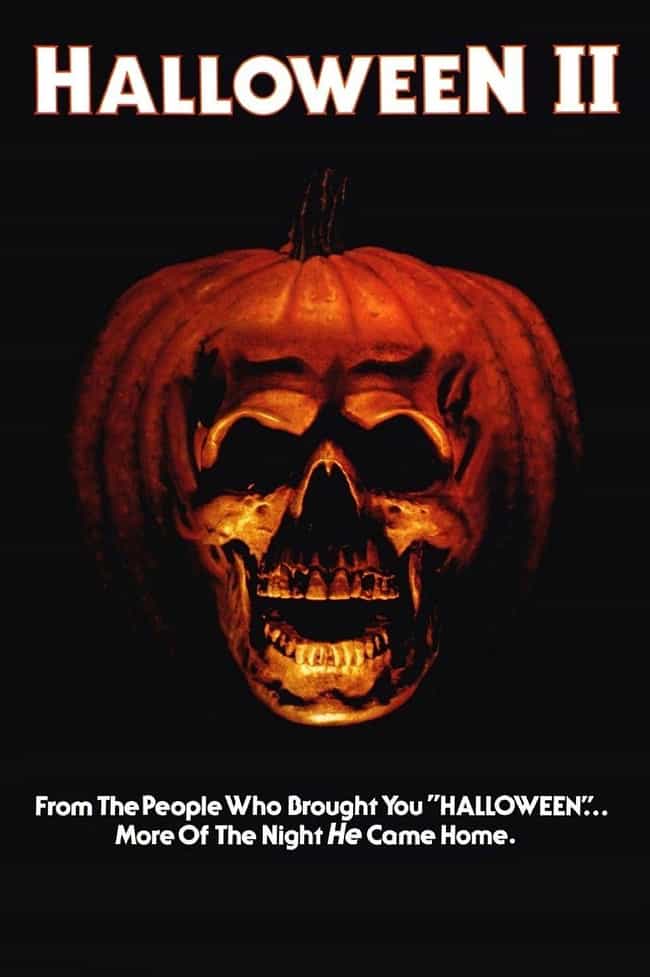 Halloween II is a 1981 slasher horror film directed by Rick Rosenthal, and written and produced by John Carpenter and Debra Hill. It is the second installment in the Halloween series and is a direct sequel to Carpenter's Halloween, immediately picking up where it had left off. Set on the same night of October 31, 1978 as the seemingly unkillable Michael Myers continues to follow Laurie Strode to a nearby hospital while Dr. Sam Loomis is still in pursuit of his patient. Stylistically, Halloween II reproduces certain key elements that made the original Halloween a success, such as first-person camera perspectives and unexceptional settings. The sequel was a box office success, grossing over ...more on Wikipedia
Actors: Jamie Lee Curtis, Dana Carvey, Kyle Richards, Donald Pleasence, Ana Alicia, + more
Released: 1981
Directed by: Rick Rosenthal
Also Ranked
#79 on The Best Movie Sequels Ever Made
#43 on The Best Horror Films of All Time
#25 on The Best Movies of 1981
#4 on The Best Horror Movies About Hospitals and Mental Asylums
see more on Halloween II