Celebrities
Janelle Monáe Loves and Hookups

Updated May 13, 2019
3.8k views
3 items
Who is Janelle Monáe dating? This list includes all of the celebrity women Janelle Monáe dated, arranged by most recent. Janelle Monáe relationships include fellow singers and actresses.
The list of people Janelle Monáe dated is not very long, as the performer is famously tight-lipped about her private life. Tessa Thompson is reportedly one of the former famous Janelle Monáe girlfriends. The current Janelle Monáe girlfriend is rumored to be Lupita Nyong'o. There is no Janelle Monáe wife.
Is Janelle Monáe single or is Janelle Monáe married? Find out on this comprehensive list of Janelle Monáe exes, featuring their birth places and what they do professionally.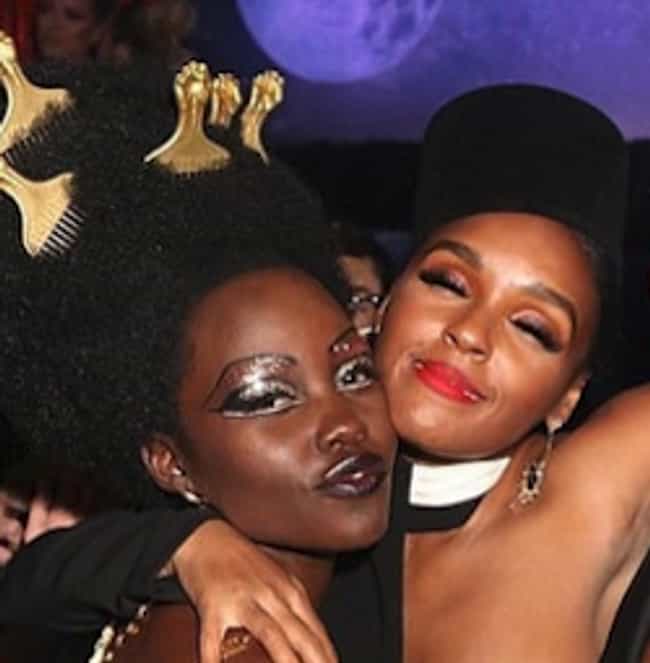 Janelle Monáe and Us star Lupita Nyong'o are rumored to be dating after getting cozy at the Met Gala in May 2019. An Instagram Live video shows the pair in the background looking flirty as they got close to each other while dancing.
Age: 35
Birthplace: Mexico City, Mexico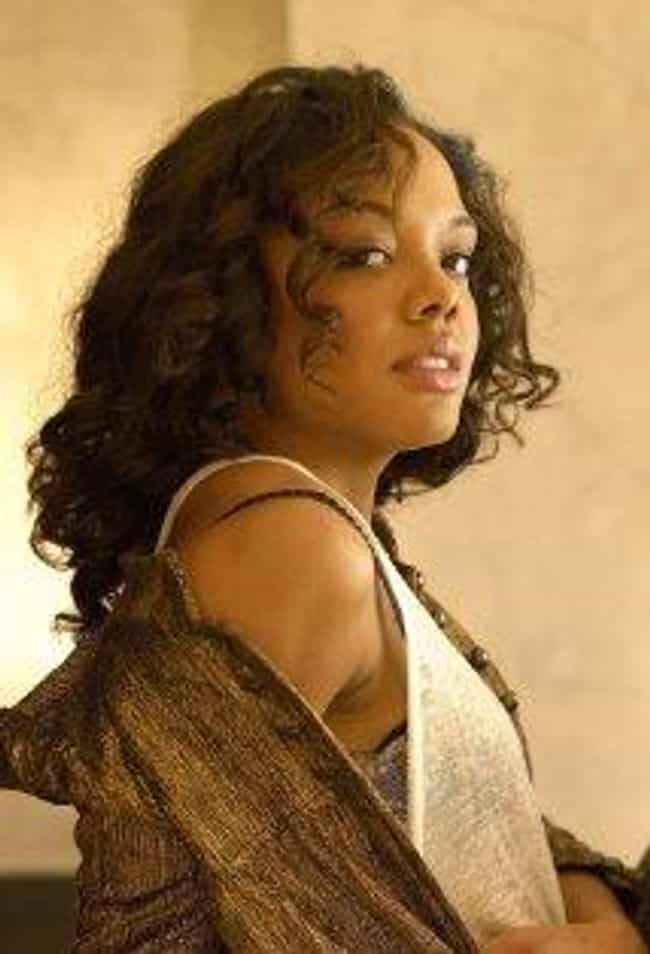 There's been speculation surrounding the nature of Tessa Thompson and Janelle Monáe's relationship since 2015.
Tessa Thompson seemed to confirm the rumors that she and Janelle Monáe were an item in a June 2018 cover story with PorterEdit, where she gushed about the singer. Thompson had said that she and Janelle Monáe "love each other deeply" and "vibrate on the same frequency." However, in July Tessa Thompson Tweeted,"...I didn't say I was in a relationship."
It was reported that the pair may have broken up in May 2019, after Janelle Monáe did not attend the Met Gala with her rumored girlfriend.
Age: 35
Birthplace: Los Angeles, California, United States of America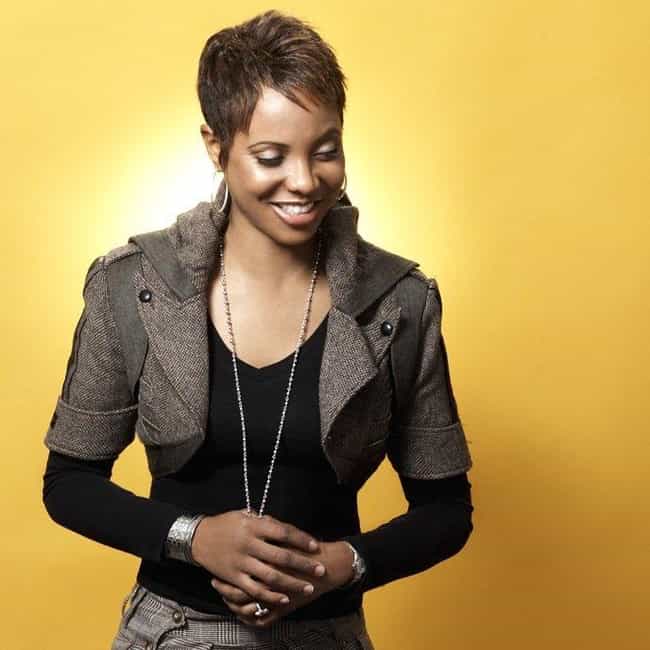 Janelle Monáe reportedly dating rapper MC Lyte in 2015. Janelle Monáe and MC Lyte were rumored to have been sharing a suite at Manhattan's Greenwich Hotel on-and-off.
Age: 48
Birthplace: New York City, New York, USA