Super Bowl
The Fallout From The "Nipplegate" Super Bowl Incident

Updated October 14, 2019
9.9k views
12 items
Talks of a Justin Timberlake Super Bowl performance sent the Internet into an uproar, with a large number of voices expressing confusion and anger over this rather obvious double standard considering Janet Jackson is banned from the Super Bowl. But why can't Janet Jackson do the Super Bowl, you might be asking, especially if you're 14-years-old or younger? Well, it all started with a memorable Super Bowl halftime performance known years later as "Nipplegate." After going through a medley of her greatest songs, Janet Jackson brought out Timberlake to perform alongside her. A subsequent "wardrobe malfunction" lead to Jackson's nipple being visible onscreen for less than a second, just long enough to entirely change the world.
So now, Justin Timberlake might come back to the Super Bowl, an event where Jackson remains unable to perform to this day. Though Timberlake would definitely give a great show, the double standards behind the decision to let him perform are obvious to anyone. And the more you delve into the details, the more you realize the least offensive and dispicable aspect of this whole fiasco is an exposed nipple.
A Bit Of Background On Janet Jackson And The Super Bowl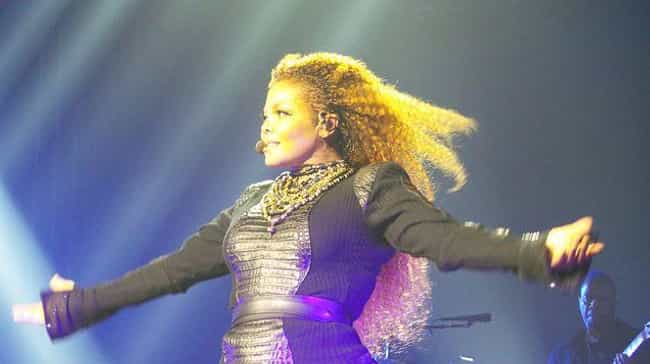 Before Nipplegate, the Super Bowl . It was reported Jackson was in talks to perform at 2002's Super Bowl XXXVI half time show. However, after the 9/11 terrorist attacks, the NFL ultimately decided to go with U2 as the halftime show that year. 2003's Super Bowl XXXVII halftime show then featured Shania Twain, Sting, and No Doubt.
Finally, 2004's Super Bowl XXXVIII rolled around, finally Janet Jackson's time to shine. With MTV producing the halftime show, the theme was "Choose or Lose," which promoted young voters to participate in the upcoming election.
What Exactly Happened At The Super Bowl XXXVIII Halftime Show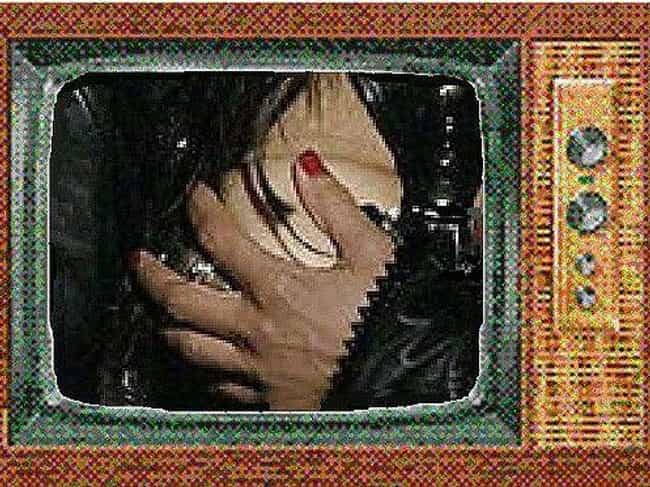 During the halftime show, Jackson performed a medley of her songs – "All for You," "Rhythm Nation," and "The Knowledge." Then, Justin Timberlake, her a surprise guest, joined Janet Jackson on the stage for a duet version of his single "Rock Your Body."
The "Rock Your Body" performance ended with Timberlake singing, "I'm gonna have you naked by the end of this song." At this point, Timberlake pulled off part of Jackson's wardrobe. This exposed her breast for less than a second on the CBS broadcast. To be fair, Jackson's breast remained mostly covered by nipple jewelry. Still, 140 million viewers found themselves front-and-center for this "wardrobe malfunction."
People Thought The 'Malfunction' Was Planned Out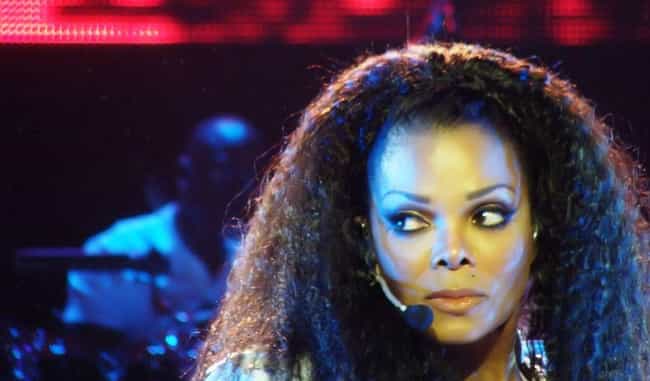 Following the halftime show, MTV released a statement saying, "The tearing of Janet Jackson's costume was unrehearsed, unplanned, completely unintentional and was inconsistent with assurances we had about the content of the performance. MTV regrets this incident occurred and we apologize to anyone who was offended by it."
Many people don't buy that part of the statement, as a frame-by-frame breakdown of the performance does show Timberlake literally reaching for her wardrobe. A few days later, MTV executive Tom Freston gave an interview saying, "Janet Jackson engineered it." Freston went on to claim Timberlake only knew about the plan moments before taking the stage. However, as Jackson's own apology reveals, the plan was to reveal a lace garment underneath her outfit, which unfortunately Timberlake also ripped off.
Afterward, CBS Forced Jackson To Issue A Public Apology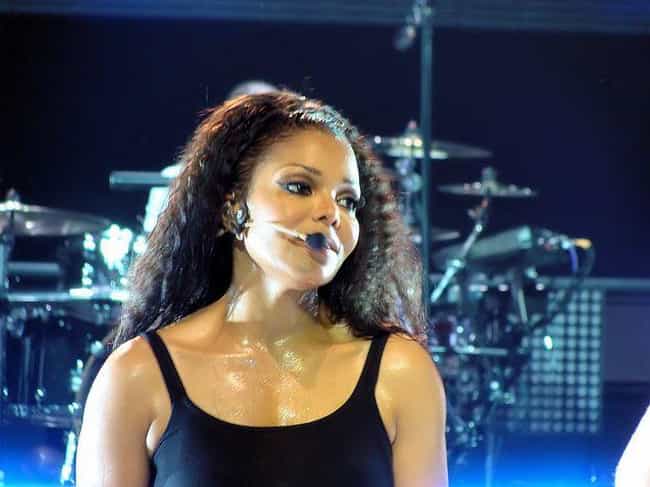 One day after the incident, Jackson released a public apology. Many believe CBS forced Jackson into releasing this apology, though no solid evidence directly supports that statement.
Jackson's statement said, "The decision to have a costume reveal at the end of my halftime show performance was made after final rehearsals. MTV was completely unaware of it. It was not my intention that it go as far as it did. I apologize to anyone offended, including the audience, MTV, CBS and the NFL."
In releasing that statement, Jackson essentially took 100% of the blame for Nipplegate.